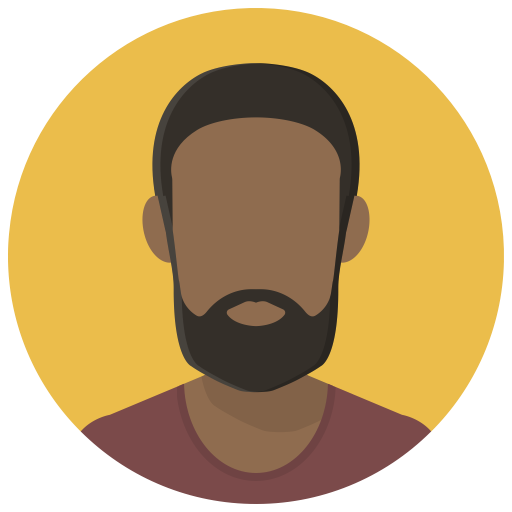 LF
1939 Finished Papers
7 Orders in Progress
Subjects Covered
Law by source
Branches of Law
History of Law
Philosophy of Law
Basic Legal Concepts
Law & Society
Political Science
Constitutional Law
Law of Trade Mark & Design
Human Rights
Nature of Law
Legal systems
Hire Me
About Writer
I am a full-time academic writer who is working with Assignment Prime for last 5 years. I have done my post graduation in Law from the renowned University of Manchester. I am frequently asked to write on a wide range of topics, such as Civil Litigation Law, Company & Partnership Law and Environmental Law, Competition Law , Competition, International Commercial Law, Commercial Law, Contract and Comparative Law, Criminal and Evidence Law, Employment and Equality Law, European Law, International and Private International Law, Family Law, Human Rights and Immigration Law, International Law, Intellectual Property Law, Jurisprudence, Land, Housing & Equity Law, Medical Law, Medical and Family Law, Public Law, Public, and many others. I can proficiently write in almost every citation and referencing style. You can hire me to get top grades in any of your academic document.
Get Price Quote
Ask a FREE Question
I would recommend Cooper to all the students who are seeking help with assignments in the field of law. He is very responsive towards his clients. Thank you buddy for such an amazing work you delivered.
I was facing problems while writing my assignment and contacted Cooper for online support. He not only solved my problems but also supported me throughout. He helped me to write some of the most difficult answers of my assignment. A very big thanks to him.
I was really impressed with the final document that I received. My assignment was grammatically correct and contained all the necessary details. Thanks Cooper for the help!