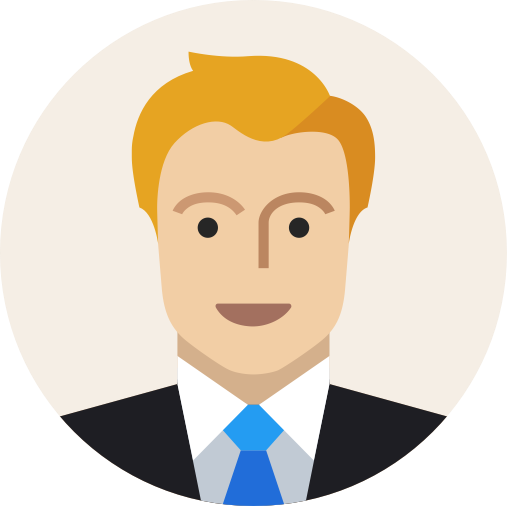 LF
2277 Finished Papers
29 Orders in Progress
Subjects Covered
Dental public health
Conservative dentistry and endodontics
Forensic odontology
Geriatric dentistry
Oral and maxillofacial pathology
Oral and maxillofacial radiology
Oral and maxillofacial surgery
Orthodontics
Pediatric dentistry
Periodontology
Hire Me
About Writer
With approximately seven years of experience as an academic writer in the field of Dentistry, I have helped the students to overcome the academic issues faced by them on a large scale. I have successfully covered topics- Dental public health, Conservative dentistry and endodontics, Forensic odontology, Geriatric dentistry, Oral and maxillofacial pathology, Oral and maxillofacial radiology, Oral and maxillofacial surgery, Orthodontics, Pediatric dentistry, Periodontology, Veterinary dentistry, to name a few. I am adept at helping out students with writing dissertations, theses, assignments, essays, coursework, and case studies related to this subject. Students can consult me if they have any problem regarding this field of study.
Get Price Quote
Ask a FREE Question
I needed the support of a professional academic writer to help me with my thesis work and fortunately, I took Mark's writing services for this. I was surprised by the knowledge he has as an academic writer, which helped me to score an A+ grade in my document.
My professor was very impressed with the citation and referencing style used in the academic document. Thanks a lot!
I scored top-notch grade in my assignment and all credit goes to him. Thank you so much.