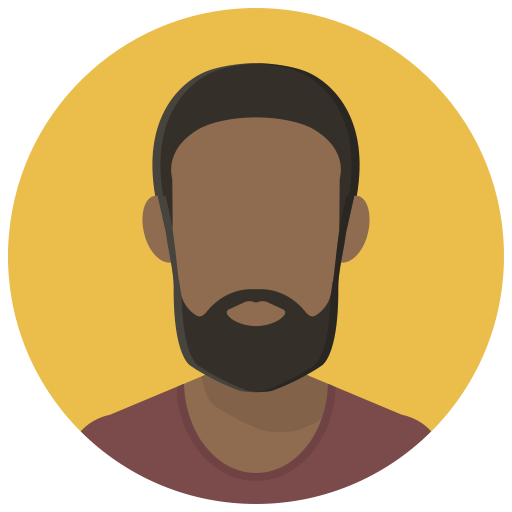 LF
1244 Finished Papers
33 Orders in Progress
Subjects Covered
Foundation Chemistry for Pharmaceutical Science
Bioscience
Introduction to Spectroscopy and Experimental Techniques
Organic and Medicinal Chemistry
Pharmacology and Pharmaceutics
Analytical Science
Drug Development
Frontiers in experimental physica
Hire Me
About Writer
I have gained immense experience in Pharmaceutical Sciences and have been providing academic writing assistance to college/university students for more than seven years. With my knowledge, I have helped many scholars who are seeking aid in writing effective assignments, theses, college reports, research papers and dissertations. Students approach me to attain guidance on topics that include Foundation Chemistry for Pharmaceutical Science, Bioscience, Introduction to Spectroscopy and Experimental Techniques, Organic and Medicinal Chemistry, Pharmacology and Pharmaceutics, Analytical Science, Drug Development, Frontiers in experimental physical chemistry, Fundamentals of molecular biology, Structural methods in modern chemistry, and many more. In addition, I am also highly proficient in writing as per the rules and referencing style allotted to the student.
Get Price Quote
Ask a FREE Question
Thanks a lot for the perfect assignment. Loved your work!
I couldn't have asked for a better service. Thank you for delivering my assignment on time. Great work done!