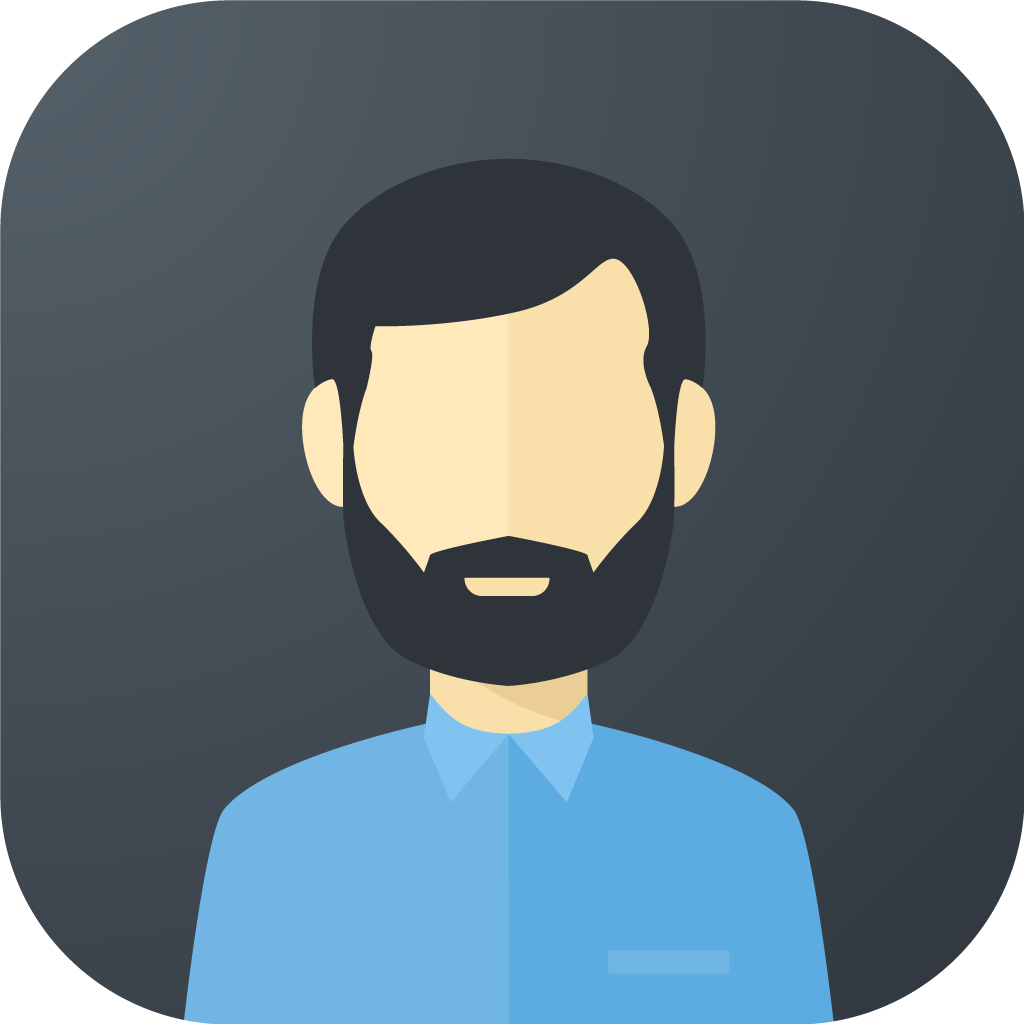 LF
2050 Finished Papers
1100 Orders in Progress
Subjects Covered
Economics
finance management
banking and finance
valuation and security analysis
accounting
corporate finance.
Hire Me
About Writer
I have a knack for writing assignments for finance and accounting scholars. I started assisting them after completeing masters in finance from University of Sydney. I have completed 1000+ projects till date on subjects covered under finance and accounts, thereby delivering satisfactory results. My aim is to help students with their academic work so that they can easily work part-time without getting their studies affected.
Get Price Quote
Ask a FREE Question
This subject is extremely technical and that is why I asked him for assistance in writing my assignment papers. I am extremely happy with his work.
This subject demands great analytical skills and practice. Due to my priorities for part-time work, I was unable to focus on the assignment and therefore decided to take assistance from him. I am extremely satisfied with the services.
I was unable to spare time because of participating in extra curricular activities. Therefore, I thought of approaching him for my assignment papers and thankfully I got them submitted within the asked time.