5 Most Influential Chemists of All Time
14 Nov 2017
10878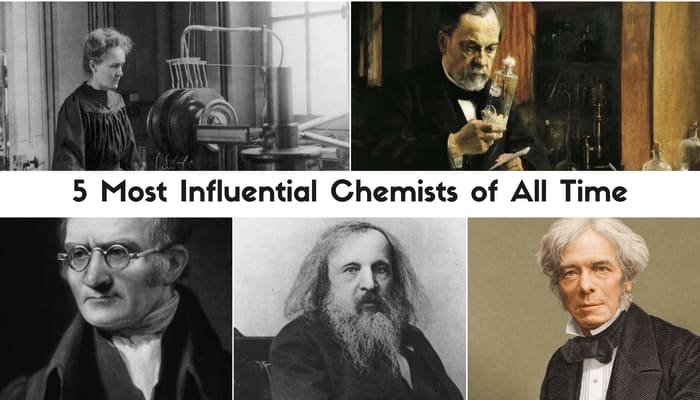 People often say that Chemistry is a study of different scientific elements and reactions, no doubt they are right but not completely. You might be wondering why? Well, because Chemistry isn't just about test tubes & flasks or colored powders & gasses, rather it's about the entire universe. Yes, you read it right!
A study as complex as this requires a thinking ability that can see through the layers of physical appearances and seek the logic behind existence itself. Such brilliant minds are absolutely rare and come across either once or twice in generations. So for all you Chemistry fanatics out there, the team of Assignment Prime brings a list of five such Chemists who didn't only widened the horizons of chemical studies but changed the way we used to look at everything.
Let's dig in!
John Dalton
The great John Dalton was a member of Royal Society and a terrific chemist who hailed from Britain. At a very early age, he showed the signs of greatness that the whole world was going to witness. He went on to explain the quintessential laws of gaseous activities along with the understanding of Atomic Theory and their weights. Dalton can be held responsible for introducing the world to the universal building block and successfully laid the ground for many studies in the future.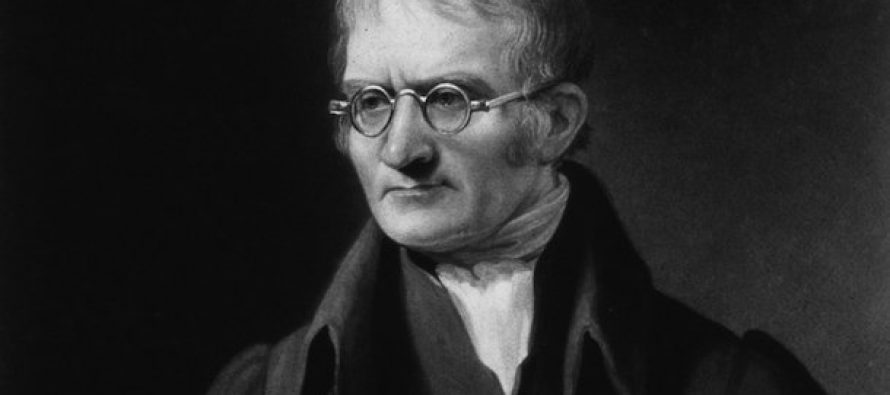 Dmitri Mendeleev
The first thing that strikes our heads when we talk about Chemistry is the Periodic Table. Truly one of the most iconic inventions in history. Dmitri Mendeleev was a Russian chemist who was born in the famous town of Tobolsk. He is remembered for his groundbreaking invention of the Periodic Table which explained how all the elements can be arranged in columns and rows depending upon their nature such as valency, weight, electron affinity, radioactivity, etc. An element that was discovered later was named Mendelevium in the honor of this great chemist.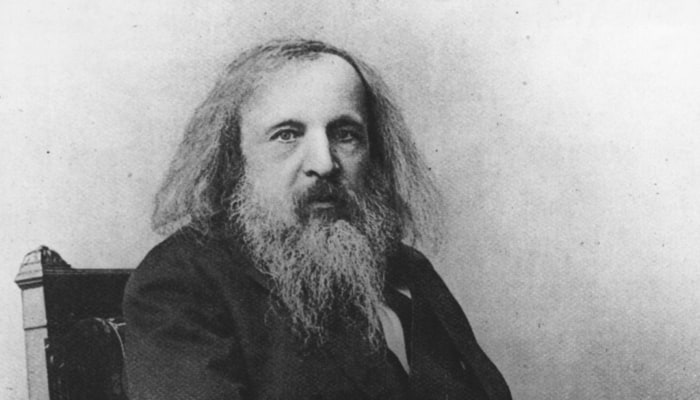 Michael Faraday
Michael Faraday was a Briton. He is regarded as one of the most influential scientists in history because of the extensiveness of his work and research. He invented the laws of Electromagnetism, and also contributed substantially to the field of Electrochemistry. Faraday's studies is the primary reason behind the boom of industrial machinery.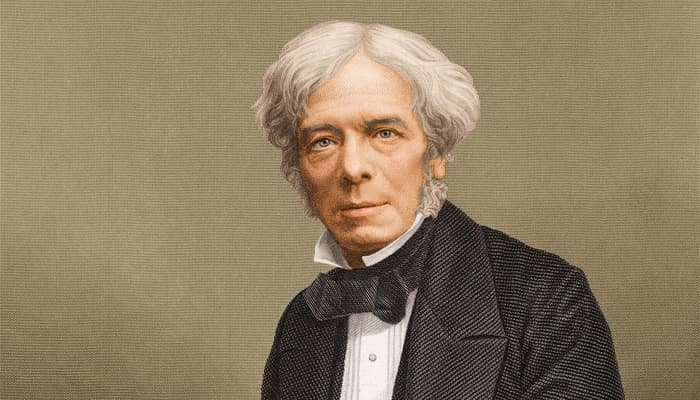 Marie Curie
Madam Curie was a Polish chemist & physicist who introduced us to the world of radioactivity. Her studies under this field brought about the invention of two elements namely Polonium & Radium. She was a recipient of numerous awards but will always be remembered for being the first woman to win a Nobel Prize. The scientific society decided to name the element Curium in her honor.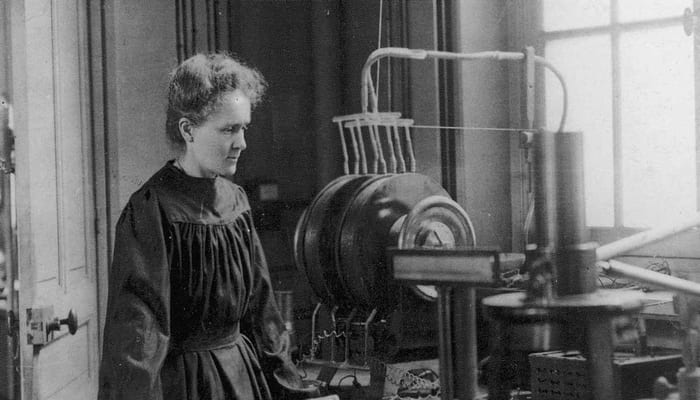 Louis Pasteur
Louis Pasteur was a French Biologist who is remembered for his contribution to the field of Chemistry. He successfully explained how the microorganisms affected the chemical integrity of substances. He'll always be known for the invention of famous process called Pasteurization that stopped the milk from contamination for long days. An application that is even used to this day.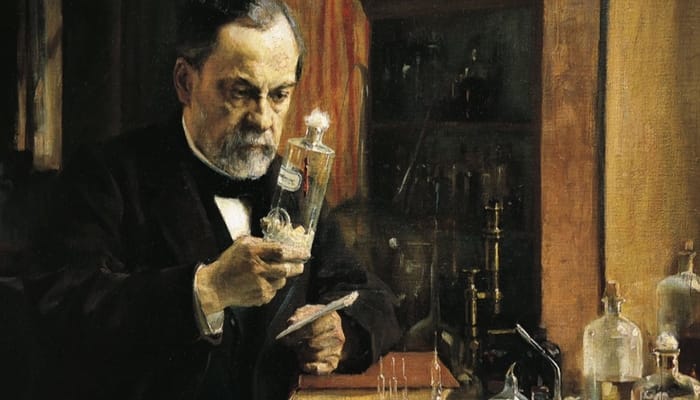 Hope you had a fun time knowing about the pioneers of the Chemistry world. Stay tuned in for more such amazing blogs.
Are you a Chemistry lover who is crazy about reading more and more about the field but can't scoop out enough time as there is a heap of assignment writing tasks waiting for you?
No need to deprive yourself of all the Chemistry fun because Assignment Prime is here to your rescue. Our brilliant team of writers & proofreaders is at your disposal and provides the best Chemistry Assignment help in the country. So hurry up!
You may also like: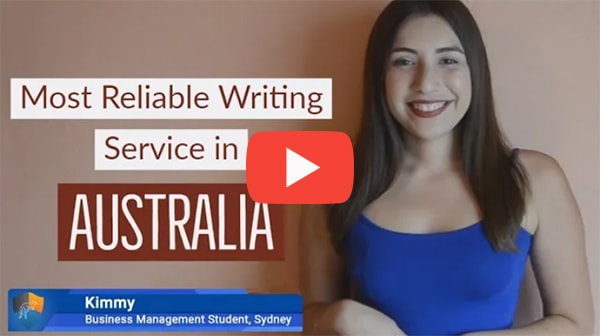 FREE Tools
To Make Your Work Original
FREE Features
Topic Creation

Outline

Unlimited Revisions

Editing/Proofreading

Formatting

Bibliography
Get all these features for
USD 84.3FREE