THE BIG QUESTION: How to Write a Strong Thesis Statement?
27 Jun 2022
8212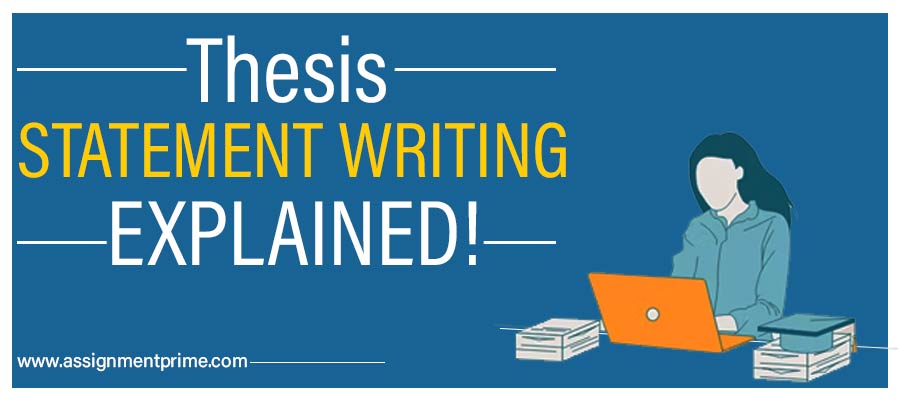 A technically sound document full of information is what a teacher looks for while grading your paper. Especially when you have presented something as long as a thesis, the reason behind creating a sensible document is that the length of the document is much more than a usual assignment, and a teacher might have to spend extra time correcting the assigned document. Therefore, a thesis statement is the core of your long-format documents. When a professor is out of time, they prefer checking the thesis statement first, and if they find something impressive, they take it easy on the reading and analysis part.
But why? What makes it important for the students? Well, the answer lies in the informative nature and placement of such a statement. To give you an understanding, a thesis statement is a two-three line sentence that defines the crux of your entire document. You can call it the heart of the document as it is what spells out the core purpose of your document to the reader. Understanding how to write a thesis statement that is neither too long nor too long is a big task. Hence students are often seen availing professional thesis writing help to get over the task. Students often consider it a tough task, while professionals share that it hardly takes a few minutes if you know the correct steps and procedure.
So, the big question here is how to write a thesis statement? Where should it be placed? What is the perfect placement for it, and more importantly, how crucial is it for your paper? This blog answers each of these questions, so make sure you read it till the end. A thesis statement example is something that can either make your document an example of perfection or can ruin your scorecard. So, let us take a look at some important insights from the experts on the same.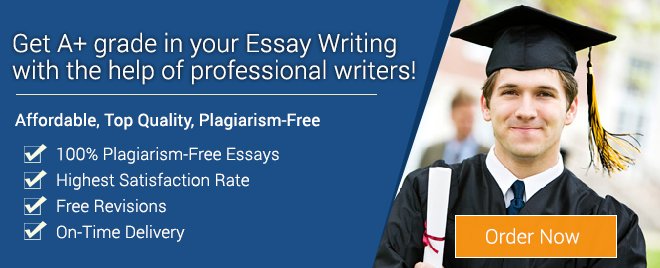 How Crucial is a Thesis Statement for Your Document? Understanding the Basics
Many students who are working on a document for the first time tend to believe that everything is just a myth and it hardly matters to create an effective thesis statement. Taking the task lightly is one of the top reasons why students fail to spend more time and effort on the document. The simple thinking of students that the professor is more interested in the overall document than a "simple statement" is what costs them a lot of marks.
It often happens because they are unaware of what is a thesis statement. If you have also faced a similar situation, you might already be aware of the important nature. However, for those who are new to thesis writing or long-form academic writing in general, here are a few points that explain the important nature of the document -
A Clear thesis statement helps you come up with a cleaner outline as it brings a lot of clarity on what your goal is with the document.
You do not have to worry about conveying the thought process behind every inclusion in your thesis if it is related to your thesis statement.
An effective thesis statement is a guide for the reader and gives them insights into what they will find in the thesis. Usually, a lengthy paper makes it difficult to keep things up.
No matter where you get stuck while writing, you only have to refer to the thesis statement you are working on, and you will be back on track in no time.
It gives your assessor a good glimpse of what you are capable of. Creating 70 pages on a topic is easier than coming up with 70 words that describe the crux of those 70 pages. Think about it!
The perks of creating a solid thesis statement are never-ending and also depend on the purpose of your document. Your thesis statement's impression drives the professor and readers to keep going and reach a detailed analysis of the topic. If it is not engaging, your readers might not give your hard work a chance.
In the next section, let's understand the basic steps of writing a solid thesis statement and try to understand the best way to finish the task.
How to Write a Solid Thesis Statement? | 5 Steps to Effectiveness!
Now, here comes the truth. There are only a few ways to develop an effective thesis statement. It means you may find many articles sharing that you can use a way or two to come up with a solid thesis statement, but the truth is that there are only a limited number of ways to help you out with it. First is the professional way, and then there is the beginner's way. The professional's way requires a lot of command and expertise in writing and portraying the ultimate picture to the reader. It is often used by professional thesis help experts and is sometimes tough to carry out.
Then comes the basic way that students must follow. These things are crucial for students to understand, but the sad part is no college or university teaches the steps. 5 steps can help you create a better thesis statement. These steps are as follows -
Step 1 - Draw Clarity
- Before you start working on the statement, You have to stay clear and focused on what you have to write. If you are unclear, you will not be able to justify the entire statement. The core idea behind a strong thesis statement is to keep it precise and clear.
Step 2 - Frame Multiple Sentences
- Start framing your statement once you know what you want to write. You will have to write multiple statements to get an idea of what you want in your thesis statement. It is a formal document. Hence once you start writing, you will have to get the information out of your systems through informal sentences so that you can use it in a formal manner ahead.
Step 3 - Come up With a Thesis Questions
- Now that you have all your thoughts aligned in front of you, think of a question that you can form out of them. A thesis question can help you create a simple learning curve through your thesis. If you can create a question to answer, the job of structuring the document is already done.
Step 4 - Cut-Short Your Thesis Answers
- After getting questions out, start looking for answers. Brainstorming can help you make the most out of the time you have to ensure that you indulge in research and brainstorming sessions. Coming up with an answer might seem a bit difficult at first, but slowly you will start enjoying the process. This answer will serve as the ultimate thesis statement, so make sure you are not in a hurry to make it happen. Relax and give it time.
Step 5 - Shape Your Thesis Statement
You know the question, you have the answer, and you are aware of the factors you will mention in your document. Combine them all and share your thesis statement. This way, it will become an amalgam of all your thoughts and a question that may intrigue the reader. Also, giving a glimpse of what can be the answer to that can help your reader to stay engaged while reading the document.
Once you have framed your thesis statement, try to place it in the first 5 sentences of your introduction. This way, you make it obvious in the introduction that you will talk about a particular topic. Moreover, it is the best placement for a thesis statement, as per the experts.

Thesis Writing Turning Troublesome? It's Time to Make a Statement!
Many students have issues when it comes to writing a solid thesis, and coming up with a strong thesis statement is one of the most common among them. With the help of this blog, you will surely get help in creating an impact on your professor. However, the problems of students do not end here. There are so many things to do in a thesis, and for the one who is doing it all for the first time, it is really difficult to keep up with all the tasks.
So what can you do about it? Ideally, you can hire an expert to assist you with everything you aim to do, as there are only limited chances that you get to create a thesis, and you can not afford to miss out on them. Assignment Prime is the ultimate destination for you to get things done.
Next time you get stuck with a thesis statement, refer to this blog. And if there is any other task that you would like help with, you know whom to ask! Good luck, and catch you in the next one!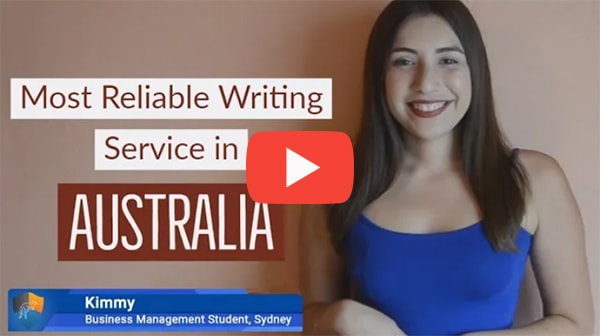 FREE Tools
To Make Your Work Original
FREE Features
Topic Creation

Outline

Unlimited Revisions

Editing/Proofreading

Formatting

Bibliography
Get all these features for
USD 84.3FREE