Online Gaming: What Are Some Benefits and Dangers of It for Students?
28 Nov 2020
72690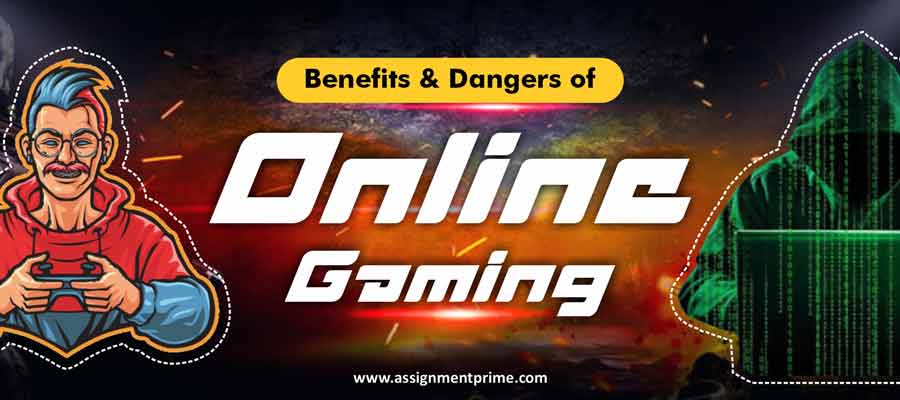 Every student's parent is fed up with their children as they spend hours in online games. Lately, due to the sudden pandemic and lockdown, there is a rise in online gamers too.
But, due to the same, students are neglecting their studies. And this is the reason why their parents worry about the student's academic career. But, little do they know that these online games can be beneficial for the children.
Yes, you heard it right (or read it)!!!
If you are wondering, "Are online games beneficial to students?" then yes, they are!
There are a few skills and many more benefits of these online games. But, before that, let's know why students play online games to understand their mindset and perspective of looking at these games.
What Are the Reasons Why Students Play Online Games?
Day-by-day, we can observe that more and more students are getting into online gaming. But, it is hard to know the reasons behind them getting addicted to these games. So, let's take a look at a few reasons behind students playing these games:
Boredom
Many students feel bored after school and other regular chores. They find online gaming as a medium to spend time in a better and more fun way. For them, playing games online is a favorite pass time where they can lose track of time, which would otherwise be a tough period.
Rewards
Some online games provide rewards like game points, credits, level-ups, and so on. These rewards keep the students going and encourage them. It motivates them to do better and get more rewards to satisfy themselves.
Socializing
Another main reason for students playing excessive online games is socializing. They feel comfortable around other friends who play games like them. It makes them feel confident around people like them.
Challenging
Online games are like drugs- with every level, they bring a new challenge that provokes the player to spend more time in it. This challenging spirit encourages the player to play more and achieve more.
Escapism
Students usually have a tough time managing school/college, studies, assignments, exams, and more. Out of that busy and hectic schedule, they find peace in online gaming. They find this as a way of escapism from regular stress.
These are the top 5 reasons why students enjoy playing games online. These are the reasons why they find gaming is interesting.
What Are the Benefits of Playing Online Games?
You might feel surprised to know that these online games have various benefits. Yes, if you want to know them, here are a few listed below for you.
Develops Computer Fluency
Online games develop computer fluency in students. They learn how to use and access a computer and get fluent with it so that they can make the best of it. This practice helps them in the long run as well so that it gets easy for them to research in their future academic works.
Improves Hand-Eye Coordination
Playing online games is not an easy task. This requires attention, focus, and coordination between hand and eye. Students learn how to coordinate their minds, hands, and eyes so that they can play the game well.
Increases Decision-Making Skills
While playing online games, students need to make certain decisions. Sometimes it's about choosing among their teammates to save one; other times, it's about the weapons they use or rewards they choose. This way, they develop their decision-making skills, which can be helpful in the future as well.
Encourages Problem-Solving Attitude
Most of the online games are related to solving a problem. Thus, for the same, students develop a problem-solving attitude. This skill is very important for them in both their professional and personal life. They can use this skill in studies and at work.
Builds Strong Memory Capacity
While playing online games, students have to use their memory to tackle the problems, come over the obstacles, and reach more goals—these help build a strong memory for the students.
These are a few benefits that students avail of online gaming. But, just as benefits, there are also a few dangers that come up with this practice. If you want to know them, read the below section.
What Are the 3 Dangers of Online Gaming?
Anything more than necessary can be harmful. Though online gaming has benefits for students, there are also some dangers involved with it. They are:
Cyber Bullying
One of the most common dangers that students face during online gaming is cyberbullying. Some people vent their frustration on weak kids using online gaming as a medium. They put pressure and bully kids that lead to aggressiveness and depression in the victim kids.
Privacy Problems
Kids unaware of the consequences of their actions post their personal information on public platforms that lead to privacy issues. Some people take advantage of this and create problems for the student.
Virus and Malware
Kids sometimes unknowingly install viruses and malware thinking they are new games. Sometimes hackers use this trick to lure children of new and interesting games and install viruses in their systems that can be harmful to their system as well as threaten their personal information.
These are the 3 most common dangers that students face when they play online games. Now, it is about how you perceive them. If you can limit the time spent on online gaming, then it can be beneficial, or else it can be dangerous both for academics and career.
What Are Some Trending Online Games in 2020?
Want to know some trending online games that won the hearts of thousands of students in 2020? Here are a few to list:
Fortnite Battle Royale
Playerunknown's Battlegrounds
League of Legends
Splatoon 2
Hearthstone
Apex Legends
Counter-Strike: Global Offensive
Minecraft
DOTA 2
The Division 2
Genshin Impact
Warframe
World of Tanks
World of Warships
War Thunder
Let It Die
Call of Duty: Warzone
Collectible Card Game
Magic: The Gathering Arena
Gwent
These are the top 20 games that students have really enjoyed in 2020. You might have also come across some of these. But, if not, you can try them once you are free from your academic work. Want to know how to balance them? Read the below section!
How to Complete Academic Work Without Any Stress While Playing Online Games?
If you enjoy playing online games but can't complete your academic work due to them, then you should seek help from our experts. Assignment Prime has the best experts who can help you with your academic work like essay writing, completing assignments, and so on while you enjoy your online games.
We make sure to complete your work perfectly so that you do not have to stress the same quality. This thus will help you in enjoying your free time with a peaceful mind. So, what are you still waiting for? Reach out to us right away!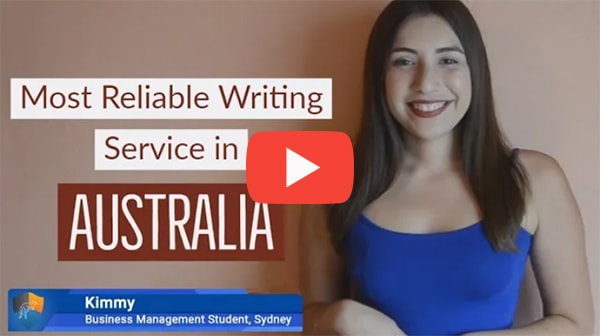 FREE Tools
To Make Your Work Original
FREE Features
Topic Creation

Outline

Unlimited Revisions

Editing/Proofreading

Formatting

Bibliography
Get all these features for
USD 84.3FREE