Boost Your Academic Life Using These Unconventional Means
11 Apr 2016
5003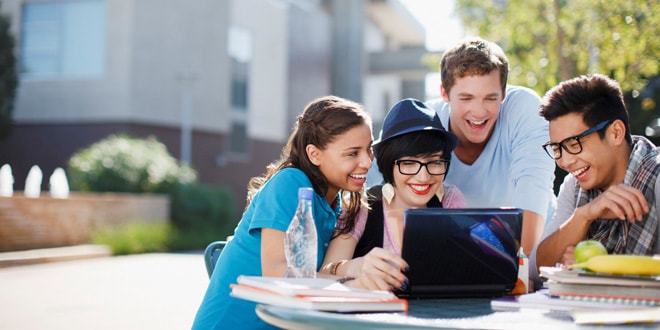 We all have faced those college days when we feel extremely lethargic. When each passing hour seems like personalized afflicting tool, invented specifically to torture you. These are the days that make us impatient to run screaming out of the college's premises. Although it is a natural phenomenon that tends to occur now and then, but if it begins to happen more occasionally, then its a warning alarm that something is off with your daily schedule. There are, however, some ways using which you can easily bring in the lost balance back in your life.
Clubbing
Do you have a keen interest in playing football? Are you an avid reader? Or have you felt an innate desire to learn some new musical devices? Then you already have the solution for the fatal sluggishness. Join a relevant club and start learning/practicing your favorite avocation. This way you can increase your daily productivity without needing an external force.
Use Online Assistance
Often students find themselves distressed with the heavy load of assignments. They already have such a hectic schedule, that they can hardly keep pace with the progress of seminars and other academic sessions, in such situation the sheer pressure of numerous assignment writing tasks overwhelm them. But the key point here is to ask for help. Many professional assignment help writers are easily accessible through the web. One can easily hire their services and continue with their routine work, as though no coursework writing was ever assigned to them.
Physical exercises
Almost all of us know about the importance of physical activities, but hardly do we ever apply this knowledge to our life. These exercises do not only help to bring the required balance in our life but also work effectively to ameliorate our health. You may make a rigid schedule that involves, at least, an hour of physical activities. The exercises that are suitable for college student include-
Running - Though it seems like a trivial exercise, running may actually improve your overall health. It is proven that if a person does running exercises a daily basis, his immunity gets an amazing boost. Moreover, running is said to increase the level of good cholesterol while cutting down the bad one.
Skipping - A new study declares that skipping exercises, of any type, burns more calories in minimum time. It is also considered to be one of the best cardio workouts. Skipping is one of the only few high-intensity exercises that can be easily done by the beginners, and all it takes is a jumping rope.
Swimming - With so many water bodies around, swimming has become the favorite workout for the Australian students. Swimming is not just for the water babies, everyone who enjoys a nice sunny day on beach and does not feel a natural aversion from exercises, can enjoy this entire body workout.
Meditation - Whenever someone says the word meditation, our mind automatically creates an image of a zen yogi sitting atop one of the hills in the Himalayas. However, meditation is evidently not just for ascetics. Students who are in need of some relaxation can accrue everlasting benefits from it. It helps in controlling our mind and increase the concentration level too. Many practitioners even claim that meditation has the capacity of mitigating the symptoms of stress and depression.
See how easy it is to recreate the academic life into something so sunshiny. You are not required to spend a fortune for any of these techniques, still the output they may bring in your life are priceless. So, stop fretting around and redesign your schedule plan, after all, the sooner we cultivate good habits, the better will be results.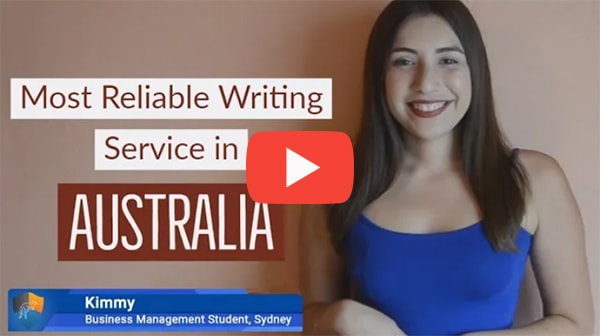 FREE Tools
To Make Your Work Original
FREE Features
Topic Creation

Outline

Unlimited Revisions

Editing/Proofreading

Formatting

Bibliography
Get all these features for
USD 84.3FREE