CPC40110 One-Stop Solution to Certificate IV in Building and Construction
19 Jul 2022
1954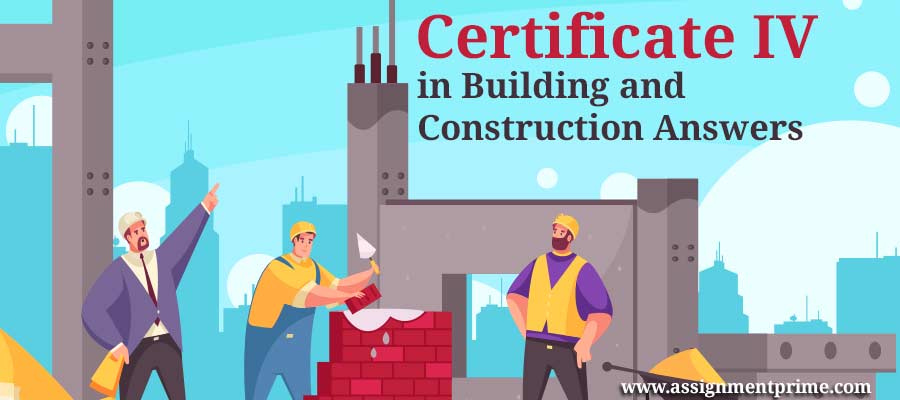 "A brick after brick, a bit of cement and mortar and a foundation are laid. Layer by layer, one after another, the floors are set up. Step by step, the walls are pulled up. One after another, the whole building is stood up." Building and construction is a very functional and fundamental industry that is the backbone of a country's industrial development.
Are you a student pursuing a building and construction course? Do you need assignment writing help from professionals? Are you looking for Cert 4 building and construction answers? If yes, then this blog is right for you!
Introduction to the Course: What Is Certificate 4 Building and Construction?
Students pursuing this course are well aware of the fact that it enables potential builders and other members who belong to this industry to improve their business skills and technical knowledge. This is an opportunity for the members of this industry to manage their business successfully.
Here are a few subjects included in this course, and the students should learn to perform better in academics:
CPCCBC4024A: Resolve business disputes.
BSBSMB406A: Manage small business finances.
CPCCBC4007A: Plan building or construction work.
CPCCBC4012A: Read & interpret plans & specifications.
CPCCBC4003A: Select & prepare a construction contract.
CPCCBC4026A: Arrange building applications & approvals.
CPCCBC4005A: Produce labor & material schedules for ordering.
CPCCBC4009A: Apply legal requirements for building & construction projects.
CPCCBC4010A: Apply structural principles to residential low rise constructions.
CPCCBC4011A: Apply structural principles to commercial low rise constructions.
CPCCBC4008A: Conduct on-site supervision of building and construction projects.
CPCCBC4006A: Select, procure & store construction materials for low rise projects.
CPCCBC4004A: Identify & produce estimated costs for building & construction projects.
CPCCBC4018A: Apply site surveys & set-out procedures for building & construction projects.
CPCCBC4002A: Manage occupational health & safety in the building & construction workplace.
CPCCBC4001A: Apply building codes & standards to the construction process for low rise building projects.
This course can help students cover different aspects of the subject, such as building theory and practice dealing with low-rise buildings and the association of light steel structures.
Importance of Cert 4 Building and Construction
If you are a student who is looking up to draft an assignment on this course, then you should know the importance of this course and the chosen subject.
What Are the Tasks a Student Can Learn While Pursuing This Course?
Students who pursue this course can do the following tasks, learn, and develop many skills:
Manage financial business
Build codes and standards
Estimate, schedule, survey
Occupy health and safety
Develop specialist skills
Construct technology
Take-off quantities
Plan interpretation
Site supervision
Control Cost
What Are the Outcomes of Pursuing This Course?
Students who pursue this course should consider the following learning outcomes:
Meeting the needs of builders
Selecting contractors
Overseeing work & its quality
Liaising the client
Licensing relevant building
What Are a Few Elements Involved in This Course?
Students pursuing this course know that it involves the following elements:
Adopting building standards
Adopting new codes
Learning construction process
Develop structural principles
Focus on the legal framework
Consider on-site supervision
Prepare material and labor schedules
Ensure workplace safety measures
These are a few points about the course that you need to consider so that you can learn the subject from in-depth, develop an informative assignment, and come up with cert 4 building and construction answers.
Is your Cert 4 building and construction assignment writing stress taking a toll on you? If yes, then try 4D's strategy of time management to combat your homework. It will help you complete any complex time on time and without any hassle.
Who Can Help Me Get Cert 4 Building and Construction Answers? We Can!
Are you wondering who can help you with getting the right answers for your cert 4 building and construction assignment? If yes, then Assignment Prime experts can help you.
Here are a few topics related to this course that you should know, learn, and understand:
Accounting systems and assurance
Auditing and ethical practice
Auditing and professional practice
Business integration
Concepts of managerial accounting
Corporate accounting
Corporate governance
Economics for managers
Electronic crime and digital forensics
Financial accounting theory
Identify and produce estimated costs assessment
Implement and monitor WHS policies
Information systems analysis and design
Introduction to management
Issues in financial reporting
Issues in management accounting
Logistics management
Management accounting assignment
Manage operational plan assessment
Network routing and switching
Quality management
People – work and organizations
Principles of accounting
Production and operations management
Strategic management
Supply chain management
Undertake project work assessment
Water and environmental design
These are a few concepts of the subject that one needs to include in the cert 4 building and construction assignment. If you need help in this or any other, you can always count on Assignment Prime experts for the same. Reach out to us now, and get the best help!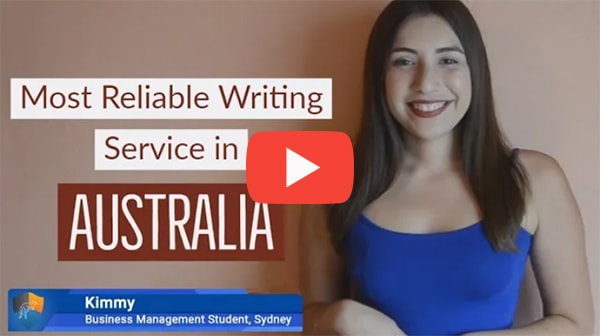 FREE Tools
To Make Your Work Original
FREE Features
Topic Creation

Outline

Unlimited Revisions

Editing/Proofreading

Formatting

Bibliography
Get all these features for
USD 84.3FREE