Take Finance Assignment Help To Do Accurate Ledger Entries
06 Dec 2018
3676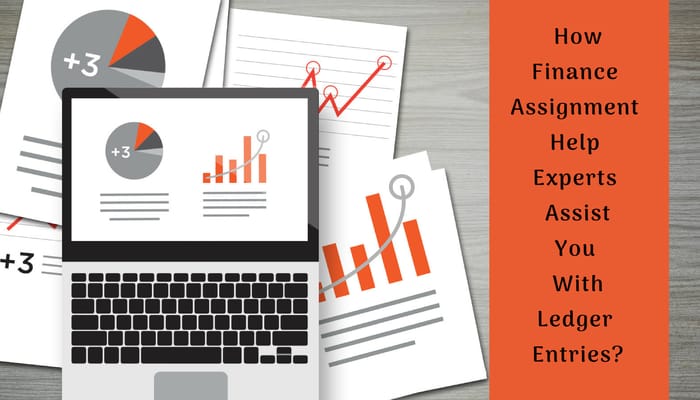 Having a ledger book is one of the essential things in business for basic accounting. It allows the company to have a quick view of all the transaction done with the account. Keeping this importance in mind, students who are pursuing a degree in this field are asked frequently from their professor to fill entries of the ledger as their finance assignment. It is very necessary to fill ledger entries accurately to become an efficient accountant in the future. Not only from the future point of view but filling ledger entries precisely is also important from an academic perspective. So, being a finance student, you too have to accomplish such tasks.
Keeping this concern in mind, our expert who offers finance assignment help to students have enlisted a few crucial tips that can be useful for you when you are assigned with a finance assignment. So, have a look at them.
1. Note Down Every Completed Transaction In Ledger First
You should know that an accounting journal keeps the record of all the details regarding the money flowing in the market in and out from your business. Whether the date, amount, or whom; you should mention each and every detail regarding it. You should mention the transaction details in the journal first and later post them in the ledger. You may take help from various computer programs, such as QuickBooks, Quicken, and many more.
2. Design a Journal Page
Make use of a spreadsheet or a computer accounting program to design a new journal page. Once after creating it, divide it into at least six columns and name those columns as:
Date
Account
Amount
Credit
Debit
Description
3. Categorize the Transaction
This is where real accounting begins. A proper categorization makes the accounting work handy for any businessmen. It is only a mean which lets them know that whether the money is spent or earned. Some of the most common ways of categorizing the transaction are described below.
Cash
This is the amount of money that the company owes. It is not compulsory that it would be hard cash. For example, if the company has a received a cheque of 500 Euros, then it would also be counted as a form of cash. Because ultimately, it will increase the amount of cash.
Account Payable
This is the expense that the business head owes. For example, if he/she has taken a loan of 5000 Euros, then this amount will be payable by him/her.
Account Receivable
This section will keep the record of the amount that will be received by the head.
Sales
The overall income generated after selling the products and services of the organization is counted as sales.
Equipment and Wages
This account generally holds the record of the assets that are needed for running the organization.
4. Draw Balance Section for Overall Calculation
This section is used to calculate the overall balance left after any transaction. For example, if a person has taken a debt of 500 Euros from his friend and if he has paid an amount of 300 Euros, then he is left with a balance of 200 Euros.
In other words, balance means credit - Debit.
Not every transaction needs to calculate the balance. For example, if you just received an amount of 20,000 Euros, then just mention it in the credit account.
5. Keep Transferring the Journal Entries into Ledger Account
A ledger account notes every transaction account by account whether it is of cash, payable, or receivable. You need to keep an updated ledger and journal account too so that if you need to do a quick overview of all the transaction, then you can do it date by date. You must make a record of ledger immediately after filling the details in the journal.
So, these were the crucial tips suggested by our experts. Only if appropriately followed, they will be helpful for you when your professor asks you to fill entries of a journal as your next finance assignment.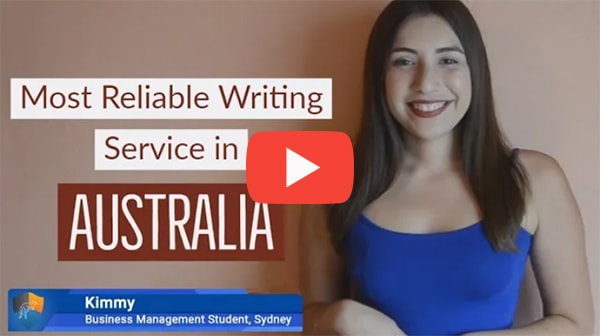 FREE Tools
To Make Your Work Original
FREE Features
Topic Creation

Outline

Unlimited Revisions

Editing/Proofreading

Formatting

Bibliography
Get all these features for
USD 84.3FREE