Asking For Help Does More Good Then You Realize Right Now
01 May 2016
5217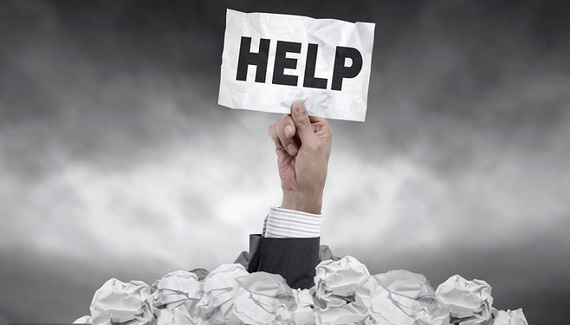 There are a lot of experiences in an Australian student's life where hesitation, almost always, get the best of them. Apologizing, for example, is the hardest thing for many students, even if they know they are in the wrong. But there is a more common situation where students find themselves stuck to the point of bewildering frustration. Yes! That situation is asking for help. Moreover, it is seen that this phenomenon does not limit itself to the shy students, even the socialistic students find it difficult to ask for required assistance.
A survey revealed that the reason why students hesitate from asking help is because it makes them feel inadequate to show their weaknesses to people. However, it is hard to believe that anyone would really think any less of the individual who asks for help for a genuine reason. Ask yourself, would you think less of someone if they ask for assistance? It is evident that your answer must be no, for it goes against our fundamental human nature that delights in interdependence.
Moreover, it is observed that when people provide some kind of assistance, it benefit them the most. It boosts their self-esteem to help other people. It makes them feel more accomplished without feeling anything inferior about the person they have helped; on the contrary, it makes them feel more connected to the person, making them more likable.
De facto, one of the fundamental principles of psychological well-being is to be able to help others. It helps one to understand the environment better, and this understanding in return helps them to keep self-pity at bay. So asking for assistance does not only makes your work easier, but it also provides happiness to other people. Furthermore, it also encourages people to ask for help when they need it. All in all, when you take your first step to down this alley of interdependence, be assured you are contributing in making the world a better place.
So the next time you find yourself at an impasse, and unable to move forward without proper assistance from an external factor, reminisce the profound happiness you have felt last time you had helped that person out of dire need. It must be motivating enough to encourage you to do the task. But if you still need some more incentive, then promise yourself that you would thank your helper properly with either a thoughtful gift or by providing them help in return. Though, a hearty 'Thank you' is sufficient for the purpose but then again it will make you feel happier if you do something in return, satisfying your give-and-take psychological need.
It is evident that academic life is full of challenges. Almost all the students need help from time to time. In fact, it is virtually impossible to complete a successful academic career without proper assistance. In such a case, it is hardly practical to give in to the hesitation. When it is assured that ultimately you're going to take the aid, then why baffle oneself out for such a tiny reason? As they say 'Be strong enough to stand alone, smart enough to know when you need help, and brave enough to ask for it.' So now if you require assistance for your assignment writing, don't hesitate a moment and take the service of assignment help Australia, from the best server in the field: Assignment Prime.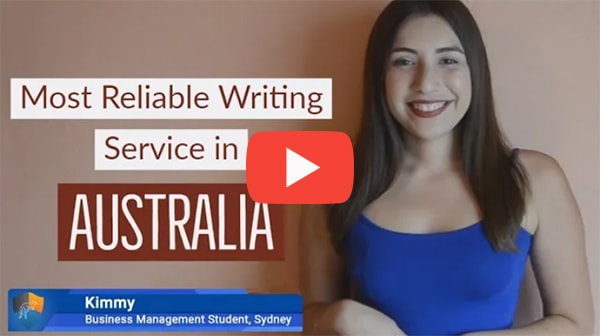 FREE Tools
To Make Your Work Original
FREE Features
Topic Creation

Outline

Unlimited Revisions

Editing/Proofreading

Formatting

Bibliography
Get all these features for
USD 84.3FREE