A Scholar's Guide to Case Study Report Writing (Obtaining Data to Writing Case)
14 Sep 2022
1321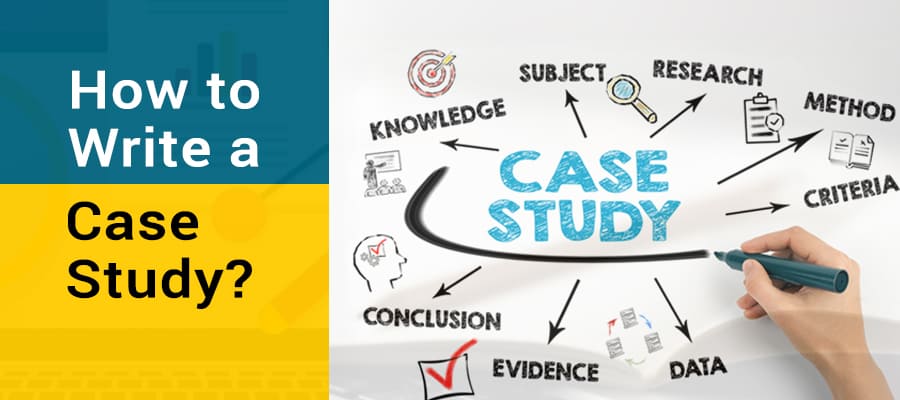 Table Of Contents
When pursuing a specific course, students get a lot of assignments, essays, presentations, etc. to exhibit the knowledge they gained so far. However, case study report writing is different from other academic papers as it is an analysis of a person's or a business's specific goal/challenge, and how they achieved/overcame it. If you are working on the case study for the first time, this blog is going to help you big times. Here you will learn how to write a case study report that stands out among your peers. But before going there, let us first explain you what a case study is.
What Is a Case Study?
A case study is written to examine a specific situation, frame and implement alternative action programs, or recognize the ambiguity or complexity of the world. It is generally presented in a narrative form to encourage students' involvement and provides substantive and process data. Case studies are quite lengthy as compared to assignments and essays as they focus on various details related to the challenge and its solution. When you are in the early stages of the research, writing a case study will help you in exploring ideas, measurement instruments, tests, etc. It will also be helpful in preparing for a larger study.
What Are the Different Types of Case Studies?
Depending on the purpose of your writing, case study is generally of four types:
Illustrative case studies describe a specific situation, social relations, or a set of circumstances. They bring to lights things that people are not aware of.
Exploratory case studies, also known as pilot studies, are conducted when the researcher is trying to identify questions and methods for a large, complex study.
Cumulative case studies are the ones where the researcher puts together previous case studies on the same topic to make generalizations.
Critical case studies are conducted to perceive a unique event or challenge assumptions about it that may not be right due to lack of critical understanding.
After understanding what a case study is and what are its different types, we will now understand how to prepare, draft, and finalize the case.
How to Prepare the Case?
1. Analyze the Case Deeply
The first step is to read and examine the case thoroughly to understand what is required to be done. While analyzing it, take notes, underline the key issues, and highlight relevant facts. After you have a basic idea of everything, you need to focus on 2-5 main problems. Understand the reason behind them, their impact on the company, and who is responsible for them.
2. Do Research
Once you know the key issues of the case study, you need to gather information related. Go through your course books, online articles, journals, or magazines to find relevant data. It is also recommended to go through previous case studies to get an insight on the topic. When you are collecting the data, make sure to opt for reliable sources only to maintain the credibility of your work.
3. Conduct Interviews
Gathering information from various resources is just not enough to support your case; you need to interview people who are related to the case is some or the other way or who has good knowledge of it to get different perspectives of the topic. Always ask open-ended questions, and don't let them answer with a "yes" or a "no." You can even ask for photos, stats, and quotes from interviewees as evidence to support your case.
Once you are done with the research, analysis and interviewing process, it's time to start drafting the case.
How to Draft the Case?
1. Write the Introduction
When you begin writing a case study report, start with the introduction. Present the key issues and problems in the thesis statement and summarize the outcome of the analysis in 1-2 sentences. Don't talk about everything in the introduction or else the reader won't be intrigued to read further.
2. Present the Background
After introducing the case study, you now need to set the scene. Present the background information, relevant facts, evidence, examples, and main issue here. You also need to demonstrate that you have conducted research on the problems in the case study.
3. Evaluate the Case
In this step, you need the outline the different parts of the case study that you are focusing on. Examine these parts by discussing what is working and what is not. Provide reasons for the parts that are not working well.
4. Provide Solutions/Changes
As we discussed above, the purpose of writing a case study is to analyze the situation and provide necessary solutions to it. So, you need to suggest realistic and specific solutions or changes. You also need to explain why a particular solution is chosen and support it with solid evidence.
5. Give Recommendations
Last but not least, discus specific strategies for accomplishing the suggested solutions. You can also recommend further actions to resolve the issues. Also mention what should be done and by whom.
All these steps are necessary to draft a case study. When you are done with it, move to finalizing the work by eliminating mistakes and checking a few aspects.
How to Finalize the Case?
Check for gaps in the research, and if you find any, then fill them.
Is the thesis statement clear and direct? If not, then rewrite it.
Ensure there is consistency in the structure of the case study.
Check if there is proper transition and smooth flow of information between different sections.
Check that the arguments are convincing enough and the evidence are strong enough to support the case study.
Make sure that you have not missed any component of the case study.
At last, check for grammatical, spelling, punctuation, and other mistakes.
Once you ensure that everything is on point, your case study is good to go. Do all these steps and tips seem easy to follow? If yes, then congratulations; you are well-prepared to go ahead with your work. But if not, then no need to fret; we have got the best custom case study writing services for you. Here are a few reasons why you should take help from us.
Why Take Case Study Help from Us?
We have qualified and experienced writers who can draft any type pf case study for you.
We never plagiarize the work and provide a free Plagiarism report to prove the same.
We have various samples, such as nursing case study report and social case study report samples.
We abide by university guidelines and know various case study report formats.
We can revise the work in case you are not satisfied with it.
We even return money if our services fail to meet your expectations.
Reach to us at the earliest to get the best case study help from us!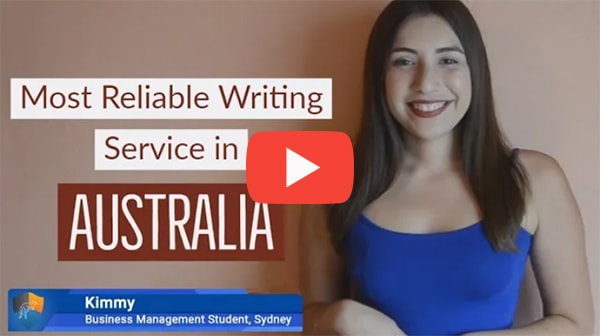 FREE Tools
To Make Your Work Original
FREE Features
Topic Creation

Outline

Unlimited Revisions

Editing/Proofreading

Formatting

Bibliography
Get all these features for
USD 84.3FREE