All You Need to Know About CDR Writing: Pathway for Engineers to Australia
07 Jun 2022
1180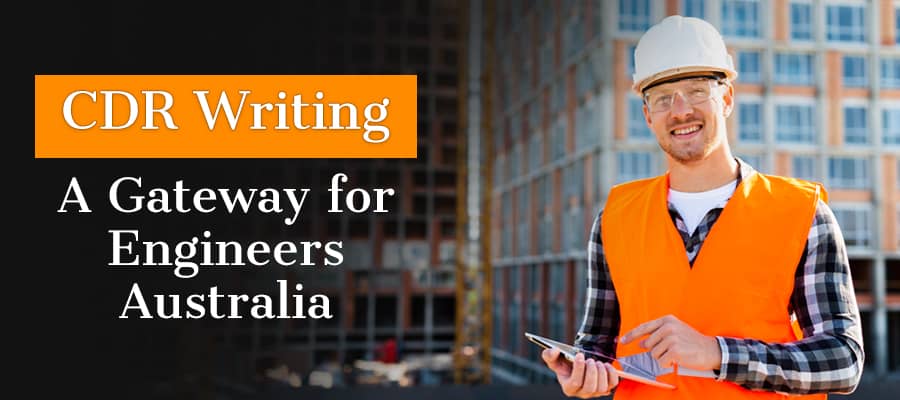 Table Of Contents
What is CDR?
CDR, which is an acronym for Competency demonstration report is a collection of documents used to check a non-Australian engineer's competency, engineering skills and mastery in English to provide a visa to work in Australia. Woah! Sounds complex? Let us understand this in a simpler version.
Basically, this is a report that permits a non-Australian engineer to work in Australia. The Australian engineers check for engineering skills and good hold on English language of the person applying to this before providing him with this report. So in short, this is the gateway visa to your dream job in Australia.
What Is the Purpose of CDR Assessment?
The primary purpose of this CDR assessment and the competency demonstration report is to:
A) Check the person's knowledge in technical areas of engineering.
B) Check the implementation of his skills and knowledge.
C) Check his efficiency in performing the job.
D) Check if he is fit for the job.
E) Check if he can communicate well in English.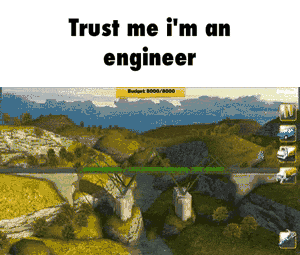 What Are the Requirements of a CDR Report?
The Institution of Engineers Australia is determined to permit only the deserving competent engineers to work in Australia. This is why they update their requirements regularly to differentiate the worthy ones easily. But, here is a list of a few mandatory standard requirements. So, go through them very well and make sure you have all of these before you start packing for flying to Australia.
A. Personal Information
You should carry a copy of your personal details such as birth certificate, passport, bios and other such documents for identification and identity verification purpose.
B. Updated Resume
Your resume should be up to the date and include all the necessary field right from your schooling, graduation, post-graduation to recent job profile. Mention all your employment details in it.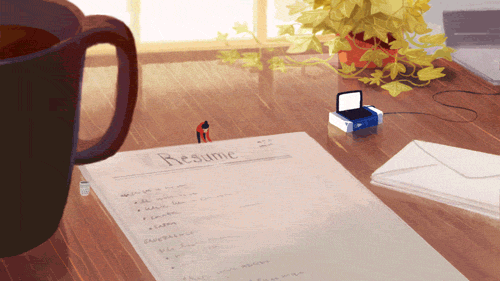 C. Language Test Results
You should also attach the results of any language test that you have taken such as TOEFL, IELTS etc. These are one of the many important documents that you should never miss.
D. Educational Certificates
All your educational certificates should also be kept safely. Your schooling, graduation and post-graduation certificates should be included.
E. Employment Letters
You should also have all your employment letters right from your first job to the latest one all well-organized and in a presentable manner.
F. Three Career Episodes
The purpose of the three career episodes is to elaborate on how you have put your engineering skills into practice. This is where you explain what were the skills you used in solving any major engineering problem and how you have approached that issue and came up with effective results.
G. Summary Statement
The summary statement of your Competency demonstration report should be a detailed cross-reference section of your three career episodes. This is where you ensure that you have mentioned each competency element and double-check it properly.
H. Continuing Professional Development
This is the shortest section of your competent demonstration report. It should not exceed more than 1 page. To begin with, write a short paragraph, then use the listing format to include all your continuing professional development programs. Do not forget to mention the program title, duration period, name of the institution or the organization that conducted this training program.
How to Write a CDR Report?
If you are writing a CDR report on your own, then here is a 3-step process to follow that can assist you in preparing a Competent demonstration report.
1. Research
The first step for CDR writing is to research about it. Know what are your requirements and collect all the necessary inputs before you begin with it.
Here are some things you should do to improve your research:
Read more materials on CDR report writing
Get familiar with the criteria and requirements
Make a list of all the necessary things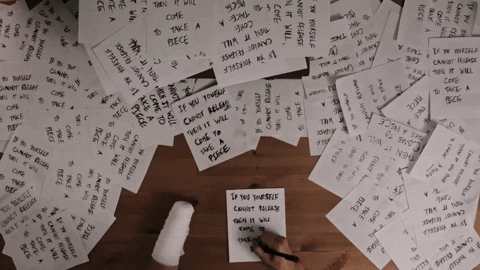 2. Collect
The next thing is to collect all the necessary information for writing a competent demonstration report. Here are some things that you need to include in your CDR report:
Personal information
Application
Education
Employment
CDR report
3. Write
The next step is to start writing. Follow the below-mentioned format to write a CDR report.
a) Begin from the CPD section
Here is a general format that you can refer for CPD writing, that is followed by a list of items you need to include in this section.
Pursued postgraduate details
Attended conferences, workshops, etc.
Prepared materials for seminars or courses
Volunteered or mentored engineering works
Read books, journals, manuals, etc
b) Then include the three career episodes
Here are some points that you should include in your three career episodes.
Project dates, duration, location, organization's name and your role in that project should be explained in an introduction of 100 words.
A background section of 200-500 words should include a brief explanation about where you were working during that period.
Give a detailed narration on your work in 500 to 1000 words in the personal engineering activity section. Also, address the challenges you faced there and how you have overcome them in here.
Include a short summary of 50-100 words emphasizing on all the engineering related works and your skills and contributions in the projects and jobs you have done.
Why Should You Take Help for CDR Writing?
Migration skills assessment requirements keep frequently changing, of which many people are not aware of. This is a significant reason behind the rejection of numerous Competent demonstration Reports. But also, it is not an easy task to check for them all the time. So, leave this to experts. Our professionals can provide you with the best CDR writing services that can be approved in the first go. Wondering if we really can help you fly? Then here are our samples you need to look before you can rely on us.
On availing our services, you can relax and get ready to fly Australia while our experts will deliver your Competent demonstration report directly to your mail. So, what are you still waiting for? Seek our CDR writing help and start packing to take off...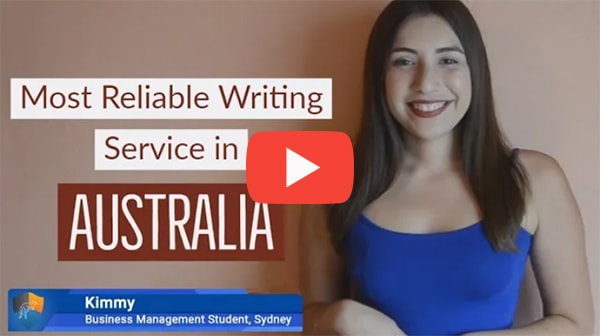 FREE Tools
To Make Your Work Original
FREE Features
Topic Creation

Outline

Unlimited Revisions

Editing/Proofreading

Formatting

Bibliography
Get all these features for
USD 84.3FREE