7 Important Writing Prompts on Discussion Essay
15 Sep 2022
4104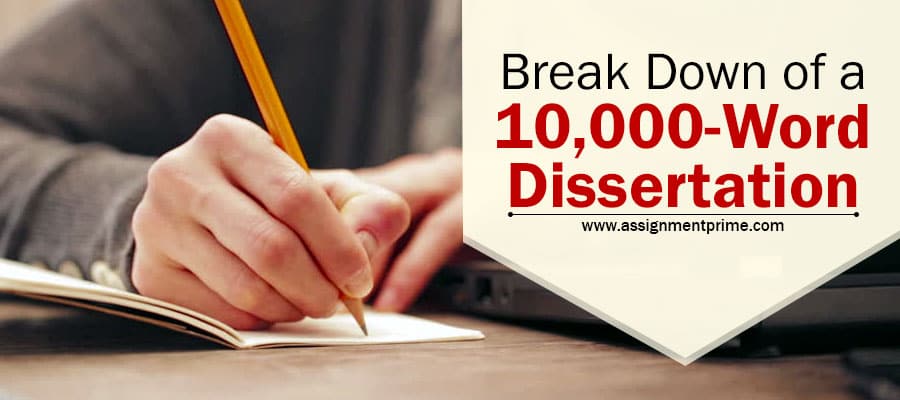 So, your professor wants you to write a discussion essay. The most common questions that have come into your mind are, "what is a discussion essay" or "how to write a discussion essay?"
Don't worry. Check out some important writing prompts by the writing experts of Assignment Prime to structure an impressive discussion essay.
First of all, let's find out what is the meaning of the discussion essay.
What Is a Discussion Essay?
Just like every rose has its thorn, in the same way, every topic has some pros & cons, advantages & disadvantages, and the good & the bad.
A discussion essay covers both sides of an argument with a reliable and balanced opinion. It aims to discuss different perspectives regarding a subject which are supported by relevant facts and figures.
Thus, writing a discussion essay requires critical skills to express your unbiased opinion on a cohesive argument along with a proper discussion essay structure. Students generally face many issues while writing a discussion essay, such as which topics to choose, how to support both the arguments in an impartial manner, how to compose a discussion essay effectively, etc. If all these problems sound similar to you, then Assignment Prime have your back. This blog will disclose some crucial tips to keep in mind while composing a discussion essay.
1. Pick a Topic that You Are Well-Informed About
Be sensitive to the selection of the topic. Choose a topic that you are well-informed about; however, the topic should not tilt your opinion in your personal interest. Make sure to provide a balanced judgment on the topic. Also, your topic should contain argumentative points for examining different perspectives associated with the genre. We have provided some discussion essay topic examples-
Does God Exist?
Are Aliens for Real?
Should Animals Be Sent Back to Their Natural Habitat from the Zoo?
Usage of Mobile Phones Should be Allowed in School?
Is Internet Good or Bad for the Students?
Assignment Prime provides plagiarism-free discussion essay help on a number of discussion essay topics. We also provide discussion essay examples to help you with your writing task.
2. Perform Extensive Research
It is the key phase while writing a discussion essay. Maintain a broad approach while researching the topic of your interest. All your hard work will go down the drain if you don't have enough information to support your topic. You can use different referencing materials, such as the Internet, books, etc. One can also opt for a different approach by discussing the topic with your friends and family and note their reactions on the same.
3. Gather Relevant Facts and Evidence
Use authentic factual information and theories to back the arguments. You can use statistic reports, incidents from the past, quotes from mythological books, etc. While using credible sources, such as journals, newspaper articles or books, don't forget to include citations.
For books- Don't forget to mention the name of the book and author.
For journals- Specify the writer and journal title. You can also specify the date of the publication of the journal.
For websites- It is a good practice to mention the website URL.
4. Structure Your Discussion Essay
Reading so far, you have laid the foundation stone for the discussion essay, and now, it's the time to give it a structure to your discussion essay. They are formatted using specific guidelines and layout.
Our expert's guide on discussion essay structure.
Introduction
Present both the views of the topic.
Present your views on the topic.
Provide an abstract about the things you will discuss in the essay.
Body (Paragraph- A)
Introduce opinion-A.
Discuss the opinion.
Provide examples for the opinion- A
Body (Paragraph- B)
Introduce opinion-B.
Discuss the opinion.
Provide examples for the opinion- B.
Body (Paragraph- C)
Introduce your opinion.
Discuss the idea.
Provide examples related to your opinion.
Conclusion
Under this section, a complete overview of the topic is provided. Many students face difficulty in concluding their discussion essay. The best way to end a discussion essay is to leave the readers with a question and let them take the judgment on both the arguments.
5. Use Formal Language and Impersonal Tone
Proper usage of language is always crucial to bind the audience as well as to represent your viewpoint impressively. The language should be formal with impersonal tone.
Use idioms or quotes that support any of the two arguments.
For presenting your opinion, you can use words or phrases, such as in my opinion...., in my view....., I strongly believe that..., I am opposed to..., etc.
For sequencing the argument ideas, you can use words or phrases, such as some people believe...while others...., on one hand...on the other hand, etc.
For the introduction, use phrases like most people think that..., it is commonly believed that...., etc.
6. Edit Your Discussion Essay Well
An effective discussion essay is always concise and relevant. Do not exceed the word limit. Omit using unnecessary words. Try shortening long sentences into small ones without changing the meaning of the sentence. Avoid being wordy while writing a discussion essay and don't be repetitive with your ideas and opinion. At last, make sure that you have covered all the crucial points in your discussion essay.
7. Proofread Your Essay
Check for grammar as well as spelling mistakes. Make sure your discussion essay is flawless and within the word limit.
For effective proofreading, you can follow any of the three approaches-
Keep aside your essay for some time before checking for mistakes. It becomes easy to spot errors with a fresh mind.
You can also take help from a person having good grammatical knowledge and vocabulary.
Several tools are also available in the market which can perform proofreading for you. But, don't rely on the tools entirely as they don't point out minor grammatical mistakes.
These important writing prompts on "How to Write a Discussion Essay" aim to help students in writing a top-notch discussion essay. However, if you are still confused about writing a discussion essay, then consult our academic writers for availing the best quality discussion essay.
Struggling with Discussion Essay Writing? Take Help from Our Experts
Assignment Prime is the leading assignment writing service provider with specialization in discussion essay writing. We have a team of well-qualified academic experts who have helped thousands of students in discussion essay writing. Place your order now.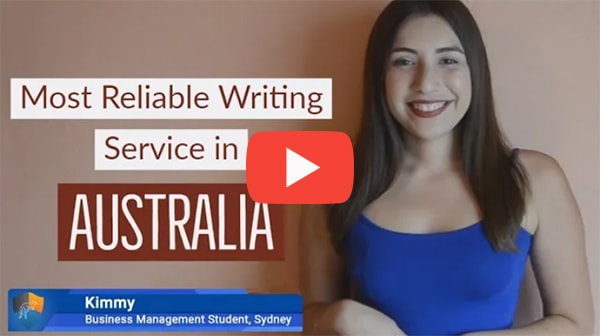 FREE Tools
To Make Your Work Original
FREE Features
Topic Creation

Outline

Unlimited Revisions

Editing/Proofreading

Formatting

Bibliography
Get all these features for
USD 84.3FREE