How to Write a Story? Story Writing Tips from Experts
26 May 2022
1850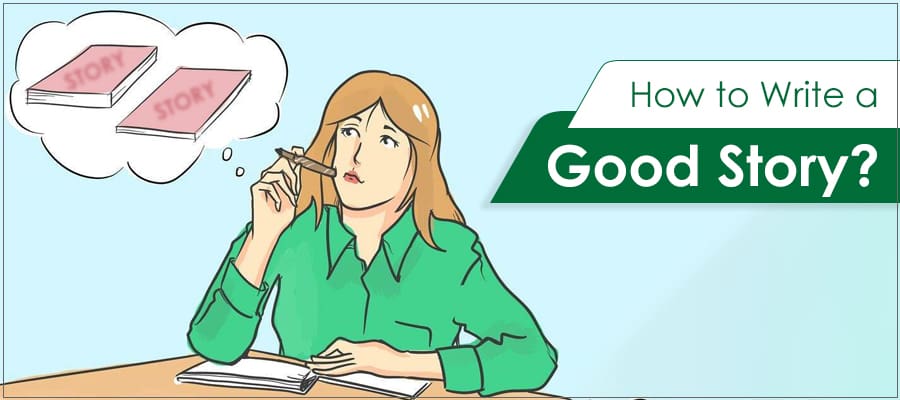 Table Of Content:
Know How to Write a Story Like a Professional Writer
It was a chilly winter evening. Jack was sitting in his living room, sipping tea from his favourite cup when he suddenly remembered that he hadn't seen Hazel from the morning. He placed the teacup gently on the table beside the fireplace and went upstairs to find her. There Hazel was sitting on her study desk looking outside the window as if she was lost in something. After calling her name for a couple of times and not getting any response, he walked towards her and inquired what happened. Then she pointed to her computer, where there was a blank white document opened with a title: "how to write a story". Jack understood from that document and Hazel's confused look on her face that she was struggling with her assignment. He smiled and suggested her to contact Assignment Prime, the world's best assignment help service provider. He continued that the expert writers will take care of the document so that she can be stress-free from worries of 'how to score good grades in story writing'.
If you are also oblivious about writing a good story, or about narrative writing, then you can go through this blog and get an insight into it. So, let's get started.
What Is a Story?
Let us begin with what is a story? It is a piece of narrative writing. It is used to explain any past experience or a tale for entertainment or to retell something to another person. This can be used for both academic and non-academic purposes such as for assignments and personal interests as well. Now, let us look into how to write a story.
How to Write a Good Story?
Since story writing has become an important part of academics, let us look into how to write a story. There is a simple process for coming up and writing down a story. But what makes your work stand out among the rest is how you make it a good story. So, let us now look into the necessary steps for drafting a good story.
1. Choose a theme
Many students who are working on a story do not have a theme fixed and start the writing process. This is the reason they end up getting confused, and the story goes off the track. So, you must begin with a proper theme such that you can draft your story around your theme.
2. Develop characters
The next step is to develop the characters. This is because if you leave this for the later stage, then this can alter your flow of story writing. Though this may seem tough, first develop all the characters to make them more suitable for your story.
3. Create important events
A story without a twist or climax is something that sounds very boring. So, you need to be very conscious when you write one to ensure that you put your story in a way that it keeps your reader engaged and to remain on their toes throughout the reading process.
4. Focus on narration
Even a good plot can seem pale if you are not very good at narration. So, take a moment to read your story after you complete it, to find out if the narration is good or requires any improvement in it.
5. Use good language
While you are writing a story, focus on your audience and write one according to their taste. Make use of simple English and appropriate words that can help your readers easily connect to your story.
These are the 5 important steps of the story writing process that can help you draft a perfect piece. Here in the next section, we have listed down more tips on the same.
What Are Some Story Writing Tips?
Since you already know how to write a good story, here we listed down some tips that can help you with the same.
1. Complete the first draft at the earliest
If you are writing a story, then make it mandatory that you complete it in one go. It is because this process can help you continue the flow of the story smoothly. It is because in the otherwise case, you might miss an important part of the story or the thoughts with which you have begun the story. This will, in turn, make you lose the flavour of the theme.
2. Face the writers block
If you are writing, then you surely would reach a point where you cannot write a word. It may sometimes be because of stagnant thoughts, struggling with putting your thoughts on paper or anything such. In any of such cases, you need to face and deal with it. So, get prepared and when you find yourself in such a scenario, focus on writing instead of getting perfection in it.
3. Explore different scenarios
Most students do not explore various scenarios or sections of a story with a fear of rejection. But, these are the areas where you come across least competition and better chances of impressing the reader. So, when you get a chance to explore such areas, take the initiative and go for it.
These are the three main tips that can help you in the long run. Now, you can develop a story that can keep your reader hooked until the end. But, in case you need help with it, you can use any of the 15 popular research techniques or just count on us by seeking our service.
Can't Write a Story? Consult Assignment Prime Experts!
If you have already spent half of your time scratching your head or staring at a blank screen waiting for a miracle to happen, then know that it's time to contact Assignment Prime experts. Yes, whenever you find yourself stuck with your story writing, without wasting a moment, reach our experts. Our professional writers have been in this field from over a decade, and they know everything that is needed to draft a perfect story that can help you score the best grades. When you seek help from us, our writers make sure your work is well researched, edited, proofread and delivered to you on time. Also, we provide our services at pocket-friendly services so that you can afford them without any struggle. So, what are you waiting for? Contact us now and place an order to receive a well-written story.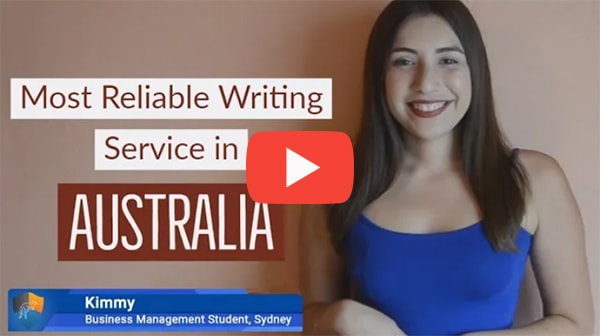 FREE Tools
To Make Your Work Original
FREE Features
Topic Creation

Outline

Unlimited Revisions

Editing/Proofreading

Formatting

Bibliography
Get all these features for
USD 84.3FREE