How Travel Makes Life More Desirable for Students
02 Oct 2018
4094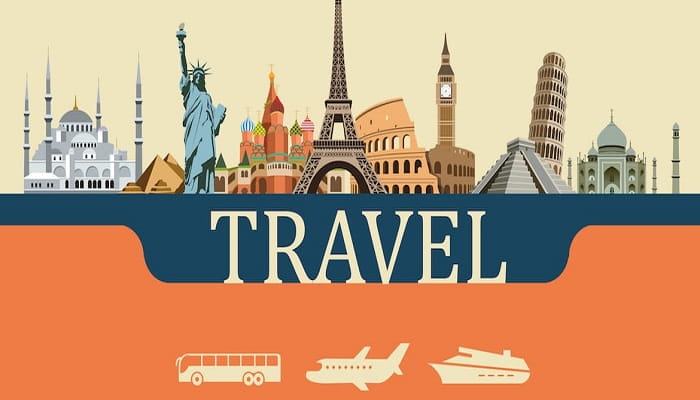 Our earth is filled with amazing wonders and experiences. We are blessed to enjoy the diversity of several cultures. Over the years people have emphasized the importance of traveling. Busy lifestyle, hectic schedules, and professional commitments have made it so difficult to enjoy life to its fullest. These days, one hardly gets enough time to relish the present moment and cherish the little blessings. It gets extremely tough to sit and relax with loved ones and recollect old memories. To find happiness and grow as an individual, one has to look for the options that can help in achieving the same. Travel is the key to a better and more fulfilling life filled with knowledge and joy. It provides an opportunity to explore several places and keeps you away from unnecessary problems created by the idle brain.
It is suggested that everyone should go for a vacation at least once a year to reshape their life and restart the schedule. Traveling helps students to shake off the confined mind, thereby providing a broader approach towards life. The ideas which students have regarding natural diversities are quite incomplete as they are limited to classroom education. Traveling completes them by giving practical exposure. Also, tour fosters international understanding and national integration. Below are the points listed by our travel and tourism assignment help experts that emphasize the importance of traveling for students:
Interesting Blog For Students: 5 Perfect Destinations for Picnics in Australia
Opportunity to learn
Different cultures and traditions, divergent people, unfamiliar and exotic locations, new cuisines are the best part of touring. Traveling is often flooded with opportunities to learn and experience new things in life. You get to learn new languages and values shared by people across the globe. You would realize that how we are interconnected despite the differences. You embrace the changes and learn how to deal with situations when things do not go as planned.
Explore new culture
While traveling, you realize how different yet similar we are as humans. There exist reasonable differences as well as similarities between all the existing cultures. For example, in Mexico, it is common for people to take a nap after lunch which is known by the term "siesta." In Italy, people usually go for post-meal walks or "passeggiatas." Aspects of "culture shock" includes different cuisines, social expectations, and manners.
Sense of independence
Traveling tests the patience, intelligence, and decision-making abilities of the traveler. At times rides might show up late, boarding passes can be lost, or your belongings can be robbed. These are the times to unleash your inner self and show yourself what you are capable of achieving. Also, if you are a solo traveler the feeling of being self-dependent gives you a new experience in life.
Retain history
Understanding other country's history is the prime way to absorb their politics, social habits, and motivations. Take your own time while traveling so that the gradual travel allows you to learn authentically. Get through native texts, stand underneath overlooked landmarks, and study the events that shaped nations. Experiencing the history of different cultures enables you to recall the facts you read about.
Get some "me time"
The people who travel solo get a chance to sit and relax in silence and understand themselves. This helps students to realize their strengths and weaknesses as every challenge during the trip is faced by them all alone. These days, high competition and the need to perform better than fellow classmates create so much stress that everyone starts running the rat race without getting an idea of their limitations and capabilities.
Become spontaneous and fearless
Touring requires you to be ready for the unplanned and deal with the situations that might turn out to be unfavorable. But, at the same time, there lies an advantage to become spontaneous and brave. You have to move out of your comfort zone and think differently, and this is the real beauty of traveling. These experiences prove beneficial in the long run and assist you in becoming a better version of yourself.
We hope that next time when you are in a dilemma whether to travel or not, these points would prove significant in taking the right decision.
Also, if you need any assistance in writing an academic paper do let us know as we have a pool of professional academic writers at Assignment Prime, well versed in all the concepts of their respective disciplines.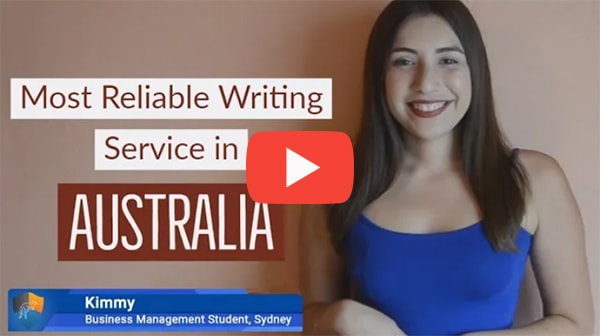 FREE Tools
To Make Your Work Original
FREE Features
Topic Creation

Outline

Unlimited Revisions

Editing/Proofreading

Formatting

Bibliography
Get all these features for
USD 84.3FREE