Importance and Implementation of Good Habits
30 Mar 2019
2066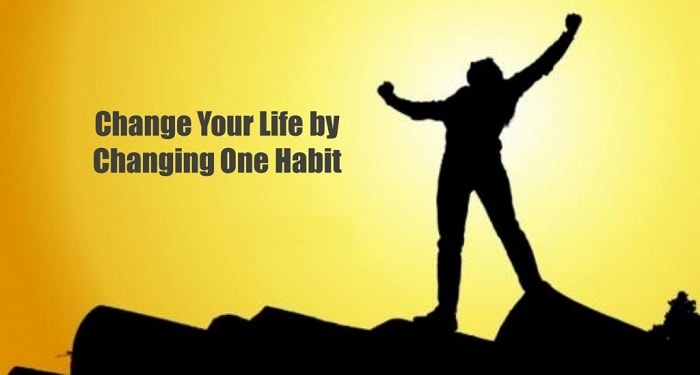 "I'll start working out from tomorrow," "I'll eat healthy from now onwards," and "I'll focus on my studies from tomorrow." These are some of the promises that we make to ourselves almost every day or at least on the last day of every year as our brand new resolutions which barely last for a month or so. It is not very easy to incorporate good habits in your daily life as we are so comforted by our bad ones. Our personality is a reflection of our habits.
What we do ultimately is backed by the habits that are established in our daily life. Therefore, it is extremely important to have good habits in our daily routine in order to live a good life and to become a better version of our own selves. Of course, developing good habits is not at all easy as it takes a lot of commitment and dedication initially, but once we are able to inculcate these habits and start to see the positive effects of them in our lives, we certainly build the motivation to stay consistent towards them.
To stay consistent throughout and to successfully implement these habits into our lives, our online assignment help experts have mentioned the following ways which can prove to be really helpful.
1.Identify the habit: It is essentially important to identify the habit that you want to establish in your life. It could be reading a book, eating healthy, working out, etc. Also, the agenda behind adopting these good habits must be known so that you do not lose the motivation to consistently stick to these.
2.Start small: Setting big goals and working hastily for them is definitely a bad idea to start establishing a good habit. You must start with smaller goals and work in an organized and a calm manner. Taking too much pressure initially might drive your motivation away in a few days. So, it is better to start small and celebrate your mini victories.
3.Know your obstacles: You must know your obstacles so that even before they come in your way, you can smash them right away and do not let them stop you. Distractions can become huge obstacles in your way of developing good habits. So, distractions of all types must be known in advance so that they can be avoided later and you can focus better.
4.Form a plan: Making a plan is an essential part of this process. Outlining a blueprint of your course of action is important so as to know how to follow up. The plan must contain all the do's and don'ts so that there is a clear path that would become our guide.
5.Develop a mindset: One of the most important steps in the process of inculcating good habits is having a mindset. If one is not mentally ready for a change, then no amount of physical hard-work is enough to set up a good habit in one's routine.
6.Reward yourself each time: As difficult as this process is, it becomes important to treat yourself after you have attained some personal goal. For example, if you have made a plan to workout everyday, and if you have performed a certain desired way some day, then you must reward yourself appropriately for the same so as to boost your motivation to perform even better.
7.Support from Family & Friends: Our fellows also have a huge impact on our habits and our personalities. Support from family and friends can catalyze the process of establishing good habits in our lives as we are always surrounded by them and they can prove to be of great help.
Good habits form a big part of our personality. Incorporating good habits is important because living a good life is every individual's goal and nobody wants to live a miserable life led by bad habits. Good habits help us to fall into a good routine and also to include things which make us feel good or are beneficial to us in our daily life. Since these habits become a part of our daily life, they eventually become a part of our personality. So, it is important to inculcate the good ones. We hope these points were beneficial to you, and you start to implement these as soon as possible and successfully establish good habits in your life!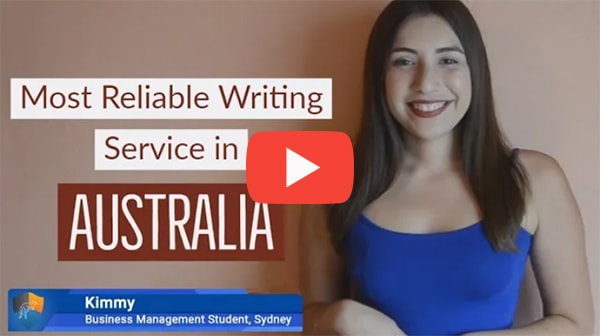 FREE Tools
To Make Your Work Original
FREE Features
Topic Creation

Outline

Unlimited Revisions

Editing/Proofreading

Formatting

Bibliography
Get all these features for
USD 84.3FREE