Kindle the Flair for Proofreading by Using 3 Simple Steps
07 Apr 2016
6627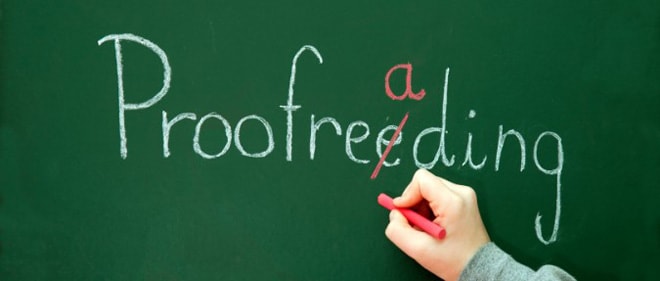 Several students do not consider the importance of writing impeccable documents that are free from any blemishes. Writing is indeed challenging and requires a lot of concentration and focus. We feel that every college-goer ought to make efforts to improve the flair for writing without embarrassing slip-ups. Don't you feel a single mistake in a document gives a negative impact on the reader? Do you agree? If yes, then you must be cognizant of the word called 'Proofreading'.
The importance of proofreading is rising in this era of modern communication. Somewhere, our written words are marred by the shortcuts and abbreviations. Nowadays students prefer to write 'fr', instead of 'for' while writing text messages to their friends, and due to this habit, they commit mistakes at the time of writing university projects. Problems are many, but where is the solution? So, the panacea for all those writing flaws is spending a good amount of time to proofreading your scribbled college projects.
Now is the high time for all the college students to start working on improving their proofreading traits so that they can attain desired outcomes in the area of academic education. Excellent proofreading prowess cannot be accomplished overnight & never forget that ' to err is human'. However, blunders are not acceptable in university projects at all. Hence, the importance of proofreading emerges by leaps & bounds. There are different kinds of ways through which students could improve their proofreading skills to a reasonable extent. Thus, three fantastic techniques of enhancing the proofreading traits are mentioned here:-
1.Read your Document Loudly
If you want to kick out the silly mistakes from your document, then the best way is to read it loudly. By using this tactic, students can come across several errors that they commit unknowingly in their assignments. Proofreading is not only done to take out spelling, grammatical and typographical flaws but can also help you discern whether the entire document is appropriately written or not. This technique is certainly fruitful.
You can invariably take out 20 to 30 minutes to read the assignment for ascertaining that the message of your assignment is clearly conveyed to the readers. The title and classification of the subject matter should be in agreement with the scope of your subject. If any fault is found in any of these parts, you should fix them instantly.
Always use a pencil or a pen so that you can quickly identify errors in a sufficient manner. In this way, students can rectify and find out their own slip-ups in a better way because every person knows his or her writing profoundly.
2.Discover Quirky Ways
You can even use proofreading symbols to give an edge of expertise to your work. It is imperative to proofread a document at least twice; though some may consider it a waste of time, ofttimes it is found that even after the editing many mistakes prevail. Furthermore, it is also essential to ensure that the changes made during the editing phase do not disturb the direction and objective of the paper.
There is one more peculiar way of proofreading your document, and that is never read the entire document in one go. Try to take small breaks in between, this will certainly help you to figure out the errors. You can even break the write-up in short paragraphs to make your proofreading process efficient and an easy task.
3.Have Someone to Read Your Document
It might happen that some mistakes could get missed from your observation. So, to avoid such situation, you better have a friend or a family member to proofread your assignment. You can also contact our Australian assignment help writers to proofread your documents. Many times it happens that the mistake you have overlooked while proofreading, could be quickly taken out by someone else. Every writer is somewhere biased about his/her own writing and that is why, often they feel the write-up is absolutely flawless even if it's sounding incorrect. So, it is always healthy to have a genuine feedback from someone who is unbiased.
Conclusion
The entire process of proofreading plays a significant role in the development of the student's analytical skills to a certain extent. Therefore, students ought to pay more attention to this aspect if they want to become exceptional in assignment writing.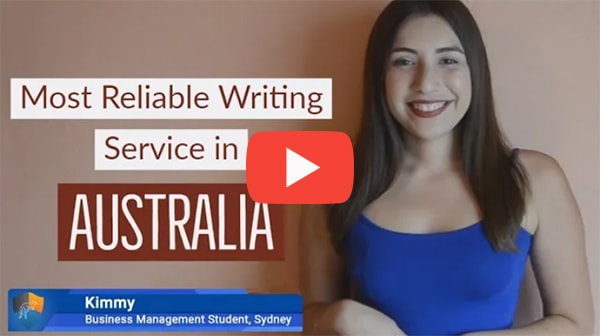 FREE Tools
To Make Your Work Original
FREE Features
Topic Creation

Outline

Unlimited Revisions

Editing/Proofreading

Formatting

Bibliography
Get all these features for
USD 84.3FREE