Law Assignment Writing Stress? Know Ways to Solve it
23 Jun 2016
8038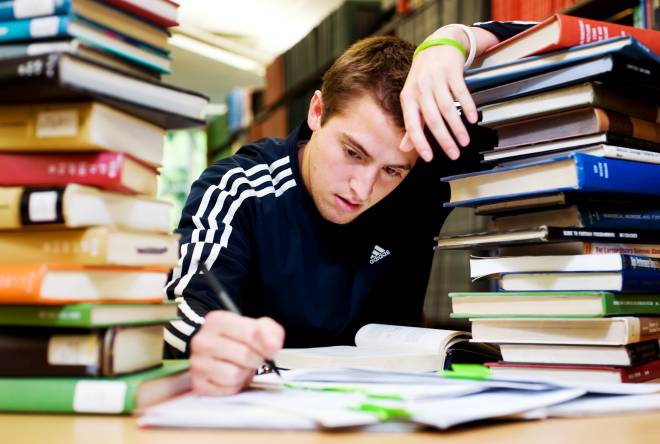 Find a happy student who says Law assignment is not at all a hard nut to crack. We bet you won't be able to. The scholastic career comes with a lot of pressures and an overburden of assignment writing tasks. If a student carries out something ceaselessly that is back-breaking plus extremely tedious, then the deadly stress is bound to knock on the doors. If something like this is happening to you too, then reading this post is a must for you. Our excellent team of law assignment help writers is suggesting some incredible ways to solve academic writing stress.
Let's Become More Organised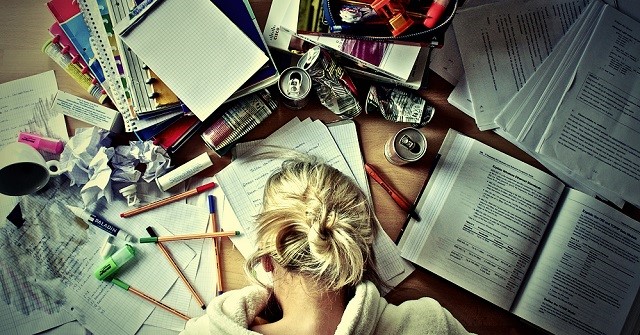 If you get frustrated and feel stressed out while writing the law assignment, then now the time has come for you to avoid being disorganized. This is one of the causes of lethal stress. While doing the writing work, do not surround yourself with the mountains of books, notes, and loose papers. Keep your study area comfortable and clean. Our law assignment help writers suggest that the students must keep themselves away from the distractions while performing the writing part. By doing so, they can focus more efficiently on the task that will help them fetch incredible results. If the family members are acting as the disturbing elements, then you can meekly request them to not disturb you till you complete your work. If you do better without chaos, then start living an organized life from today!
You Also Like This: Constitutional Monarchy Is the Best Kind of Government
Do the Things You Enjoy in Breaks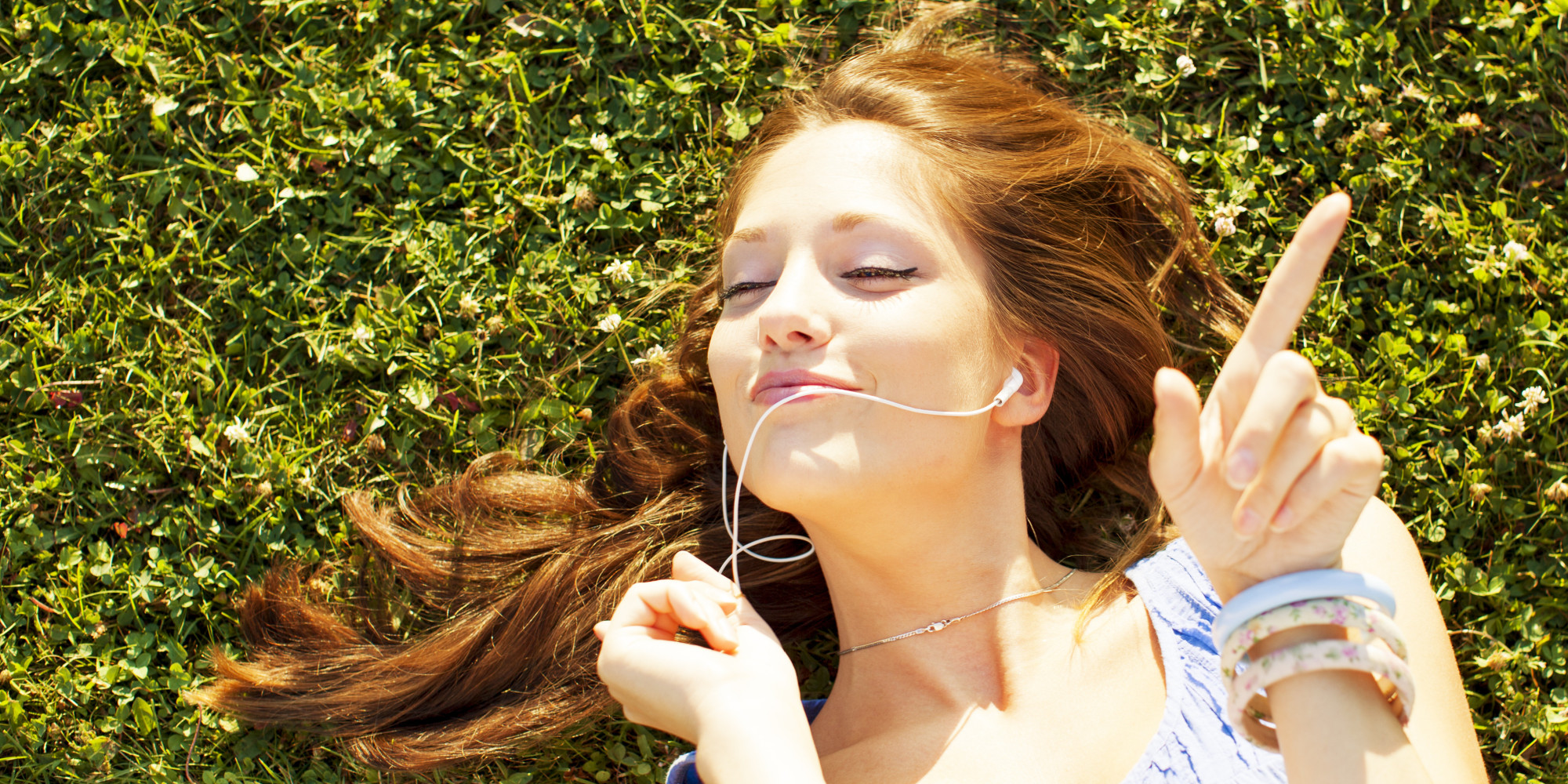 No student can write the law assignment without taking any break. Consistently working without putting your mind at ease and rest is certainly a crime. You better don't do it. However, always remember that in the break time, do the things you enjoy doing the most. It could be anything, from dancing to your favorite tunes to taking a stroll outside. Do something to unwind your tired mind. This will help you avoid the stress that generally appears while handling the law assignment writing tasks. However, assign yourself a particular break time so that you never waste your time faffing around.
Do Not Procrastinate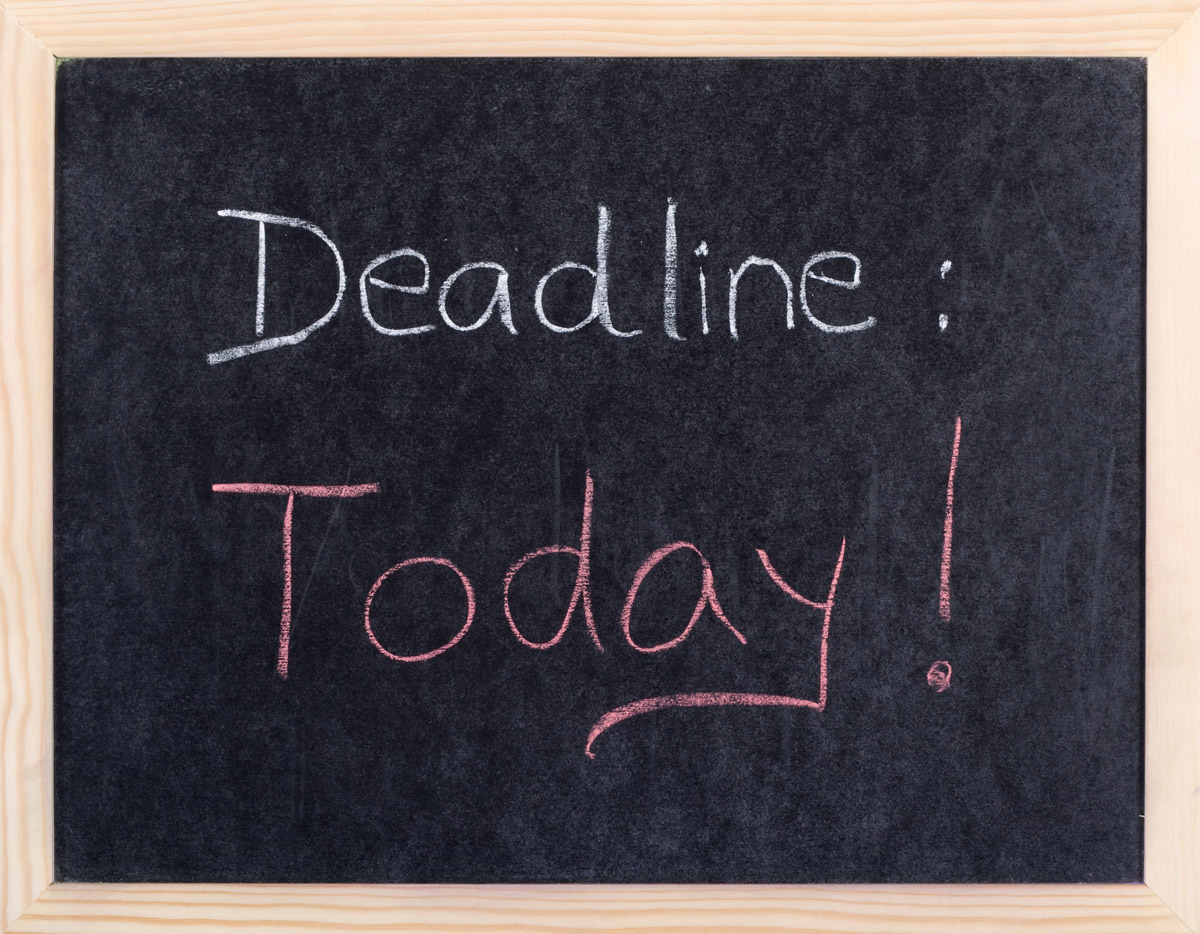 Most of the students feel pressured when they begin the assignment writing work at the bang of the submission deadline. If you too are a procrastinator, then change this habit at the drop of a hat. If you divide your complete amount of work into small parts and do it every day, then you will indeed finish your task without giving in to stress and anxiety. Stop rushing! As it could lead you to commit silly grammatical mistakes and unacceptable errors. When we carry out any work in haste, we cannot expect it to produce rewarding results. 'Now' is the word that you should consider instead of 'next week', 'tomorrow', 'in the future', or 'someday'.
Decide a Reward for Yourself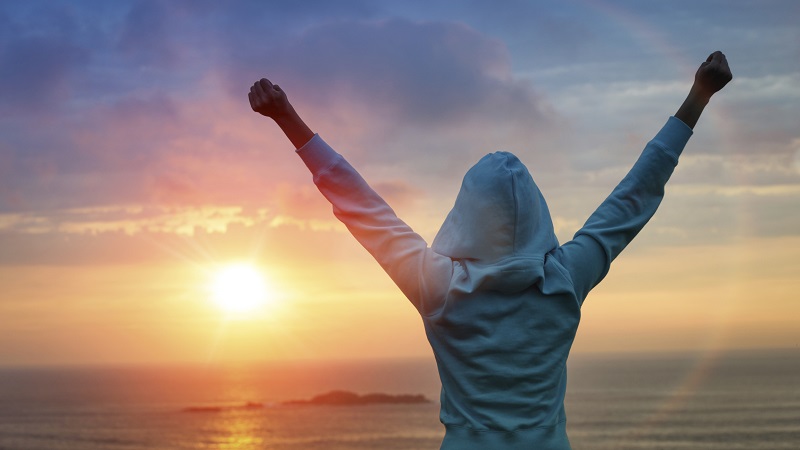 You can dampen the stress of writing a law assignment by deciding on a reward for yourself. Once you set a reward, you will be excited enough to complete the assignment in time without being succumbed to stress and anxiety. The reward is never measured by its size, so even if it is a small thing that pleases you the most, pamper yourself with it after the completion of your work.
Useful Blog Must Read: Use Australian Assignment Help Services To Meet Your Demands
Hopefully, the ways mentioned above will surely help you to dampen the stress that arises most of the time while working on the law assignment given by the university professor. If you think that due to some reasons, you won't be able to give your best shot to this work, then better not compromise your grades, and have us as your assignment helper to do the job. Our expert writers hold exceptional writing skills and will pull out all the stops to make you win incredible results. So, take our online assignment help and grab the long-awaited success in an instant.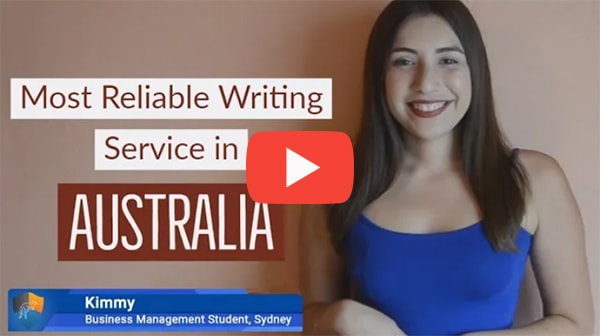 FREE Tools
To Make Your Work Original
FREE Features
Topic Creation

Outline

Unlimited Revisions

Editing/Proofreading

Formatting

Bibliography
Get all these features for
USD 84.3FREE