Legal Rights Every Student in College Ought to Know
14 Sep 2022
3899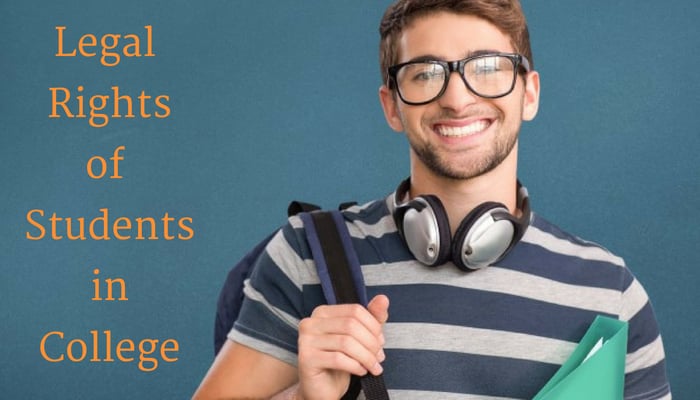 When a student starts his college, he embarks on one of the most exciting and potentially rewarding journeys of his life. He heads off to his campus with an overwhelming desire to enjoy life and build a flourishing career ahead. However, amid all the excitement, it's vital for college-goers to have a solid understanding of the basic rights, regulations, and policies afforded to them, under the law and by the university. These include the right to free speech and association, to due process, equality, autonomy, safety and privacy, and accountability in contracts and advertising.
For a better understanding, our law assignment help experts have talked about various legal rights provided to students during their time on campus. Take a read:
Freedom of speech, expression, and association
When on the campus, students have the right to examine and exchange diverse ideas openly. They are also able to associate freely with other individuals and organizations for purposes that don't violate the rights of others. Apart from these, they also have the rights of freedom of peaceful assembly, freedom of political beliefs, and freedom of the press.
Equality rights
It is mandatory for universities to provide students with the right to equality and equal treatment to the competing candidates. They are given the right to participate fully in the college community without discrimination as defined by federal, state or University regulations. Infringement of the act in the admission practices, educational policies, scholarships, and loans can provide exceptional reliefs to the candidate.
Protection against sex discrimination and violence
Students are entitled to participate and avail benefits of any education program or activity, regardless of their sex. They also have a number of laws and regulations that can protect their rights if they become a victim of sex discrimination or violence on the college campus. A student victim of sexual abuse has the right to report the incident to campus authorities or local law enforcement, have the school investigate the incident and have the complaint resolved promptly and effectively.
Transgender students' rights
Transgender students have the right to assert their gender identity and don't need any medical diagnosis or treatment to get it recognized by the university. They have the right to be treated equally and to be free from any kind of harassment, bullying, and discrimination. Educational institutes are not allowed to ban LGBT student groups or treat them differently from other students.
Right of students with disabilities
Students with a physical or mental disability can't be discriminated to participate in programs and activities offered by educational institutions. Moreover, the universities are required to make the appropriate academic adjustments or accommodations to make sure that the disabled students get the equal access to courses, course content, programs, services, and facilities.
Right to complaint
Students have access to respectfully presenting and addressing their concerns regarding academic advising, grades, exam procedures, class policies, faculty behavior, teaching methodology, academic integrity, etc., to the college authorities. Universities should know how to deal with such complaints with mutual respect in order to maintain the learning of a student.
Employment rights
College-goers are protected from discrimination based on sex, age, race, and national origin in any employment opportunity. They have the right to equal pay in the workplace. Transgender people are also entitled to equal pay and also have the right to the protection from sexual harassment in the workplace.
Being a student, you must use these rights to protect yourself from any complication arising inside and outside the classroom. You must take a notice that academic journey is not easy and a number of obstacles are bound to come your way.
Apart from bullying, harassment and violence, you might also succumb to the pressure of academic work. If you too are going through the same, then you need not hesitate in asking for writing help from us. We aim to help scholars who are unable to complete their university assignments due to various reasons. Our dedicated team of professionals works tirelessly in delivering the top-notch documents that fetch college-goers incredible grades. Our pricing structure is reasonable as we don't want money to come in your way of academic growth. Contact us now for more details!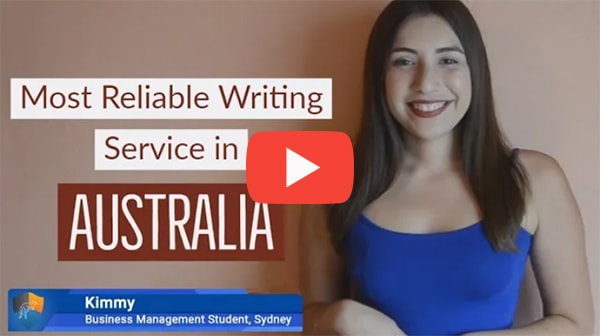 FREE Tools
To Make Your Work Original
FREE Features
Topic Creation

Outline

Unlimited Revisions

Editing/Proofreading

Formatting

Bibliography
Get all these features for
USD 84.3FREE