Law of Attraction: A Powerful Tool to Finish Dissertation Perfectly
09 Sep 2019
1838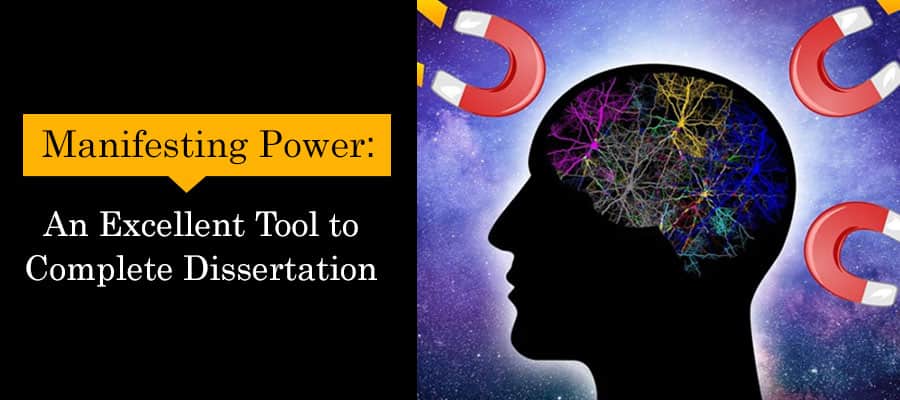 Why did you buy this specific clothes which you are wearing right now? Why do you like the taste of your favourite food? Why did you gift that specific item to your friend? The answer to all of these question is because you are attracted to them and hence, you like them, right?
Well, the attraction is the most beautiful creation of God. Take a pause, and imagine life without attraction.........it is just like a robot's life, right?
From attraction, the law of attraction was born! According to the law of attraction, whatever we keep on thinking, we get it eventually. It is something which uses the power of the mind to translate whatever is in our thoughts and materialize them into reality. That's why it's always suggested to always think positive.
The law of attraction is not only believed in this era, but it is also a legacy which is given to us by the great people thousands of year ago. For example, 'Buddha', who was the teacher, philosopher, spiritual leader, and the founder of Buddhism once said that "What you have become is what you have thought." Not just this, in one of the verses of the Hindu scripture Bhagavad Gita written by Vyasa, Krishna said to Arjuna that "Man is made by his belief. As he believes, so he is!"
Law of attraction is applicable everywhere, fortunately, for finishing your dissertation as well.
Want to know how?
Well then let's directly take off towards it...
How to Complete Your Dissertation with Manifestation?
A dissertation is the longest work given to the students in the span of their graduation or post-graduation. Since it requires lots of hard work and effort, therefore, a lot of college-goers take dissertation help from our professionals who assist them in finishing their task with top-notch information. For the students who do it themselves, Assignment Prime is presenting a distinct way which will help them is doing this paper with ease and in the best possible way. And, that distinct way is 'Manifestation'.
The process of bringing your thoughts into reality in known as manifestation. Follow the below steps for completing the dissertation with this super-powerful tool.
Step 1 - Choose What You Want to Manifest
First of all, choose what you want to manifest. Like finishing the dissertation in a month, doing the research work in a week, etc. Finishing dissertation writing in just 4 hours is also possible now if you hire our writers.
Always remember to manifest those things which are possible. For example, going to the moon tomorrow, growing a tree in a day, etc. are impossible. Strictly avoid manifesting this sort of things as they are just a waste of time.
Step 2 - Get Rid of Things That Stand in Your Way
Distractions are the obvious thing which will come into your way when you start manifesting. Make sure you get rid of every diversion that stands in your way. Some of the major obstructions are:-
Negative thoughts
Toxic People
Step 3 - Visualize What You Want to Manifest
Sit in a calm place and try to visualize what you want. Put all your energy and concentration into seeing the goal with your mind's eye. Visualize as many details about it as much as you can. Another suggestion is to do multi-sensory visualization; smell, hear, see, touch, and taste the things relevant to your goal.
Step 4 - Take Action to Manifest What You Want
The first rule for executing the manifestation accurately is to believe that you can. If you believe you can't, then you can never manifest anything.
So, after completing step 1, 2 and 3, start doing things which will let you complete your goal. Remember that thoughts and action go hand in hand. If you only keep on thinking and do nothing to achieve your target, then your goal will not be manifested at all.
For example, if you are alone and you want to eat chicken parmigiana, then you have to do actions like ordering it from somewhere, cooking it, etc. Without actions, you'll not get it no matter how much you concentrate on it.
Step 5 - Recognize and Appreciate
With the above four steps, you'll achieve your goal, but this last step will be beneficial for the next time when you'll practice manifestation again. In this step, think about your journey from the initial mental and physical state you were in when you decided using this tool to the final outcome. This will help you in recognizing and appreciating your work.
You can get any possible thing which you want in your life. You just need to believe in it and work hard for the outcomes. Whether it is finishing the dissertation work on time with top-notch information or anything else in your life, you can surely achieve it with the above-mentioned law of attraction process. However, if you are facing any difficulty in completing your dissertation, then take our help. We are always ready to assist you and the best part is, we provide our services at the lowest prices. So, if you are unable to write your dissertation, then let our highly qualified and experienced writers complete your manifestation.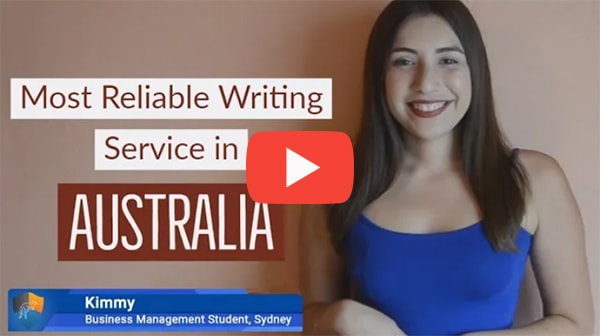 FREE Tools
To Make Your Work Original
FREE Features
Topic Creation

Outline

Unlimited Revisions

Editing/Proofreading

Formatting

Bibliography
Get all these features for
USD 84.3FREE