Five Significant Marketing Strategies from World-Class Entrepreneurs and CEOs
06 Jan 2018
2851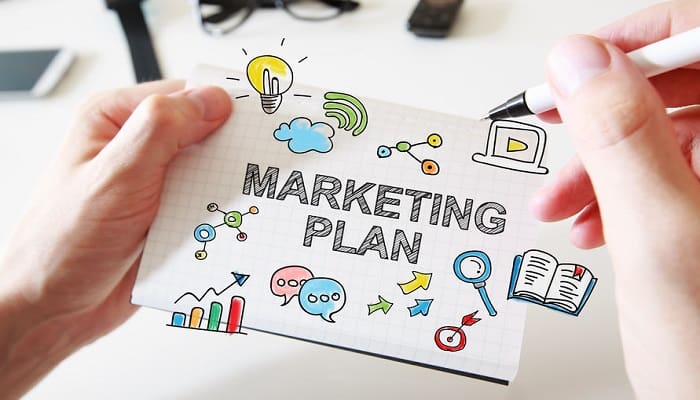 In this world of the inconsistent economy, all firms whether moderate start-ups or multinational giants need an effective marketing strategy which can serve as a pivot for the entire business. By developing and establishing a sound and well-examined marketing strategy, organizations can grow their business, target the right types of client and allocate their funds and workforce correctly, while safeguarding the esteem of the firm.
They say that a great CEO is not judged by his firm's reputation, but by the strategmeageries he formulates. Being a student of marketing, you might be following some of the top CEOs and want to know their master plan. So, without any further ado read this blog to learn some of the best strategies practiced by the world's most prominent CEOs.
1.) "Live the Brand and focus your customers"- John Legere
John Legere, CEO of T-Mobile US, knew that marketing is the oxygen for every firm's survival. He took marketing to an extreme level and created a whole new brand around magenta. People liked it and appreciated the color. Also, he soon started wearing the magenta-and-black uniform of store staff, and now has a whole closet dedicated to the brand's bright pink apparel thereby living the brand.
Talking about his second strategy, i.e., focus your customers. Many companies claim to be "customer-centric," prioritizing people who use their products over all others, but not many do so in reality. When Legere took over T-Mobile, he headed straight for the call centers. He figured out that people call customer care centers when they're so frustrated and also, he questioned the way they were taken care of. So, Legere started giving his email address to customers via his Facebook page, and this strategy proved out to be a fortune for T-Mobile US as they earned a profit of $3.8 billion in 2016.
2.) "Get out of failing industries early"- Richard Branson, Virgin Group
He believed that organizations must cull the project as soon as possible when they are not working well. But, many enterprises keep going with their new development project even when it's not working. Not dissolving your failing business have serious repercussions on company's reputation, and also, it will keep on increasing your liability
3.) "Use your personality"- Michael Dubin, DSC
In just four years of its foundation, Dollar Shave Club(DSC) became the powerful brand and had built a cult-like following because of Michael's prodigious approach to marketing, his vision, and a great sense of humor. He spent almost $4,500 on a YouTube ad in which he decided to star in it himself. He'd done night classes in comedy improvisation. Moreover, Michael is not only the fun guy but also a shrewd and committed business leader. As a result of which Dollar Shave Club hit the jackpot in 2016 when Unilever agreed to buy the online men's razor merchant for $1 billion.
4.) "Scrutinize your product"- Zhang Xin, SOHO China
Zhang Xin, a billionaire CEO of a leading real estate firm SOHO China believes that when a business creates an expensive and exclusive product, it must invariably stick to the highest standards. She is criticized for her strictness at the time of examining her construction sites. She believes that the role of every owner is safeguarding the standard related to their products while giving the best.
5.) "Beat the big guy"- Bill McDermott, SAP
According to Bill McDermott, the larger rivals can be beaten by the small enterprises. Probably they may not have that many resources, reams of data, and huge marketing budgets but the smaller ones have something extraordinary that large companies don't. Low scale enterprise owners are very disciplined, and they correctly figure out their customer demographic and focus on them only. These small businesses know them inside and out and don't mess around with tons of different Ad platforms. They just stick to the few that work best which big players usually don't do. So, try some small-business tactics to get an edge in your business.
Since, marketing is a contest for people's attention. So, you must plan strategies that would make you a winner. Hope you really enjoyed reading the marketing tactics of some of the legends of your field.
Are you feeling irritated with your troublesome marketing assignments? If yes, then it's time to take help from Assignment Prime. We have the team of experienced writers and editors who are well versed in every concept of marketing. Our professionals provide the best online marketing assignment help services and that too at a price that will not burn a hole in your pocket.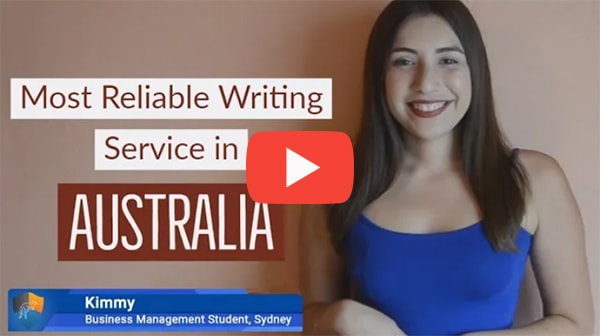 FREE Tools
To Make Your Work Original
FREE Features
Topic Creation

Outline

Unlimited Revisions

Editing/Proofreading

Formatting

Bibliography
Get all these features for
USD 84.3FREE