5 Metaphors Every Student Struggling with Challenges Must-Read
30 May 2022
10468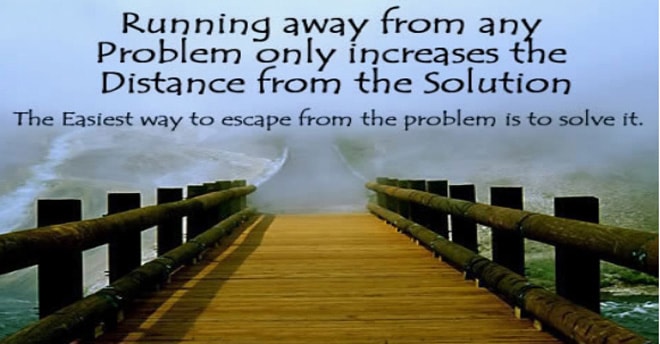 Human life is undeniably full of challenges. While the degree of difficulty in these challenges varies with every sphere of life, one thing is constant, i.e., one can never be too prepared for them. They often come when we are relishing the joys of your life.
Does it not feel like as though we are in a gigantic adventure video game, where with each stage (challenge) being crossed, the level of complexity in next stage increases? Perhaps, this is how we are designed to develop, or maybe that's exactly how evolution is taking place, without our conscious efforts.
When observed with this perspective, challenges don't really appear so threatening, do they? However, it would not be realistic to expect this sort of attitude, every time a person is struggling with a new challenge. As Zig Ziglar said, "People often say that motivation doesn't last. Well, neither does bathing - that's why we recommend it daily." Here are some motivational metaphors collected specifically for the students, to revive their spirit for challenge management.
If you have a mind to spend time on beaches of a not-so-placid sea, waves will come. It is up to you whether you run for a shelter, or take your surfing board for the most desired exhilaration.
Those speed bumps on roads can be really annoying. But have you ever considered that it is a sign from life that is telling us to drive slow and enjoy the ride?
So there's a complete dead end, and not just a road block? May be you need to take a detour.
Fallen into a hole, or someone has trapped you in it? Since these traps often catch you when you least expect them, you can never be too aware. That is where teamwork helps. Have a few companions on this expedition of jungle (life), no need of having too many of them, who actualizes the saying 'friend in need is a friend indeed'.
There will be ups and downs on the roller coaster, and since you're already on it, might as well enjoy the exhilaration. Screaming on top of your lungs would not slow it down.
On the most dreaded journey yet known? Mountains after mountains to climb, with no sight of destination? Feeling like you can not go any further? Well then take rest if you need, but don't give up. Sure, you did not come this far for giving up. And who knows, perhaps, this is the last difficult landscape to surpass.
Go and write these points down on post-it notes, and then paste them to the places you visit occasionally. Having them placed on your desk will make them less effective as Joseph Wirthlin accurately observed that "The more often we see the things around us - even the beautiful and wonderful things - the more they become invisible to us.' Nevertheless, these metaphors are great for keeping you inspired throughout your life.
So, live your academic life with full enthusiasm and enjoy every part of it. And if those dreaded assignments are keeping you from doing so, take a detour to our services, and allow us to make your life easier, with our exclusive best assignment help service.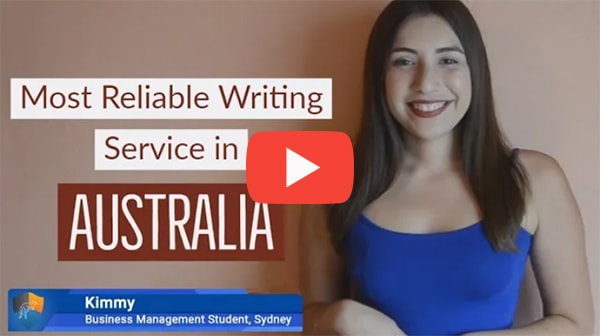 FREE Tools
To Make Your Work Original
FREE Features
Topic Creation

Outline

Unlimited Revisions

Editing/Proofreading

Formatting

Bibliography
Get all these features for
USD 84.3FREE