7 Intellectual Apps to Make You Smarter
17 Jul 2017
4653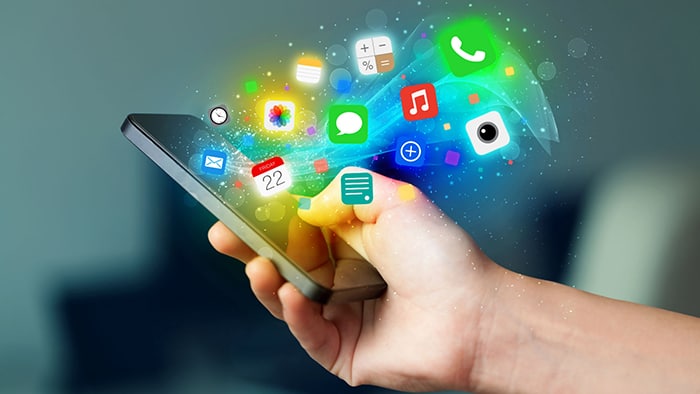 In recent years, it has been witnessed that mobile apps have become a part of technology making inroads in the fields of education. They are not just a source of entertainment but also help in improving brainpower, memory skills, and even emotional intelligence. Our experts have listed down a few brain-training applications that will make you smart and allow you to get new perspectives. So, let's get started!
Kindle
With Kindle, you can read newspapers, e-books, magazines and other forms of digital media. Reading can play an essential role in enhancing the creativity and improving emotional intelligence in students.
Today in History
Today in History is one of the best applications for History lovers.
With this mind-blowing app, one can easily gain key facets about global iconic events and fun facts from different centuries. Get all the essential incidents of the day, important dates, events, and much more.
Longform
Longform's only mission is to deliver the best in-depth journalism from all over the world. This App includes feature stories, articles, journalism narratives, magazine, etc., and with reading you can keep your brain sharp, enhance vocabulary and boost memory power.
TED
TED provides over 2000 TED talks which include sessions about Science, Psychology, Technology from the remarkable leaders, thinkers, and innovators. With your mobile phone, your can browse entire video library in more than 100 languages.
Peak
One of the best mobile applications to challenge your brain is Peak. It helps you to push your cognitive abilities, and even utilize your time better with fun and stimulating games. It lets you select the areas you would like to focus on and then presents you with daily puzzles, games, and challenges to improve your analytical skills.
Eidetic
Eidetic is another brain-boosting App that uses a technique known as spaced retention which strengthens your brainpower and helps you memorize interesting words, facts and also phone numbers instantly. This application is available for free in Google Play and App Store.
Duolingo
Duolingo is the best way to be acquainted with a new language. This app uses speech, pictures, and writing in short and easy lessons. You can learn vocabulary and phrases throughout the course to learn a language. If you are planning to learn German, French, Spanish, Irish, Italian, Dutch,Portuguese, Danish, Swedish, or English, then this mobile app is an excellent tool to do that.
These are some of the mobile applications that you can try to make yourself smarter. You can use these apps to gain knowledge of different fields.
Also, these days a number of online assignment help providers are available to assist you with assignment writing tasks. We, at Assignment Prime, help students with their pending documents at the most affordable price range. We have managed to serve a large number of scholars and supported them in achieving excellent grades in their academic career.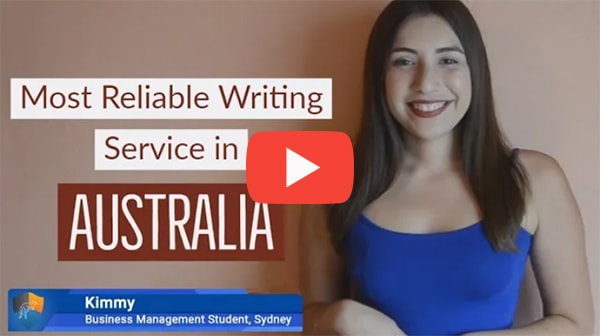 FREE Tools
To Make Your Work Original
FREE Features
Topic Creation

Outline

Unlimited Revisions

Editing/Proofreading

Formatting

Bibliography
Get all these features for
USD 84.3FREE