Self Proofreading V/s Grammar Checker Tools: Which is More Effective?
24 May 2022
506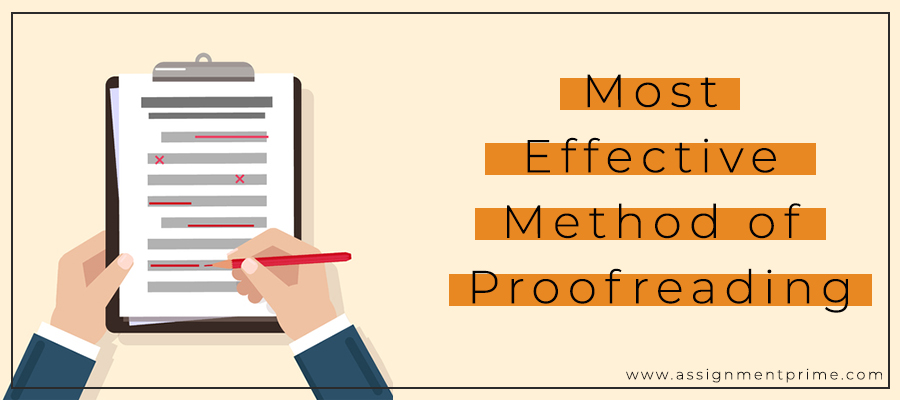 Proofreading is an essential part of every academic task. Professors urge the students regularly to pay attention to this task. According to them, a document is not ready for submission without you analyzing its quality. Some even argue that an assignment is incomplete if the student has submitted it without proofreading, and universities could not agree more. There are many ways students finish this task. Some use grammar checker tools to speed up the process, and some take their time and manually find and correct the mistakes. Both ways, the final aim is to ensure that the document is free of errors and ready for submission. There is a long debate going on between the students related to using tools and doing it manually. Some say that manual proofreading is a better way to reduce complexities, while some keep tools as their go-to proofreading method.
In this blog, let us discuss the proofreading methods and understand which one is better for an individual. Also, the experts will try to shed light on how these methods can be used to their maximum potential to get desired results. If you are a newbie to proofreading, you are in for a treat as you will learn a lot. Without wasting any more time, let's begin!
What is Self Proofreading? How is it Done?
For those unaware of self proofreading or manual proofreading, it is a technique that students use to find the mistakes in the papers written and submitted. It helps them understand, find, and resolve various issues related to errors and mistakes while assignment writing. This type of proofreading is done without using any tools or shortcuts. Students read the content multiple times to understand whether it sounds correct or not. It is done by using various techniques, some of them are -
Reading it Aloud
The first and simplest way to proofread your content manually is to read it loudly. Yes, it helps an individual to catch the errors faster as when you read it silently, you are just going through it, but when you read it aloud, you also hear the words, which means if something sounds slightly different or wrong, your instincts stop you then and there.
Changing Perception
Once you are done writing, leave the document alone. Give it time, spend time doing something else, and then return to proofreading with a new perception. You see, your professor has no idea of the mindset with which you have framed your work. He will read it randomly, and that is why your paper should sound correct even if someone is not familiar with the concepts. Changing the perception makes manual proofreading better.
Multiple Screenings
Reading a document once is never enough. You have to screen it, again and again, to make sure that there are no errors in the structure, flow, and content of your document. Proofreading is not an easy task to complete, especially when you are doing it manually. Read the document multiple times until you are sure that you have no issues left to resolve.
Now that you are familiar with manual proofreading, let's take a look at grammar checker tool-based proofreading, find it in the next section!
How does a Grammar Checker work?
As you can tell, manual proofreading is quite straightforward to complete. No doubt, it is effective as it also helps you catch your own mistakes to improve them the next time you write, but the main issue is that it takes a lot of time to complete. The amount of effort and time that goes into manually searching for errors and then correcting them beats the purpose of helping a student as now they have another thing to worry about writing. If they take time in writing, they will not be able to finish proofreading earlier.
As a resolution of this issue, tools like grammar checkers were introduced. All you have to do is copy-paste or upload your work on the tool, and it automatically starts analyzing your grammar, punctuation, and capitalization errors. It also highlights the most common words that you can replace to create uniqueness in your work. The best part is that all of it is done in a few minutes, which means it saves a lot of time.
The tools, such as the one that we have on our website are AI-based which means they are continuously adapting to changes, to bring the best form of the content to you. The only thing that you have to ensure is that you make the necessary changes as all the problems have been highlighted. Tools make the process very swift for the users, and that is why a majority of students have shifted to this type of proofreading. Manual readers also run this check at least once to ensure that they have eliminated all the grammatical and writing errors.
Manual & Tool-Based Proofreading - Which is better?
After finding out about both types of proofreading, you might have understood the verdict already. While manual proofreading takes a lot of time and requires dedicated efforts, using a tool simplifies the process and takes less than a few minutes to complete it effectively. According to the assignment writers of Assignment Prime's proofreading team, both of them combined can provide assignment help for you finish the task much faster and more effectively.
As far as the verdict is concerned, tool-based proofreading is much better and faster for a student. However, if you talk about the professional way, it combines the elements from both the proofreading methods. Reading it multiple times and then using the grammar checker tool makes the perfect combination.
All in all, if you are low on time and want the best results, using tools is a better option for you.
Can't Find Your Way With Proofreading? We Have Got Your Back!
You might have got an idea about how you can make the most out of your documents with the help of these two methods of proofreading. If you face trouble in completing the task all by yourself, you do not have to struggle. You can use the grammar checker tool developed by our experts to finish the task. If you do not have time to run the check yourself, you can ask our experts to perform thorough proofreading on your document.
You can order editing and proofreading services from our experts and relax while they ensure that you have the best form of your document to submit. We hope this blog helps you make the best decision for yourself, Good Luck!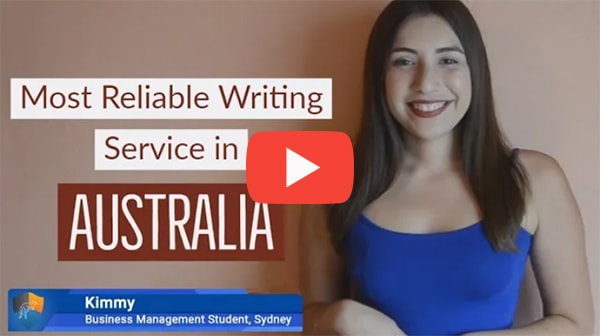 FREE Tools
To Make Your Work Original
FREE Features
Topic Creation

Outline

Unlimited Revisions

Editing/Proofreading

Formatting

Bibliography
Get all these features for
USD 84.3FREE