Top Myths & Truths about First Year of College
05 May 2018
5019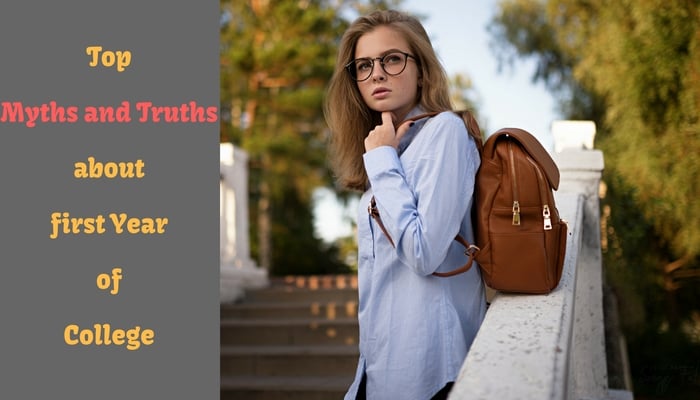 Undoubtedly, college is one of the most exciting and rewarding experiences in your life. A lot of good and bad things happen during your first year at college, and to deal with this, you need to establish yourself as an individual and socially well-built person. During this phase of your academic career, you have all the freedom you had ever wanted, but you need to make time for your studies. Enjoy the new beginning, go with the flow, and the college will be amazing. We are here to decode some of the most common myths about freshman year of college
The first day of college will be the best day ever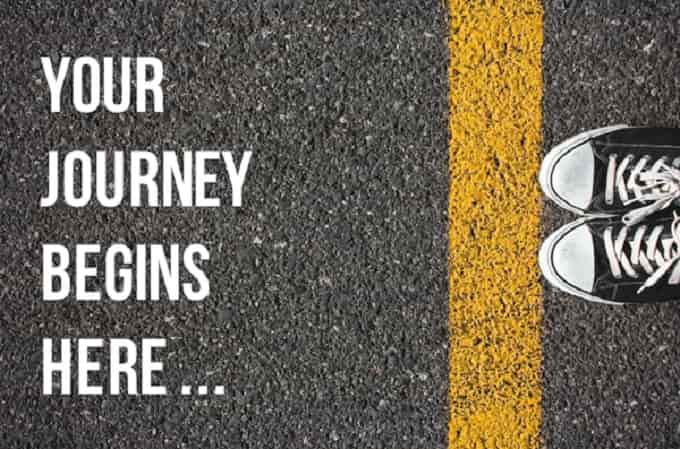 It is not necessary that first day of your college is gonna be your best day. It depends on the people you are going to meet there and your first impression on them. You are leaving your comfort zone, and going away from your parents, and friends so it can be a little challenging. You are going to meet people with unlike minds. You need to do your laundry, wash dishes, even make food sometimes; so you have to be prepared for such things.
Best friends with your roommates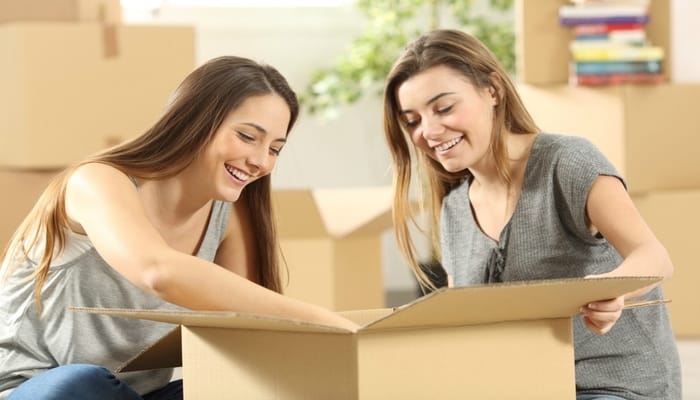 There are two kinds of roommates you can imagine; one is your best friend who parties, studies, watches football games with you. You may also picture a loud, unfriendly and messy person, who does the things you hate. Both myths are contradictory. It is not important that your roommate would be your best friend, but if you end up liking your roommate, that is great. Don't overthink extreme situations and hope for good.
No attendance barrier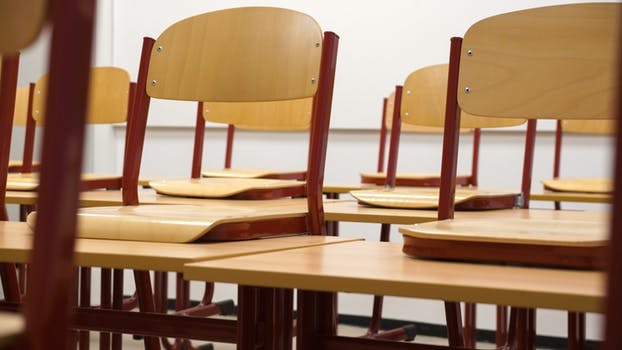 You may have heard that it's not necessary to attend all the classes and can bunk your least favorite ones. Unfortunately, it is not true in most of the cases because there is particularly assigned attendance required for the examination. To fight this issue of attendance, you can opt for subjects of your interest. This will help you to take your classes as fun and not as pressure.
You will gain weight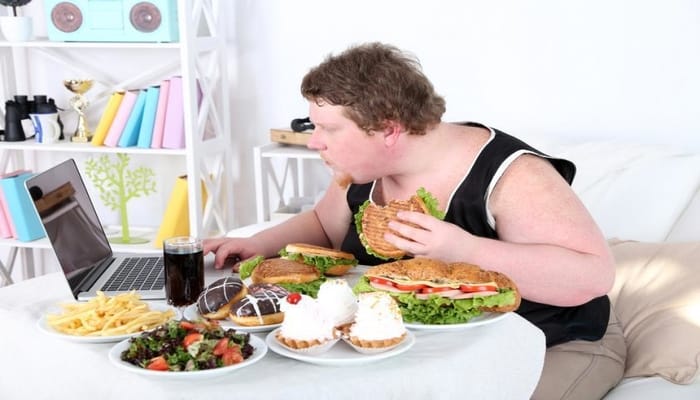 At home, you get healthy veggies, fresh fruit juice, and homemade food, however, this is not the case when you're in college hostel. Some freshman can gain their weight after eating junk food or eat obsessively without any diet plan. If you are sleeping early on time, not drinking and smoking, doing workout and avoiding processed food, then there will be no health issues. Take out some time to make yourself look good and confident.
You can do party and have fun all the time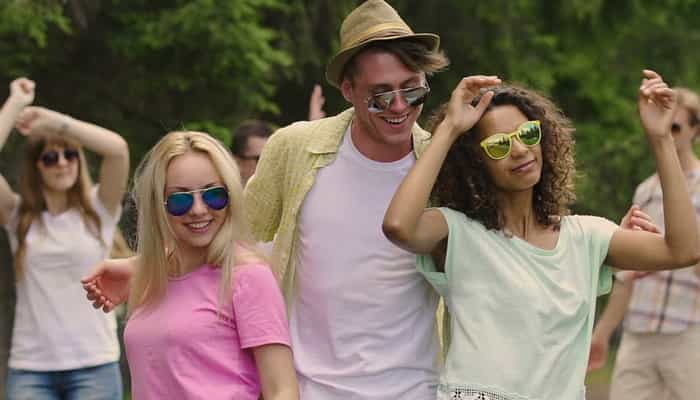 Alas, it's not happening. As a fresher, you can do parties to become socially active, but at the same time, you need to attend classes and study as well. Partying all the time will affect your grades and attendance. Learn to balance your academic and social life, and you will be successful. Instead of partying do some productive and interesting things that you like the most, for example, if you want to be a sportsman, join college cricket, soccer, or rugby team.
College is a time for exploring and getting to know yourself by finding your hidden talents. Enjoy this phase of your life and don't overthink about the bad experiences. Be yourself and live every moment like there is no tomorrow.
Stay positive and enjoy your freshman year. However, if your pending academic papers are adding to your worries, then seek assignment help from our writers. We, at Assignment Prime, have qualified and experienced experts who are proficient at delivering high-end content.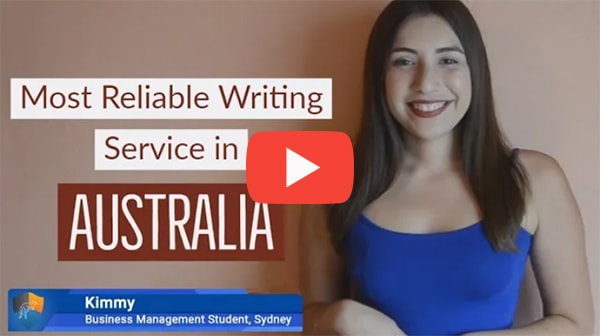 FREE Tools
To Make Your Work Original
FREE Features
Topic Creation

Outline

Unlimited Revisions

Editing/Proofreading

Formatting

Bibliography
Get all these features for
USD 84.3FREE