Know When the New Year Is Celebrated in Different Religions
30 Dec 2017
4793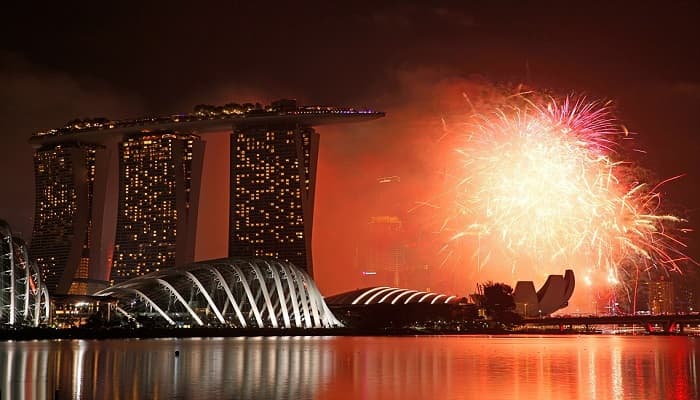 Well, if you are an Australian or American you celebrate your New Year on January 1 because you follow the Gregorian calendar. Streets and markets of your city at this point of time display different colors of light, or you can say the New year's decoration has wholly changed the canvas of your city. But, do you think the rest of the countries around the world are also engulfed with the same festive feeling? What if you are told that not everyone living on Earth celebrates New year on January 1, would you believe it? Well, it's true and it happens because of cultural diversities as some people in other countries may have different religious or cultural traditions, and they follow different almanacs. There are varieties of yearbook available in the world namely, Lunar, Chinese, Islamic, Hebrew, etc. If you are keen to know about the New Year occurrence as per different calendars followed in the religions other than Christianity, then read further.
1.) Buddhism
New Year in Buddhism brings the spirit of merriment and splendor. The occasion varies from country to country as it is based on the Luni-solar calendar. In countries such as China, Vietnam, and South Korea, it is celebrated between mid-January and mid-February, whereas in Tibet, it is ceremonized in March, and in Sri Lanka, Cambodia, Burma, Thailand, and Lao it is celebrated in April. Buddhist New Year celebration is proclaimed with a day-long ceremony in some countries while others prolong it for multiple days.
2.) Islam
According to the Islamic calendar, the first day of Muharram(the first month of the yearbook) is said to be the New Year or what they call it 'Maal Hijra.' Muslims follow the lunar calendar that consists of only 354 days and as a result of which their New Year date changes every year. On this day, People visit the mosque and offer special prayers and homage to Prophet Muhammad and later on, charities are also made to the poor.
3.) Jewish
Jewish New Year is of utmost importance as the ceremonial environment lasts for two days. They call it 'Rosh Hashanah' which means the 'beginning of the year,' and it occurs on the first day of the month of Tishrei(first month in the Hebrew calendar). This day is marked as the traditional anniversary of the creation of Adam and Eve(the first man and woman according to the Hebrew Bible). On this special occasion, Jewish people blow 'Shofar' which is made of ram's horn that symbolizes repentance for past sins.
4.) Hinduism
In India, Hindus follow the Luni-solar calendar and celebrate New Year in different seasons of their yearbook called 'panchang.' Also, the day is commemorate on different days that vary from state to state. Some provinces celebrate it in April while others do it just after the 'diwali.' In the state of Maharashtra, it is called 'Gudi Padwa' whereas in Gujrat it is known as 'Bestu Varas.' The day is marked by the triumph of good over evil and people light candles, clean their houses and decorate them and prepare sweets.
5.) Zoroastrians
Zoroastrian's New Year is named 'Nawruz' that means 'new day' and is celebrated worldwide by Iranians on March 21. The day marks the end of nineteen days long fasting and beginning of the spring season. People believe that spring is a season of prosperity and it fills the nature with colors. In Iran, everyone waits patiently for Nawruz to be announced on TV or radio. The celebration is incomplete unless family and friends gather around the dining table in their best clothes for feasting.
Well, it does not matter which religion you belong to, New Year is all about starting a new chapter of your life and giving a positive note to your past. Hope you liked the blog. Happy New Year!
If you have an assignment submission deadline coming shortly, then you can take writing help from Assignment Prime. We have a dedicated team of excellent writers and academic experts who are well versed in almost all the concepts of their respective disciplines. We provide the best assignment help to the scholars of different subject fields at reasonable prices.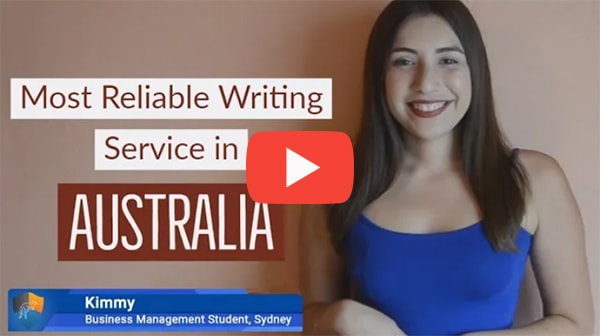 FREE Tools
To Make Your Work Original
FREE Features
Topic Creation

Outline

Unlimited Revisions

Editing/Proofreading

Formatting

Bibliography
Get all these features for
USD 84.3FREE