Open vs Closed Source Software: Comparison Based on Five Aspects
10 Jan 2018
10357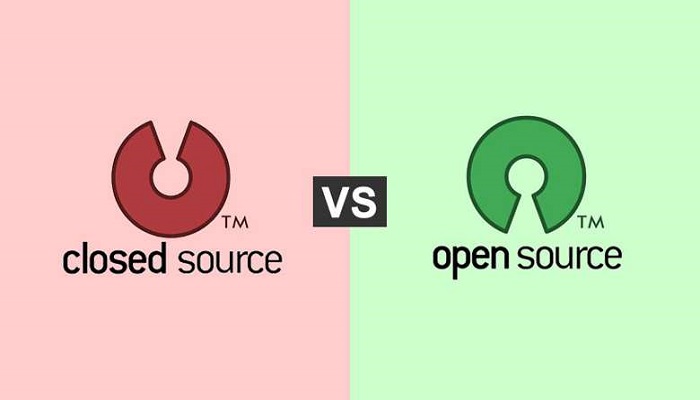 You might be using some software which are available on the internet free of cost. There are some of your friends who use certain licensed or fee-charged software. But, have you wondered why there is a difference in the software of same genre. The only difference lies in their source code. The "open source" means that it is available for people to modify and share with other users due to accessibility of its design in public domain. Closed sourced are also called proprietary software, and their design is protected by copyright and is kept within reach of only its developers. To draft a comparison between the two, there are certain important aspects such as cost, service, security, etc. So, read the blog to know what makes them different from each other.
1. Cost
One of the primary advantages of open source software is that they are free of cost. However, when applied to Operations Support Systems(OSS), the term "free" has only meaning with freedom from restrictions. The providers charge extra for any add-ons integration, and additional services, which will later negate the cost-saving advantages in some cases. In the end, instead of being free, you are still paying for any open source software service.
For a closed source software, a base fee is charged which also includes integration and services and annual licensing/support fees which can vary between a few thousands to a few hundred thousands dollars depending on the complexity of the system. One may find the hard cost to be higher, but in return, you get a more customized and functional product from a trusted brand.
2. Service
Open source software often fails to deliver the high level of response that many consumers expect because these depend on the loyal and embarked online user community to deliver support via forums and blogs.
Service and support are probably the reasons for people to choose closed source over open source software. One of the most considerable advantages of using this proprietary software is their ongoing technical support for the users which includes user manuals and immediate assistance from the experts who are familiar with the products and services.
3. Innovation
Open source software provides unrestricted flexibility and ample freedom to make a change in the source code, but this can limit the future support and growth of the software.
In closed source, there is an inability to change the source code which is the disadvantage of these types. But, this inflexible feature makes them secure and reliable.
4. Usability
The open source software is barely reviewed by any usability experts or any developer, but the users do it by themselves. Also, the manuals are not following any required standards or law.
The proprietary software is reviewed by the company's experts for a more targeted audience. User manuals are provided for immediate reference and training. Also, support services help is also one of the plus points of this software.
5. Security
Security of open source is often a concerning issue for most of the big companies because anyone can breach and crack the software, thereby creating a potential risk to the firms using the software.
Proprietary software is generally considered as more secure because it is developed in a very controlled and secure environment by a dedicated team that can view or edit the source code. And, this software is thoroughly audited.
Hope you are now familiar with the key differences between the 'free-of-cost' and licensed software. So, always make a wise decision when choosing an apt computer platform for yourself to work on.
If you are facing problems in writing your computer engineering assignments, then seek help from Assignment Prime. We have the finest pool of writers and editors who are well versed in every concept of programming languages and software. Our team provides the best online computer engineering assignment help services and that too at feasible prices.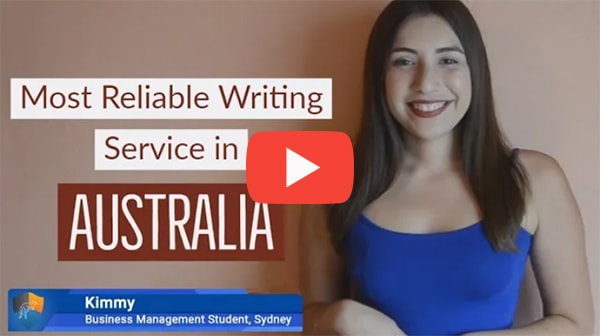 FREE Tools
To Make Your Work Original
FREE Features
Topic Creation

Outline

Unlimited Revisions

Editing/Proofreading

Formatting

Bibliography
Get all these features for
USD 84.3FREE