How To Draft an Assignment in Half Time as Compared to Your Peers?
12 Jan 2019
3315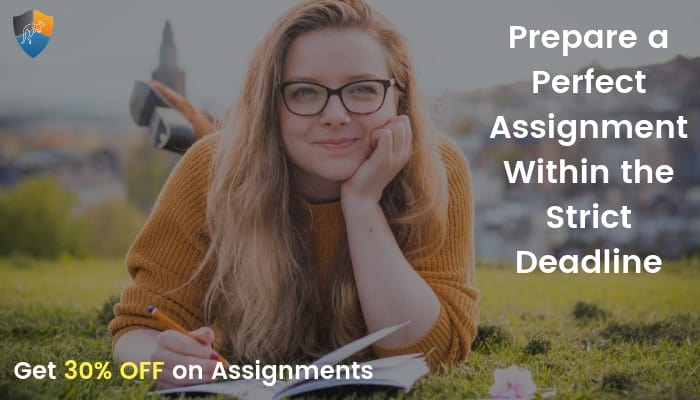 Writing an assignment is a tough task. It could be that you are not interested in the subject, you don't like the topic, or may be you don't have a perfect writing style. These things can be worked on but one thing that can not be worked on but is the most important point to consider while drafting your academic paper is abiding by strict deadlines.
Students often reach to us asking, "Make my assignment quick". It is because they are given a tight deadline to submit the documents and they can not find enough time to research and work on them. The experts at Assignment Prime have shared a few tips that can help you write your assignment in half time as by your peers.
Draft an Assignment in Half Time as Compared to Your Peers
You have already wasted half of the time allotted to you for the writing task. It is important that you do not waste the rest of the time while attempting an amateur approach towards the task. Here are the steps to complete your assignment quickly and score best grades.
1. Purpose of the Assignment
It is important that you analyze the purpose of the writing task that is given to you. It could be you are given an article to simply narrate what you understand about the topic, or may be you are given an essay to reflect your understanding and present your perspective on the topic assigned.
Experts Suggest
According to the experts consider the point why the task is assigned to ensure that you get to score perfect grades while submitting it.
2. Take Time
First of all do not panic. It is important that you do not waste your time panicking about the time you already lost. Just keep calm, and start working on the document.
Experts Suggest
Our writers suggest take your time to relax and do basic research before you start working on the writing task.
3. Divide Work in Parts
Split your work in small parts. It is important that when you have little time left you divide your work in chunks. Make sure you divide your work into small parts with realistic goals.
Experts Suggest
Our writing experts suggest each time you accomplish a task on time, it is important that you reward yourself with a few minutes of rest or some coffee!!
4. Research
It is important that you invest major part of the assignment on research of the topic. You need to put up the best information from the most reliable resources in your document to ensure the best grades.
Experts Suggest
Our assignment help providers suggest you need to get the information from most reliable resources and frame it in the best structure possible. It is important that your academic paper is well-structured and informative.
5. Time Management
It is important that since you are left with a limited time in hand, you approach your assignment with a proper time management technique. It is important that you plan it bit by bit and lose no more time.
Experts Suggest
The expert writers suggest to stay focused while you are working on the assignments. It is important that you do not divert your path from the work as you have already lost enough time.
6. Seek Assistance
Reach for help as and when required. Do not waste your time struggling with any aspect of the document. You need to get your work accomplished, and seeking assistance can save a lot of it!!
Experts Suggest
If you want any assistance in your assignment writing task you can reach to us in no time. It is important that you submit your work in the university on time for fair evaluation.
7. Proofread
Once you are done with the writing task make sure you proofread the document too. It is important that the work you submit to your professors is error free and does not have any flaws.
Experts Suggest
Re-read your document and make sure it is flawless. Do refer to the sources again if there are any dates of facts that have been directly used in the document.
Bonus
Here is a bonus advice from our experts to make sure that you do not ruin up your grades because of lack of time.
Do Not Copy
No matter how stringent deadline you have, make sure you do not copy the content for your assignment. It is important that the documents you have been assigned is original as your professor would check it on Turnitin for sure.
Experts Suggest
Start working on your document from scratch to make sure that academic paper that you give to your professor is original. We make sure to provide a Turnitin report to ensure the document that you availed from us is plagiarism free.
Impressed?? Try It.
If these tips still can't help you, and you find it difficult to get your assignment done, then you can always reach to us. Connect with us through the website or the app and avail exciting discounts too.
We will be happy to help you through your queries and tough times.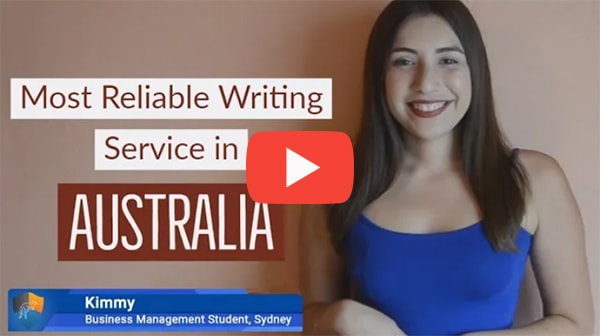 FREE Tools
To Make Your Work Original
FREE Features
Topic Creation

Outline

Unlimited Revisions

Editing/Proofreading

Formatting

Bibliography
Get all these features for
USD 84.3FREE