8 Words That Might Cause Blunder to Your Resume
03 Oct 2016
5597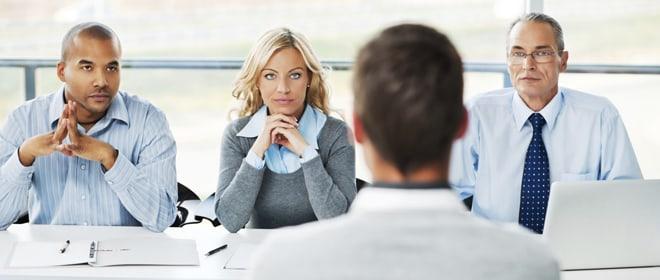 There are times when we think we are always right. But wait, there is always somebody who will prove you wrong on that part — interviewers are the people who come under this category.
We sometimes think unprofessionally and mention certain words and phrases that might prove a big blunder on your D-day. This blog discusses all such words and the preconceived notions that students have regarding them. Read further to know what to exclude from your resume so that it does not pose a problem in future:
Enthusiastic and Passionate
Well, we are expected to be enthusiastic and passionate in our daily routine. But, who would know that until you prove it practically. It is sometimes pointless mentioning these words. After all, we are humans and can't expect every day to be awesome and full of sunshine.
Hardworking
It is a record that 90% of the resumes will make use of this overly-hyped word. Most of the interviewers prefer to test you on the how you perform that very day, and thus expects you to give a real life proof of how hard working you actually are.
Creative
You are already hardworking, enthusiastic, passionate and willing to do whatever the company demands from you and still claim yourself to be creative. Well, that's totally unacceptable. There is no place for over-exaggeration and fooling around as the interviewer is smarter than you think. Always take notice of what you wish to convey professionally rather than just jotting down the first thing that comes to your mind.
Perfectionist
Perfection is a far-fetched dream, as presumed by most of the experts. And, who acts like a perfectionist all day long? There will be few hands or almost none hands after this question. Claiming yourself to be a perfectionist will only let you down in most of the cases. So, use this word in the correct context.
Elaborate Experience
Do you realise that having the phrase 'Elaborate Experience' in your resume just might land you in a serious trouble. Think about it! You might be taken as someone who has been around for a long time but has not struck a chord with even one.
Team Player who prefers working individually
You prefer to work individually and self-proclaim yourself as a team leader. Where in the world does that even happen? Team leaders are expected to lead with example rather taking decisions against the will of their team-mates. Mentioning such phrases will only take you away from your dream job. Hence, use it wisely.
Track Record
Again, interviewers want you to show your skills rather than just brag about them. Show what work you have done and the qualities that you have acquired over the time.
Salary Negotiable
If you are willing to negotiate with the salary means that you are desperate to do whatever is expected from you, or are you proving yourself to be worthy for the company by developing a liking for on whatever terms the salary might be decided?Go with the process instead of mentioning such a thing in your resume.
Preparing for the interviews does require a serious preparation, and especially when it comes to building a decent resume. Hope you got an insight into the most commonly misused words and would work on this skill.
Assignment Prime has been consistently making efforts to improve the quality of assignments received by our registered candidates with the help of professional assignment help writers. We believe in customer satisfaction and thus attend to all your queries personally.
Contact us now and get exciting discounts on each purchase!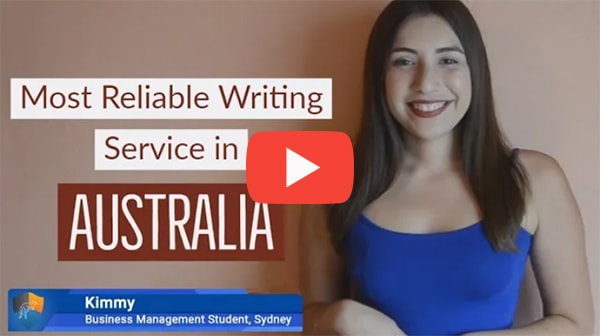 FREE Tools
To Make Your Work Original
FREE Features
Topic Creation

Outline

Unlimited Revisions

Editing/Proofreading

Formatting

Bibliography
Get all these features for
USD 84.3FREE