Top 10 Richest People in The World by Century
31 May 2017
14954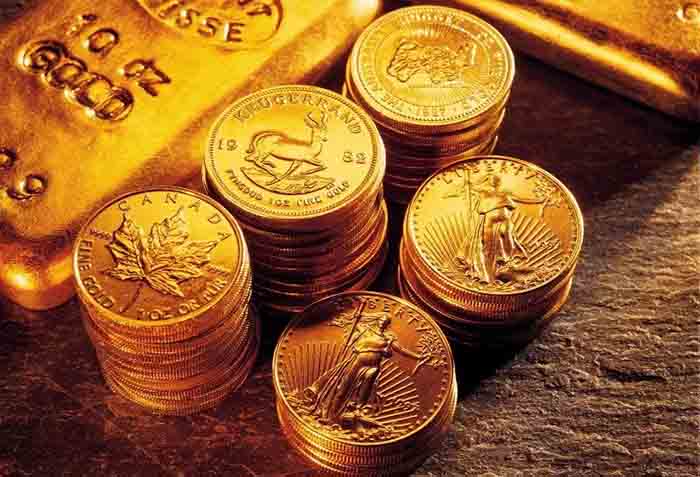 The richest people in the World History are not Bill Gates or Warren Buffet. In fact, history is dominated by men who held riches many times more than the present worth of today's tycoons. While some of the world's wealthiest people inherited their wealth, many earned it through hard work and perseverance. If you've got a goal in your life, then there are a lot of things you can learn from those who have already achieved it.
Here is a list of the wealthiest men who hold the record of being the richest among their contemporaries:
11th Century: William the Conqueror
William the Conqueror, the King of England earned his wealth through pillaging. He built enormous castles across England, several of which still stand today.
12th Century: Genghis Khan
His empire spread into Southern Europe, which may have been around four billion acres of land. The treasures, gold, and valuables he owned were mighty.
13th Century: Filippo di Amedeo de Peruzzi
Filippo di Amedeo de Peruzzi of Florence, Italy owned ships, ran hotels, and stockpiled gold, spices, and jewellery. In fact, Peruzzi was so wealthy that monarchs and popes asked him for loans. His family loaned Edward III of England money to finance the Hundred Years' War.
14th Century: Mansa Musa-I
He is the richest person in the History. Ruler of West Africa's Malian Empire. The vast natural resources of the region including salt and gold contributed to his immense wealth. He made numerous gold-plated mosques, a few also still stand today.
15th Century: Jakob Fugger
Fugger was a leading bank man, who loaned out money to Charles V to ensure that he got elected as the Roman Emperor. In return, Charles V gave Fugger the right to mint his own money.
16th Century: Suleiman the Magnificent
As ruler of the great and vast Ottoman Empire, Suleiman's wealth could be measured in power, land, gold, jewels, and giant hats. He also contributed to society through his social reforms, and protected his subjects by enacting anti-discrimination laws.
17th Century: Aurangzeb
He became ruler of India after he won over his three brothers in the war of succession. He ruled India for around 49 years. His worth is estimated to be about ten times the amount of his European contemporary, Louis XIV of France.
18th Century: Stephen Girard
He was a French-born American who saved America from financial collapse during the War of 1812. He owned many ships and fleets, thereby controlling most of the trade in America.
19th Century: The Rothschild family
As a family of London-based bankers, their fortune can not be attributed to one person. It all began when they started to finance the Napoleonic Wars, which led to their first billion. From then on, they amassed the largest private fortune in modern history.
20th Century: John D. Rockefeller
With the advent of 20th century, the greatest commodity in the world wasn't land or slaves, but oil. J.D. Rockefeller was an oil man who reaped the rewards of it. As the owner of Standard Oil, there was a time when he presided over ninety percent of the world's oil production. He is generally considered to be the third richest man ever.
As you can see most of the people in this list are monarchs or kings who amassed their wealth through pillage or power and so their wealth accumulation was much more than that of today's business magnates.
We hope that you have found this blog interesting. Keep visiting our website for more such exciting write-ups.
If you are finding it difficult to keep up with your college assignments, we are here to help. Assignment Prime has the best team of qualified and experienced academic experts who who can provide you with the high-quality History assignment help services at the most affordable rates.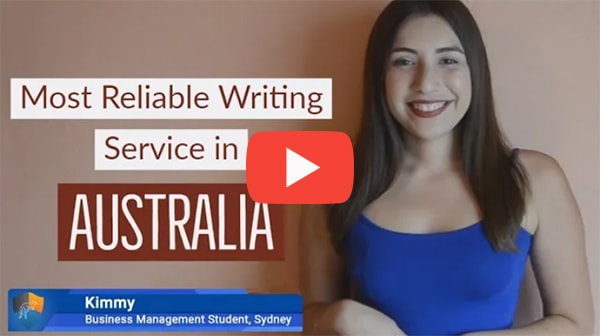 FREE Tools
To Make Your Work Original
FREE Features
Topic Creation

Outline

Unlimited Revisions

Editing/Proofreading

Formatting

Bibliography
Get all these features for
USD 84.3FREE