5 Smart Tips to Write an Answer in Exam and Score Well
12 Jan 2018
3773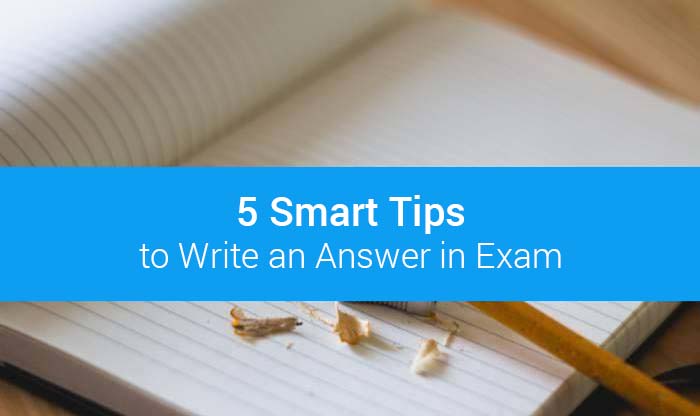 Every year, examinations shake up the calm of the students' life. There are many influential personalities and motivational speakers giving their advises to students preparing for the exams. By following their wise recommendations, students may or may not add another arrow in their quiver of ideas to make a mark for themselves in the examinations. There are different approaches used by pupils to study and write answers in tests. The most famous is rote learning which is a cakewalk for most of you. But, you can't score more from this particular method. So, to make your work easy, read this blog that contains some useful tips to write answers in exams:-
1.) Try to Diagram Your Answer
"In the end you don't remember the words, but the sketch you've drawn"
Diagrams play a significant role in enhancing the way of presenting the answer. As a student, you might have heard your teacher saying that a pupil has scored half of the marks if he has drawn the diagrams. Try to make a picture of what your answer consists of. This will be helpful for you and your teacher as well. Just by looking at the diagram, your teacher can understand what you have written in your answer sheet without reading the entire content.
2.) Structure Your Answer
Before gearing up to fill the sheets, take this small but useful advise- try not to jump into writing your answers. Read the question carefully and take a minute to plan the structure of what
you are going to write. Try to break your answer into three parts- a very small introduction of the problem, main points, and conclusion. Many of you think that conclusion is just a sentence to finish the piece off. But, believe this that a strong conclusion can give students the chance to score well by combining every fact together and fortifying their opinion.
3.) Don't Write Too Small
If you have a small writing font, then you might have faced this problem earlier also. Somebody must have told you to increase the size of your text as they might be facing difficulties in reading your work. Many a time, evaluator does not appreciate this and deduct your marks even though you've written your answer well. So, always try to write average sized letters
4.) Underline the Important Information
If you are writing lengthy answers that too with the paragraphs, then there are chances that the teacher might not read your whole answer and miss out some important points. So, make your crucial part of the content observable by underlining it either by colored pen or highlighter. This will make your content eye-catchy and will draw the attention of the evaluator and he will quickly understand that you have a grasp of the topic.
5.) Write Pointwise
If you want to write a lengthy answer, then try to write it in points. You should better learn to write bullet points that grab attention. It is not suggested to keep your copy short but make it more readable. Like it or not, they keep people reading your pages, articles, and report like nothing else.
Congratulations, you have just read a few simple tricks of writing answers in exam and score well.Hope you liked the blog.
Are you feeling irritated with your troublesome assignments? If yes, then it's time to take help from Assignment Prime. We have a team of experienced writers and editors who are well versed in every concept of their subjects. Our professionals provide the best online assignment help services and that too at a price that will not burn a hole in your pocket.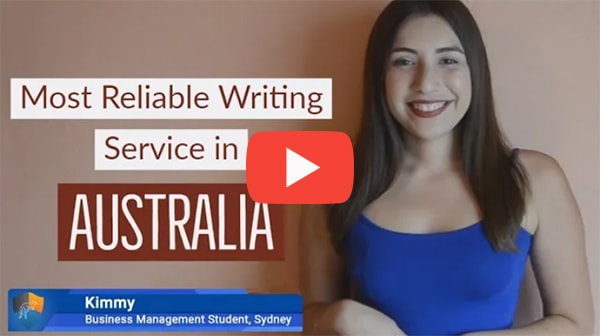 FREE Tools
To Make Your Work Original
FREE Features
Topic Creation

Outline

Unlimited Revisions

Editing/Proofreading

Formatting

Bibliography
Get all these features for
USD 84.3FREE