Gift Yourself a Healthy Life - A Guide to Busy College Students
13 Sep 2022
7751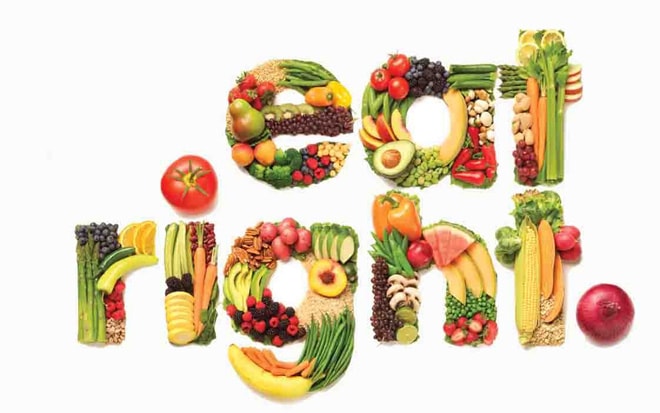 Are you someone who is under a lot of academic stress of writing nerve-racking assignments? Are you always in a rush for attending college? No time to sit and eat veggies? Well! We know the answer. Take online assignment help from the expert writers of Assignment Prime. Undoubtedly, college times are the best days of life, however, at times it can be really unhealthy for the students. As they cannot avoid spending quality time with their friends & visiting fast-food restaurants. But, you ought to be aware of the benefits of following a healthy diet in the college days.
Devouring healthy food can help you cope with stress, and enable you to perform exceptionally well in the classroom. The biggest challenge in a student's life is to eat well. However, despite all the roadblocks to a healthy diet like super-tight budgets, ridiculously busy schedules, you can make a fresh start. Have faith in us, it isn't that hard to get it started!
Have a Strong Will Power
Willpower is the key to success, if you are disliking your eating habits and want to improve it, then never succumb to the temptations. If you have an iron will, you can adhere to eating healthy foods despite having a demanding schedule and plenty of reasons impeding you. But, if you lack willpower, you can easily give in to eating junk and unhealthy stuff.
Warning: Too Much Fruit Causes: HEALTH!
Being a college student, you must have had experienced the inadequacy of time, to manage everything alone, on various occasions. You probably do not get time to eat fruits at home. Isn't it? But, you can always carry a fruit of your choice to college and eat it there. When you keep it in your bag, you will surely eat it, and chances are very less to avoid it when you're feeling peckish. In case, it's hard for you to remember carrying fruit, tell your mom or any family member to help you remind it.
Have You Read This: CHCECE002 Assessment Answers - Ensure Health and Safety of Children
Eat Healthy Breakfast
Researchers have proven that skipping breakfast reduces the potential to gain a scholastic achievement. When there isn't enough time to sit down and enjoy your morning meal, grab a piece of fruit, and guzzle up some juice. Most of these items can be easily stored in your room if you're staying away from your family dwelling.
Drinking Alcohol is Fatal, Limit Yourself
'Alcohol is not in my vocabulary. However, I looked it up on Whiskeypedia and learned if you drink too much of it, it's like Tequilya.'
Uttering such nonsense may sound funny, but drinking alcohol is not so. If you drink alcohol too much, keep in mind that it supplies no nutritional value and is extremely detrimental to your health. Even an ounce of liquor has about 100 calories. There may also be health problems like memory loss, cancer, and liver damage. So, try to limit your alcohol intake and save yourself from its deadly effects.
You May Also Like: HLTAAP001 Recognise Health Body System Assessment Topics & Questions
Stay Hydrated
To keep yourself hydrated, keep a bottle of water with you during the day. You can even add a slice of lemon to add a dash of flavor to it. Your body needs, at least, eight glasses a day, and, if you exercise vigorously, you may need more.
Hopefully, now you will make an extra effort to follow the above-mentioned healthy tips to enjoy a healthy college life!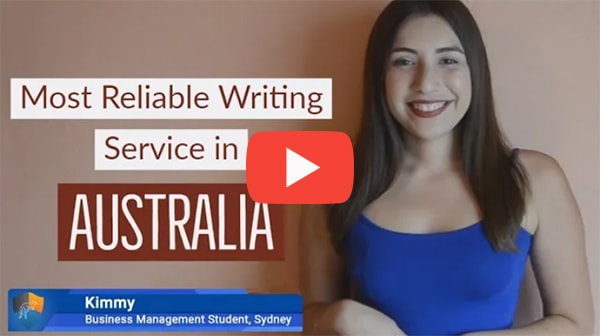 FREE Tools
To Make Your Work Original
FREE Features
Topic Creation

Outline

Unlimited Revisions

Editing/Proofreading

Formatting

Bibliography
Get all these features for
USD 84.3FREE