5 Negative Habits Which You Should Discard to be Successful
12 Sep 2022
5027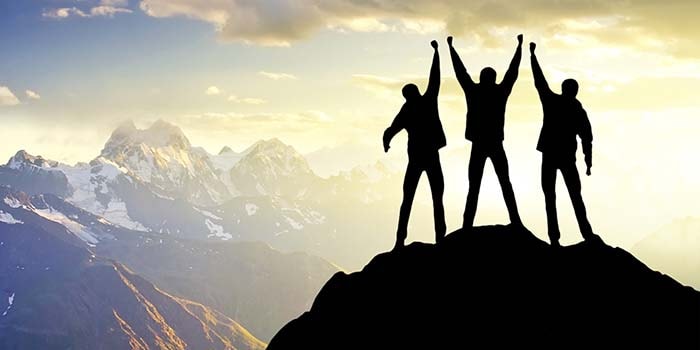 Our definition of success might vary, but we all are on the same journey to achieve the best potential. However, on the way, there are certain negative attributes which can bog you down from being successful and therefore we have come up with this blog to make you aware about the same.
Below are some of the negative habits which can pull you down and should be avoided so as to achieve your set targets:
Doing too many things all at once
You will only get the things half completed if you try to do everything all at once. Be patient and focus on one thing at a time to complete it full-fledged. However, there are certain small tasks which you handle at the same time. So, choose what can be juggled to save time. But, when it comes to important and big tasks, never take the risk of doing everything all together.
Unnecessary money expenditure
Money gives you freedom, but at the same time, you need to be careful while investing it in the right things. Always make sure you have enough cash saved so that it would come helpful in the case of an emergency. First and foremost, invest in yourself and get the things that would improve your living standards and enhance your skills.
Blaming and Complaining About Unexpected Things
Remember that ups and downs are bound to happen, and it is necessary to embrace them with open arms. It is how you react in those situations matters the most. Take them as important life lessons and take charge of your decisions. Never complain or blame anyone for something unexpected as you will only lose relationships that way. Concentrate on the positive, and you will garner immense positivity in life.
Wasting your time on unnecessary things
If you are a creative person and wish to share your art with the people, the social media platforms are a great way to spread the word. But, on the contrary, if you keep yourself logged in for the sake of posting about your minute to minute routine, then you probably are on the wrong track. Apart from staying connected with your acquaintances and close ones, you just cannot afford to miss on what is happening in your real life rather than the virtual one. So, discard this habit immediately if you already are influenced by it.
Saying 'Yes' to things even when you are not comfortable doing them
Never say yes to the things which you feel you won't be able to complete. Don't overburden yourself just for the sake of creating an impression on a higher authority. It is best to say 'No' if you are not sure if you would be able to finish the given task on time. Be focussed on the present work and never try to push yourself more if you are not comfortable. Develop your pace at first and then take on more when you find yourself capable of doing so.
Life is about how you react in a certain circumstance and come out of it. There are plenty of lessons which life teaches us which you cannot find in the books. You need to keep your ears and eyes open to grab the opportunities to learn and turn yourself into a better individual each day. Hope this blog might have helped you gain useful insight into what negative things you should discard from your life to be successful. Have a nice day!
Assignment Prime is one of the leading assignment writing services which is primarily meant to provide assignment help to the students at different educational levels. Students facing problems while drafting their academic papers can consult us for professional assistance. All you need to do is to register with us and tell us your requirements, and we will take care of the rest.
Enrol with us now and assure yourself of excellent grades!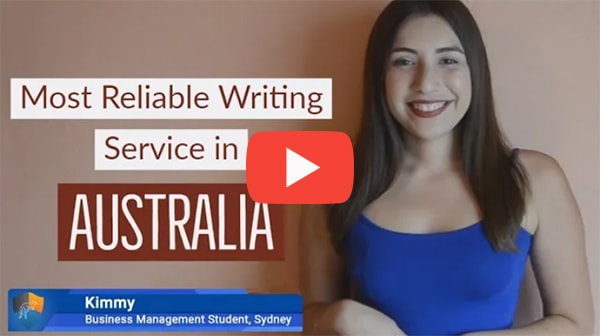 FREE Tools
To Make Your Work Original
FREE Features
Topic Creation

Outline

Unlimited Revisions

Editing/Proofreading

Formatting

Bibliography
Get all these features for
USD 84.3FREE