Seven Simple Tips to Nourish Your Brain
06 Nov 2017
2857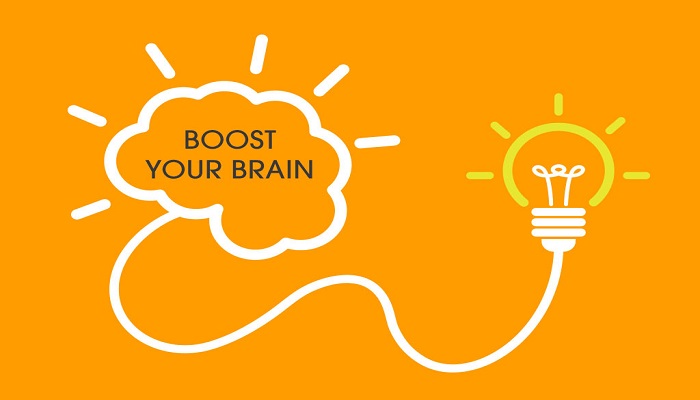 Human brain comprises just two percent of the body weight. But still, it's the most vital part of our system as it is the controlling device that commands the other organs to work properly. So, needless to say, we should keep it supercharged and ready for performing actions throughout the day. One important point to consider in this regard is that neurons(brain cells) need twice amount of energy than other body cells as they are always active. Even while we are sleeping, the brain remains in a working state, regulating the vital functions necessary for the body to survive. Here are seven scientifically proven ways to nourish the brain for better functionality:
1. Take Vitamin B12 daily
Vitamin B12 boosts the functionality of our brain considerably by stimulating the prefrontal cortex that is responsible for memorisation and creativity. Moreover, a regular intake of this vitamin also helps in fighting the old age psychological disease like dementia. Students need to take at least 2.4 micrograms of this vitamin every day which can be obtained from eggs, milk, cheese, and fish.
2. Include Omega-3 fatty acid in diet
In addition to their innumerable health benefits, Omega-3 fatty acids are good for the brain. They help in synthesizing good hormones that keep our mind fresh and anxiety-free. Moreover, they also boost our cognitive skills by regulating the functions of the prefrontal cortex, the part of brain responsible for learning and cognizance. Foods that are rich in Omega-3 fatty acids include milk, soybean, flaxseeds, sardines, canola oil, salmon, walnut, etc.
3. Sleep for at least seven hours
According to a research at the University of Notre Dame and Boston College, getting seven to eight hours of sleep boosts our brain's functionality. The scientists also found that people who get enough sleep can organize memories and reconfigure them in a better way than those who sleep less.
4. Listen to good music
Studies prove that music can impact the functionality of the brain considerably. Listening to relaxing music slows down our pulse rate, lowers the blood pressure, and decreases the formation of stress hormones in the body.
5. Mediate for at least 10 minutes
Meditation is quite effective for lessening stress as it reduces cortisol production, the primary stress creating hormone. This practice is also helps in boosting concentration, learning skills, and mindfulness. Students can mediate by using any of the techniques such as breathing meditation, walking meditation, sitting meditation, visualisation, or prayer.
6. Do regular exercises
Exercise has consistently been considered to be one of the most powerful ways to enhance the short-term and long-term memory. One simple way to exercise is to adopt sports activities in your daily routine.
7. Invest time in creative hobbies
Spending some time pursuing a creative hobby such as reading, painting, woodworking, and doing puzzles provide our mind with the much-needed escape from the day-to-day stressors, which ultimately leads to the better functionality of the brain.
Our brain has immense power, and the exciting thing is that you need not do arduous tasks to explore its true potential and the simple tips given above are enough for this.
Hope you liked reading this blog. If loads of assignment writing projects are making you feel stressed, then seek help from the experts working at Assignment Prime. Our expert team of writers is well-versed with the writing pattern followed by all the universities across Australia to provide students with the best-quality documents that will surely help them to grab good marks and impress their professors.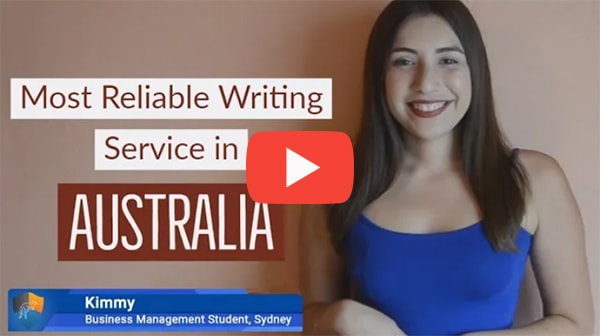 FREE Tools
To Make Your Work Original
FREE Features
Topic Creation

Outline

Unlimited Revisions

Editing/Proofreading

Formatting

Bibliography
Get all these features for
USD 84.3FREE