Why Should You Choose to Study History?
14 Sep 2022
4870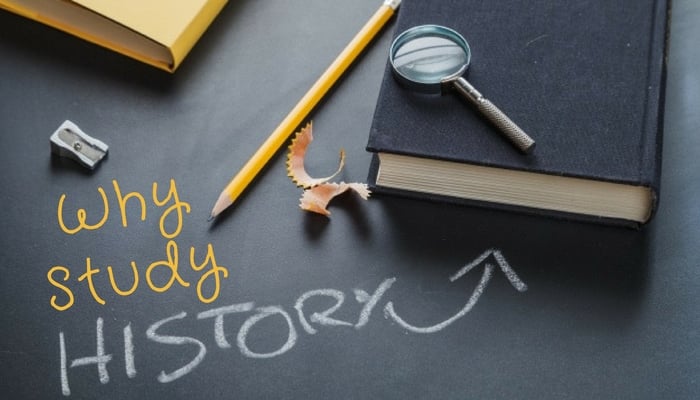 History increases moral understanding of the world we live in. Studying this multifaceted discipline has always been remarkably popular among students. It is one of the traditional disciplines of humanities and is often regarded as a cornerstone of the Bachelor of Arts. In fact, each year, history becomes one of the most popular disciplines for the graduates of B.A. It is also common as an elective subject among students of almost all the universities. If still, you are searching for some significant reasons for studying history, then read ahead. You might find some strong points!
Makes you aware of different cultures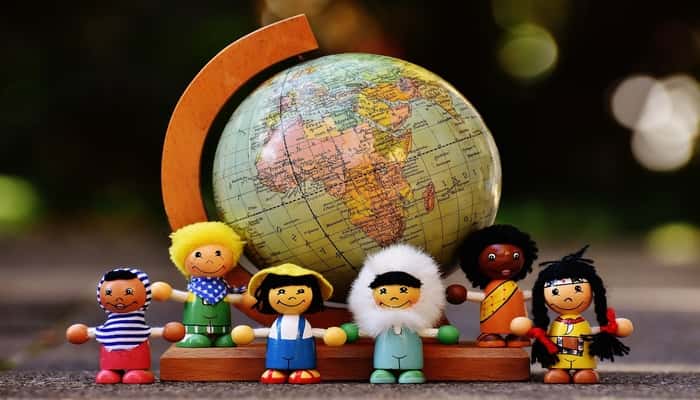 On analyzing the history of different cultures, a student can build better understanding of various things that is practiced in today's age in different societies. Therefore, by studying this tributary of humanity, you can build a broad cultural awareness.
Gives you a knowledge of all the wrongdoings in the past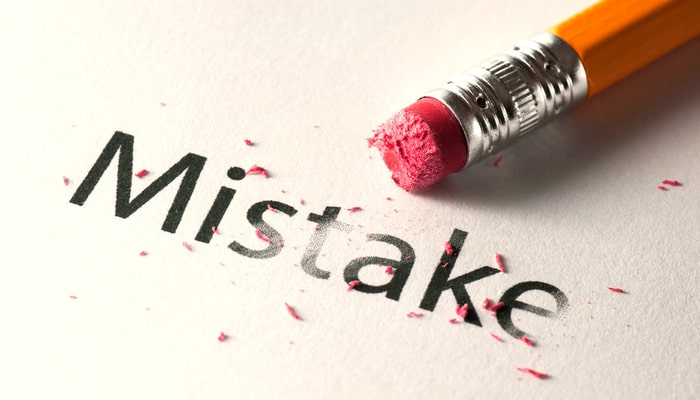 If you look at the human history, then you will realize that there are particular events that have been repeated again and again over time. Whether it is the role of charismatic dictators like Caesar and Hitler, or the significance of religion in human conflicts, events reoccur and affect the society in the same manner as they did in the past. By analyzing the historical events, students can identify the practices that have been going wrong in the society and can even attempt to avoid it in future.
Helps you understand how life has changed over years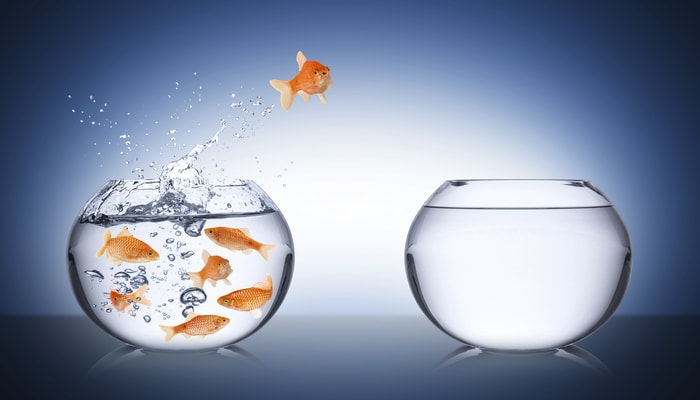 Well, do you know about the events that led to World War I and World War II? People know about these events, but they hardly understand their consequences and reasons. And the only thing that can help us understand them is history. Studying history is a simple way to find how things have changed over years.
You get to know about prominent people and their significant contributions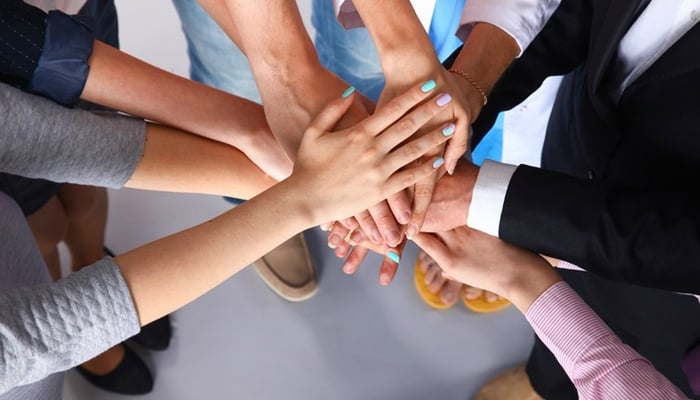 Explorers, kings, queens, sovereigns, artists, researchers, and many other prominent people have done various significant things in the past that the present generation must know. You should read about these people and the work they did for the society we are living in now. Therefore, reading about them again counts the importance of studying history.
Inspires you to bring a change in the society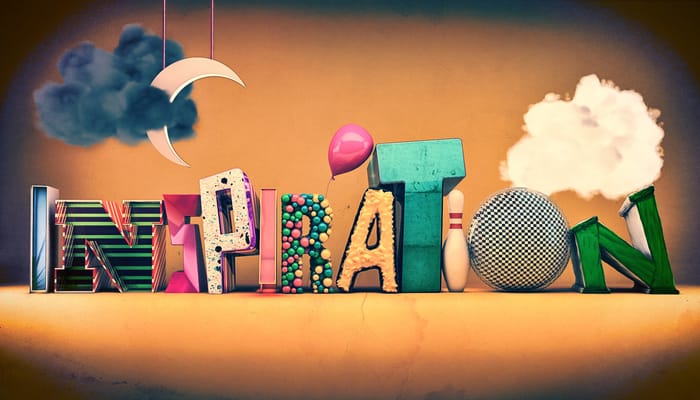 History is certainly a fantastic source of inspiration. It can inspire you to create an event that can bring a change in the society. Also, it can inspire you to become a better person. History has helped many people to discover their talents and develop new skills. And this is the reason that our history assignment help experts suggest students study this subject.
Offers you a wide range of careers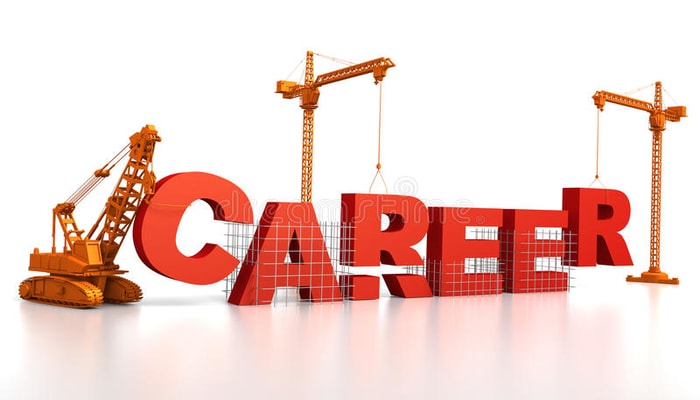 A history major can open door to different kinds of careers. The most popular option is government positions, such as Departments of Foreign Affairs, Immigration, and Aboriginal Affairs, etc. Moreover, many other jobs are also easily available to history scholars, such as teaching roles, journalism and the media jobs, travel guide, heritage consultancy and planning expert, museum guide, library jobs, archive manager, public history expert, project manager, etc.
Hope you realized how important studying history is! If you are thinking to choose this subject as your major or just as an elective subject, then do it for sure. You will definitely love reading it.
Are you looking for online history assignment writing help? If yes, the you would be amazed to hear that we, at Assignment Prime, provide top-notch assignment help services to students of almost all courses. Our expertise in academic writing makes us the best assignment help provider. Moreover, on taking our expert assistance you can also avail many seasonal discount offers. So, don't miss the opportunity and place your order right away.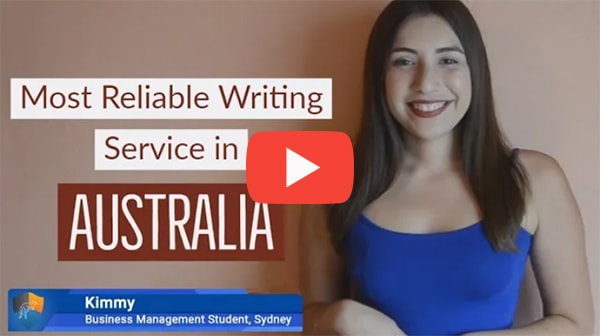 FREE Tools
To Make Your Work Original
FREE Features
Topic Creation

Outline

Unlimited Revisions

Editing/Proofreading

Formatting

Bibliography
Get all these features for
USD 84.3FREE