8 Little-Known Writing Strategies for Coursework You Should Never Miss
21 Mar 2020
1674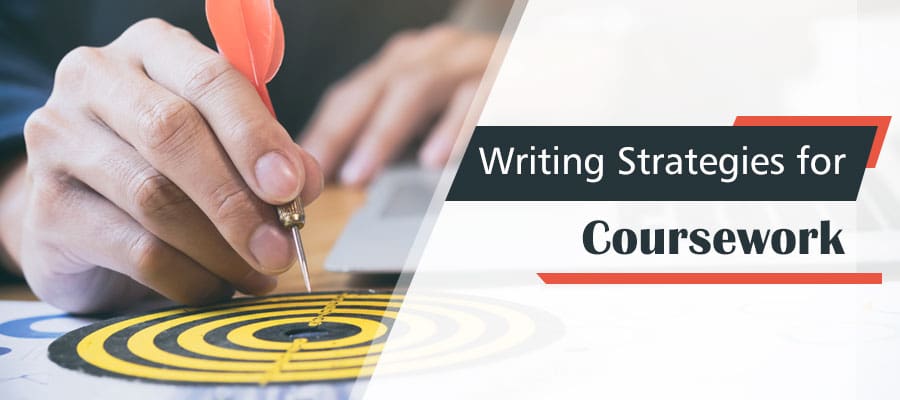 Little-Known Writing Strategies from Coursework Helpers for Ideal Documents
So, you are assigned with coursework! Now, you fear that you might lose your grades due to poor writing skills, right? If this is true, then put a halt to your worries. Experts of Assignment Prime have come up with the best solution to this problem. Yes, many students reach out to our coursework helpers for assistance in their work. So, our experts have brought this blog on different writing strategies that you can implement for your documents. So, let's begin with what coursework is.
What Is a Coursework and Its Purpose?
Coursework is a paper that students prepare in the final semester of their academic course. They conduct in-depth research on the given topic, understand it, and accordingly prepare a document on it to showcase their skills through this task.
Now, the purpose behind this is to help a student:
1. Conduct in-depth research on the topic.
2. Develop strong analyzing skills.
3. Work on his writing skills.
4. Understand the importance of the subject.
5. Analyze the topic and collect information according.
6. Know the importance of following the structure of the format.
7. Learn to stick to a schedule.
8. Stand on a commitment.
9. Improve working as per the deadline.
10. Score good grades in coursework.
Also, this lets a professor keenly observe and understand how a student is performing in his curriculum.
You May Also Like: Need Assignment Help Urgently?
Why Do Students Struggle with Coursework Writing?
There are many reasons why students struggle with their coursework. Some of them include:
10. Not giving their best
9. A habit of giving up easily
8. Failing to stick to a routine
7. Lack of writing skills
6. Fear of failing
5. Habit of procrastination
4. Improper knowledge of the format
3. Lack of time or poor time management skills
2. Poor researching skills
1. No knowledge of writing strategies
These are some reasons why students struggle with their coursework. Now, as you can see, the topmost reason is not having any knowledge of writing strategies. This is something we will focus on in this blog.
You Also Read This Blog: My Assignment Help makes Assignment Writing Captivating
Why Should Students Use Writing Strategies?
Using writing strategies is very important when you are working on coursework. This is because it helps in adding value to your work.
This is not it; there are more of it which are listed below:
1. It adds power to your content.
2. The right ones make your work effective.
3. It clearly conveys your point to the reader.
4. It forms connectivity of the content with the reader.
5. It makes the writing process organized and stress-free.
Now that we know the benefits of using writing strategies, let us take a look into different strategies.
What Are the Different Writing Strategies for Coursework?
1. RACE - These are the four main factors you need to follow when you write your coursework.
a) R - Restate the Question
b) A - Answer the Question
c) C - Cite Evidence
d) E - Explain Your Answer
2. TAPE - Here are the four things you need to keep in mind while drafting coursework.
a) T - Topic
b) A - Audience
c) P - Purpose
d) E - Examples
3. TEAL - Assignment Help UK experts use this strategy to add value to your documents.
a) T - Topic Statement
b) E - Elaborate examples & evidences
c) A - Analyze why and how
d) L - Link to the question or next idea
4. RAFT - Understand these four criteria to make your coursework picture-perfect.
a) R - Role
b) A - Audience
c) F - Format
d) T - Topic
5. DARE - These are the four steps one needs to follow for writing flawless coursework.
a) D - Develop a position statement
b) A - Add supporting ideas
c) R - Report & Refute counter arguments
d) E - End with a strong conclusion
6. QUAN - This strategy helps in understanding the purpose and coming up with accurate results.
a) Q - Question the text
b) U - Underline important words and phrases
c) A - Add your own thoughts and input
d) N - Note evidence to support your answer
7. STOP - STOP strategy can help you overcome writer's block and move further with your coursework writing.
a) S - Suspend judgment
b) T - Take aside
c) O - Organize ideas
d) P - Plan more as you write
8. RAD - Coursework helpers use this strategy to provide a justifying answer to the coursework topic.
a) R - Restate the question
b) A - Give an answer to the question
c) D - Provide details to the answer
Important Blog For Student: 5 Essential Nursing Skills to Put in Your Resume
"What to Do If I Am Not Good at Writing?" Contact Experts!
If by any chance, you still need help with your coursework, then turn to Assignment Prime. We will help you in drafting a perfect document in no time. Also, we ensure that your work is of the best quality and contains all relevant and true information. Our writers have years of experience in this field. So, they will make sure to follow all guidelines and deliver impeccable work to you. If you are still not sure, go check our samples section to know our work! You can reach us at any time, and we will be there to help you!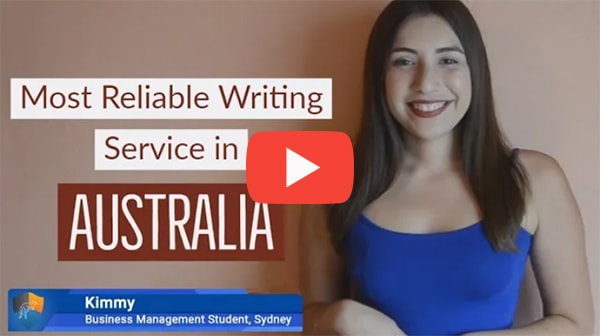 FREE Tools
To Make Your Work Original
FREE Features
Topic Creation

Outline

Unlimited Revisions

Editing/Proofreading

Formatting

Bibliography
Get all these features for
USD 84.3FREE