4 Useful Facts About Australia Every Traveler Should Know
22 Aug 2018
4660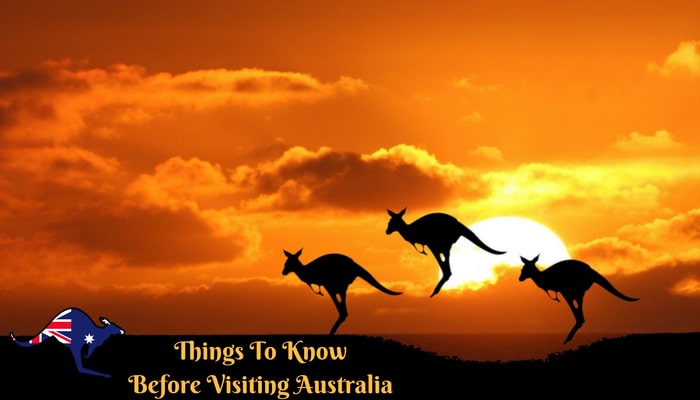 In the upcoming few weeks, there will be peak travel season in Australia. Millions of visitors from Europe, Asia, America, and other parts of the world will come in search of fun and adventures. If you are one of the lucky travelers heading to Australia this year, there are some crucial things you should keep in mind.
Australia is Huge and Diverse
Australia is the 6th largest country in the world, having an area of 7,692,024sq. Km, which is more than the combined size of European countries. Despite of this vast land, it has one of the lowest population densities in the world of only 3.1people/km. It takes so much time to get around from one side of the country to the other. A flight from the eastern coast to western will take approx six hours If you are thinking about road trips, you need to rethink again as it will take a four day drive along the coastline from Brisbane to Sydney. So, if you have planned your trip, you definitely need a long vacation.
Australia is Quite Expensive
Australia is surely a dream destination for many, but it's one of the most expensive places to visit. Whether the cost of accommodation, food, and transportation everything is very expensive. Internet charges are also too high with very bad service. For that, you have to buy your own hotspot to carry it anywhere. Their expensive airlines may effect your budge, but can be managed by booking local airlines and while buying anything, money is rounded off to its nearest five cents. Also the Australian currency holds higher values compared to currencies of other countries which means a lot of savings will be required to visit the Land Down Under.
Land of Multiple Languages
It's important to know for every traveler that Australia is a nation of over 250 local languages, not just one. Aussies speak English, but they mostly use their own slang words. To overcome this problem, you have to learn their local language quickly. Over the year, they have their own localized version which they have inherited from colonial times. The ability to communicate easily and clearly is the key requirement for any traveler. The visibility and usage of local Australian languages in public space are very high. So, increasing the awareness of learning local languages will help you to understand the rich culture and diversity of this nation.
Wildlife is Rarely Visible Here
Every tourist in Australia comes with a hope of seeing kangaroos and koalas roaming on the streets which are unrealistic. With the cities developing fast, the wildlife has almost vanished from town. If you want to see these native animals, it's better to visit a wildlife park. Sometimes you may even spot them around the golf course, but one of the best places to see wildlife is kangaroo island located in the south of Adelaide. While kangaroos and koalas aren't common in highly populated areas, but you will be able to see lots of bats, possums, and endangered species of snakes. There are also plenty of beautiful birds which can be easily seen.
With its vast variety of the landscape, wildlife, and white-sand beaches, Australia is one of the most beautiful continents to visit. Australians are very friendly and most down-to-earth people around the world. You will meet great people, hear amazing stories, and go on breathtaking adventures. According to a survey, college students have visited this place most in the last few years, but not all students get a chance to visit this wonderful land. If you are also planning to have fun in Australia with your gang, but your assignments are coming in the way, then you need not worry as our expert writers can provide you with assignment writing service on every topic. So, pack your bags and fly to the land of kangaroos.
You may also like: Australia Day 2019 Celebrations: What's Happening in Major Cities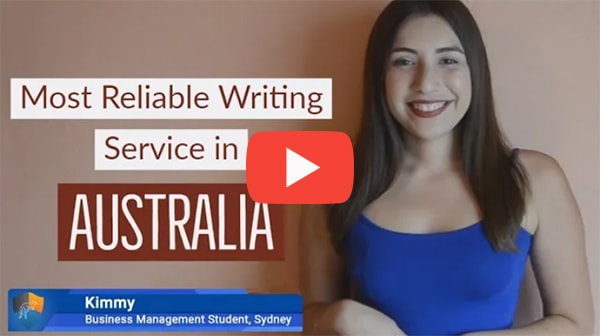 FREE Tools
To Make Your Work Original
FREE Features
Topic Creation

Outline

Unlimited Revisions

Editing/Proofreading

Formatting

Bibliography
Get all these features for
USD 84.3FREE