Simple Tips for Students to Deal with Lower Back Pain
21 Sep 2017
5559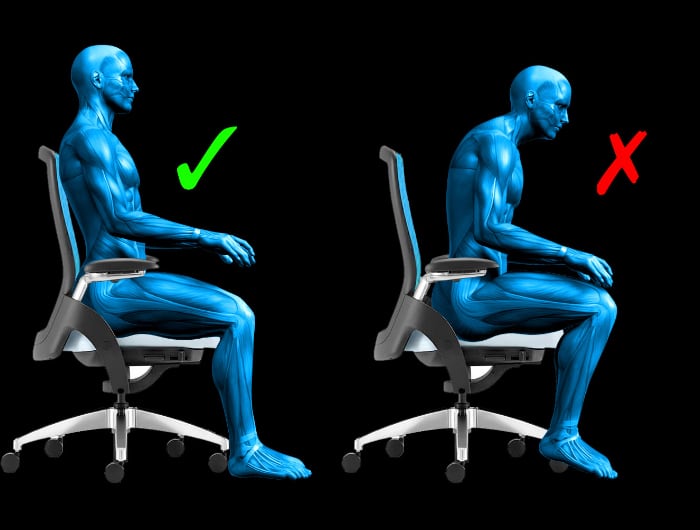 Lower back pain is a common problem among college-going students these days, and up to 84% of them suffer from this. There are many reasons which contribute to this problem such as stress, diet, sitting for prolonged hours, and lack of physical activity, etc. In this blog, we have given some valuable tips that students should practice on a daily basis to keep lower backache at bay. Read on to know more:
Regular exercising
One of the most effective ways to prevent back pain is to follow a regular exercise routine which should include simple aerobics and jogging. Exercise strengthens the muscles that support the back and helps in reducing depression, sleeplessness, fatigue, all of which can contribute to back pain issues.
Relaxing your mind
When you are leading a stressful life, the body produces stress hormones which cause muscle pain. So it's important to keep yourself relaxed. Yoga, meditation, soothing music, and hobbies all are said to be effective in combating stress. These activities release feel-good hormones(endorphins) which ultimately trigger chemical responses that dampen your brain's ability to process pain.
Eat healthy food and keep yourself hydrated
Students who eat junk food and soft drinks on a regular basis are more likely to suffer from back pain. This is because such food items are high in purines and when they decompose they can contribute to an excess of uric acid deposition in joints and tissues, causing pain. Other high-purine containing foods that need to be avoided if you suffer from muscle and back pain include deep fried-food, mutton, beer, and pork. Besides this, students should always keep themselves well hydrated to avoid deposition of urea in the body.
Using ergonomically designed study furniture
One of the most important reasons behind frequent pain in the lower back is sitting for prolonged hours at your study table. Well, one great idea to deal with this problem is to use ergonomically designed study table and chair that would allow you to sit in the right posture which helps in eliminating back pain.
Doing stretching exercise
If you suffer from frequent back pain, then nothing can help you better than stretching exercises. Here are some simple stretching exercises for students:
Knee to Chest
Lie flat on your back and breath slowly. Now, bend your right knee and lift your leg up to your chest. Wrap your arms around your leg and gently pull the knee toward your chest. Hold this position for 20 seconds and slowly extend the leg to the starting position. Repeat this exercise four times with each leg.
Lying Knee Twist
Lie on your back with your legs extended straight out. Now, bend the right knee up and cross it over the left side of your body. Stay in this posture for 20 seconds and then extend the leg to its original position. Repeat this four times with each leg.
Yoga Cat/Cow
Start this by kneeling on all fours(hands and knees) with your hands beneath your shoulders and your knees directly below your hips. Exhale and gently arch your spine. Inhale, tighten your core muscles and round your back, like a cat. Move slowly between movements and hold each position for 5-10 seconds. Repeat this ten times.
Cobra Stretch
This movement is quite useful to stretch tight abdominal lower back muscles. Start by lying on your stomach with palms kept on either side of your head with your forearms and elbows flat on the ground. Slowly, push your body upwards, so that your weight rests on your forearms. Be sure to keep your hips on the ground. Once you reach a comfortable position that gently stretches your abdominal muscles and lower back, hold it for 10 seconds. Slowly return to the starting position and repeat five times.
Hope the information that we have shared here will prove helpful to you. If loads of pending assignment writing projects are making you stressed, then seek help from the experts working at Assignment Prime. We have so far helped many students with high-quality assignments and delivered them far before the deadline. All our services are priced reasonably, and we also offer discount deals. So, go ahead and take our services right away!
You may like: How to Deal with College Bullying? Best Ways Suggested by Experts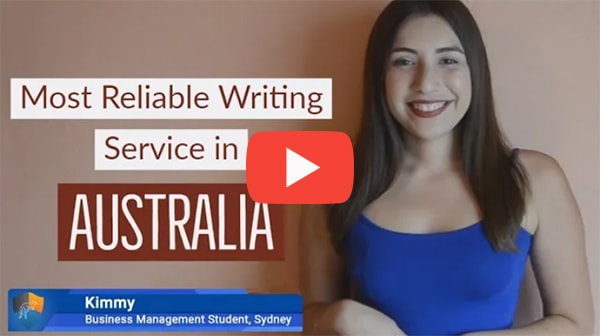 FREE Tools
To Make Your Work Original
FREE Features
Topic Creation

Outline

Unlimited Revisions

Editing/Proofreading

Formatting

Bibliography
Get all these features for
USD 84.3FREE