7 Gadgets That Changed the World
04 Nov 2017
3084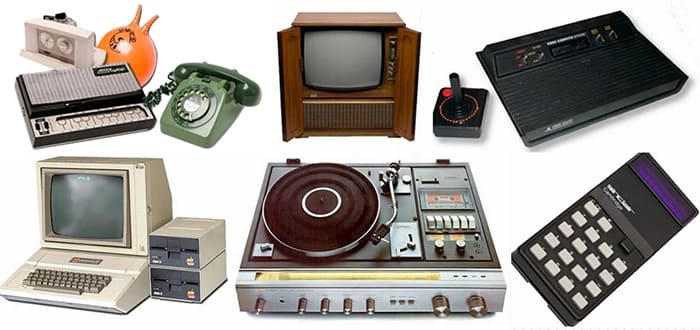 Imagine how it would go if you were asked to spend a whole day without your smart phones & laptops. Terrible, isn't it? It's almost impossible to live without all the gadgets these days. Instruments like cell phones and computers have become an integral part of day-to-day life, but have you ever thought how it all started? Years of research and development took place just to create the most sophisticated equipment that made life easier. Despite the fact that there were thousands of modern-day inventions which laid the foundation for more advanced ones, a few changed the whole technological scenario. We bring you seven such inventions that turned out to be path-breaking, have a look.
Pager
Pagers were the devices that displayed messages and transmitted signals over a particular frequency. They were quite popular before the inception of mobile phones. You could send numeric messages like telephone no. or apartment details as well.
Portable Camera
The first portable camera was introduced by Kodak in the year 1953, and it became a global sensation. The camera was composed of a small plastic box fitted with single frame capturing lens and battery slots. It pioneered the whole photographic industry!
Walkman
Walkman was a product name introduced by Sony. This gadget was a compact cassette player that had many buttons and slots. It became extremely famous amongst people because it was easy to carry and supported headphones.
Video Cassette Player
Despite the bulky size and operational intricacies it made its way into the markets all around the world. VCR became a household name by the early 80s, and gained popularity among the masses. Introduction of Video cassette players boomed the video galleries that platformed the sale and rental services. This invention made possible to watch movies at home!
The Game Boy
It was a handheld gaming console which was developed by Japanese Brand 'Nintendo.' Made on a 8-bit platform, it gained an unmatched popularity. It had a typical display characteristics that were only used in wrist watches back then. It may not had realistic graphics like modern-day video games but had a vision that changed the entire course of gaming industry. Truly an inspired invention!
Personal Computers
Gone are the days when computers used to be mammoth structures with no displays. But ever since the advent of silicon-based technology, computers have become smaller & smarter. PCs were first produced in the early 70s but gained popularity in the late 80s when they become affordable for masses. Introduction of business-computing and school-learning made it all the more popular.
Desk Telephones
No other invention has turned more heads than the telephone. A groundbreaking and revolutionary gadget that took communication technology to a whole new height. Even today we use telephones in one form or the other as a primary source of communication.
Hope you enjoyed reading this blog!
If you're a gadget lover and want to explore more about the world of communication & technology but do not get enough time due to loads of assignment work, then you've come to the right place. We, at Assignment Prime, provide communication assignment help at affordable prices and are trusted by thousands of students. Hurry up and place your order now!
You may also like: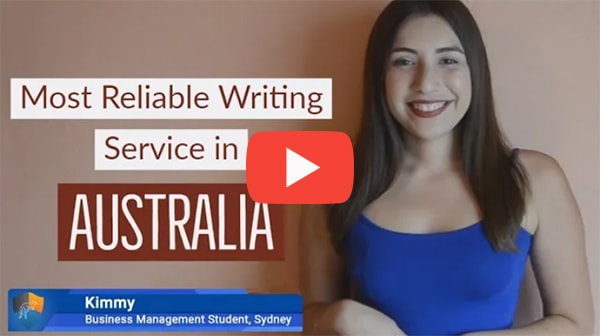 FREE Tools
To Make Your Work Original
FREE Features
Topic Creation

Outline

Unlimited Revisions

Editing/Proofreading

Formatting

Bibliography
Get all these features for
USD 84.3FREE