HLTINF001 Assessment Answers - Complete Information by Professionals
15 Sep 2022
1559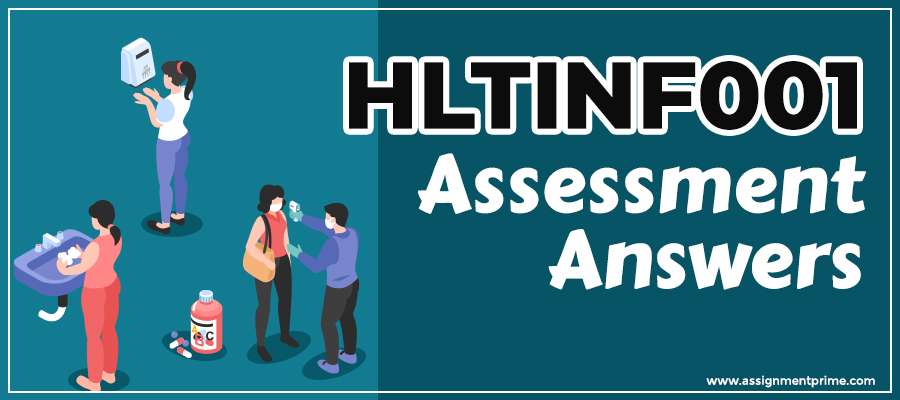 Table Of Contents
Sanitization and hygiene practices have taken great importance after the advent of COVID-19. People have started to wash their hands more properly and frequently than ever before. But some people can't take care of themselves, and they need community services. HLTINF001 unit is part of this type of service. Many students in Australia want to pursue this type, of course, to get a job in community services. But the students have to go through some tasks, they have to write HLTINF001 assessment answers properly. If you are new to this type of course and the HLTINF001 unit, you must read about it in detail below.
It will help you to understand the type of questions you may have to write. Further, you will also know the type of assessment tasks and examples of vital questions. So, let's get started.
Quick Overview of the HLTINF001 Unit
HLTINF001 unit makes you aware of the hygiene practices and many other practices related to sanitization. This unit comes under the Australian institutions for community services. Several practical, theory and conditional assessments are organized to check the knowledge of the students who want to pass this course.
You are taught by the professionals about how to stay safe from diseases and keep others safes. Many people can't keep themselves safe from contamination and get ill. These types of people are generally aged and physically challenged. So, they have to hire professionals to help them. You can become this type of professional helper by getting a certificate in the HLTINF001 unit.
But for this, you will have to go through the assessment and write HLTINF001 answers. Let's read below and know about the types of assessments.
3 Vital Assessment Tasks for the Students
You have to deal with three types of assessments to pass and get a certificate. Know them in the below table.

Your competency skills are checked by the assessor and then he gives you a report card. Let's know about each assessment task in detail below.
Assessment Task 1- Simulated workplace tasks
As the name implies, it is related to workplace safety and hygiene. You have to use proper equipment, facilities, resources, and also have to be careful about the guidelines. They are vital so that you can perform under the compliant resources.
Before you start the assessment make sure you have the below things.
Suitable facilities, resources, and equipment
Professional practice, standards, codes, guidelines
Assessment Task 2- Risk Management
You will be given the tasks related to risk management, so be ready for it. You should be ready with the below things.
Academic credentials
Industry skills
Assessment Task 3- Environment Cleaning
You will have to be ready with equipment, facilities, resources and others. Let's know what other things are needed for this assessment.
Infection prevention and control guidelines
Modeling of industry-related operating conditions
You can be given any type of questions in these assessments. What can be more beneficial, if you get to know some sample questions in advance?You can practice these questions, and prepare yourself to write impressive HLTINF001 assessment answers .
Move ahead and know some questions from our experienced writers which can be useful to you.
Crucial Questions from HLTINF001 Unit [ Examples]
Task: Complete the following tasks while observing procedures for respiratory hygiene and cough etiquette.
Question 1.- Demonstrate cough etiquette
Without a disposable tissue available
With a single-use tissue available
With a mask available
Question 2.- While demonstrating proper cough etiquette, take additional precautions to prevent transaction of infection as a response to the following situations.
You are starting to show signs and symptoms of respiratory infection.
You are interacting face to face with another person (Your workplace supervisor and observer).
These are some examples of the questions. By reading them, you can have an idea that these types of questions are asked by the assessors. The sample questions were provided to Assignment Prime by some Australian students. Many students seek assignment writing help from us. If you also want to take writing assistance, know about us in the below section.
Where to Get the Best HLTINF001 Assessment Answers Writing Help?
Numerous students face issues when it comes to writing. Assignment Prime offers high-quality services to these students. You can also reach to us for HLTINF001 assessment answers writing. Till now we have helped more than 10,000 students. You can get 100% original and plagiarism-free paper at the time you want. Apart from these services, we offer the below services as well.
Free Topic Suggestions:If you can't find the best topic for your papers, contact us and get the best yet free topic suggestions.
Free Title Page: You can get a free title page by seeking writing assistance from us.
Free Editing: You can get a free edited paper from us if you seek our help.
Unlimited Revision:If you need some changes in the paper after receiving it from us, you can ask for the same. There is no limit for asking changes.
Free Plagiarism Report:You can check the originality of the paper through the free Plagiarism report.
You will not have to worry about anything after seeking writing assistance from us.
Community services are gaining popularity these days. So you should not miss the chance to become a professional service provider for safety and hygiene. Read the questions provided in the blog and practice them for impressive HLTINF001 assessment answers writing. If you can't write due to any reason, Assignment Prime will help you with its high-quality and original papers.
You may also like to read
CHCECE002 Assessment Answers - Ensure Health and Safety of Children
CHCCCS015 Provide Individualised Support Assessment Answers
A Complete Guide on BSBCMM401 Make a Presentation Answers
BSBWOR501 Assessment Answers | Importance, Writing Steps, Tips, & More!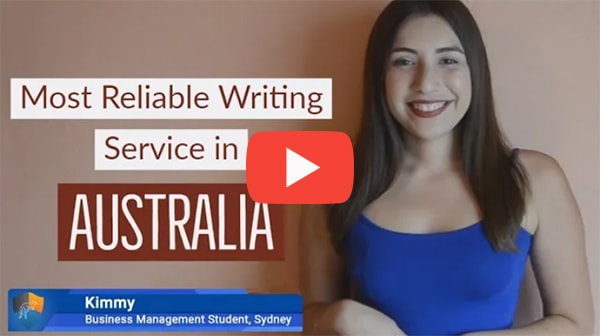 FREE Tools
To Make Your Work Original
FREE Features
Topic Creation

Outline

Unlimited Revisions

Editing/Proofreading

Formatting

Bibliography
Get all these features for
USD 84.3FREE