How to Avoid Plagiarism When Writing Your Assignment
24 Sep, 2015
9625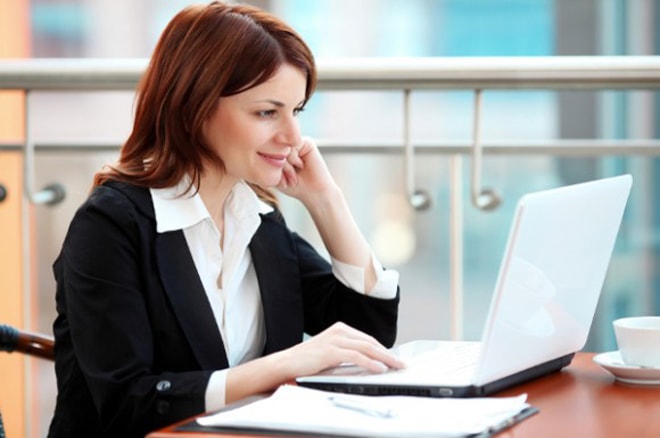 Plagiarism is one of the grave offenses in universities, and it is the biggest enemy of a student while writing an assignment. Colleges and universities have strict regulations concerning plagiarism in the documents. When you dont use your ideas and copy the facts that are not your own, you are committing plagiarism. If you are pasting whole chunks of material into a business assignment, you are committing a kind of cheating in an academic career.
Plagiarism sometimes results due to lack of generating ideas and carelessness. When a student is incapable of producing creative ideas then it results into plagiarism. You will probably catch by the professors in case of copying the information from other resources. They can detect plagiarism by using sophisticated software and various online websites. If you are unable to collect information on assignment writing and you have a paper due, consult your professors because there is no other best way to deal with a problematic condition.
Here are the tips to help you in avoiding plagiarism while writing Business Management Assignment
Plan an outline for writing
Scholars, who are fall in the trap of plagiarism are probably those who have not prepared an outline before starting the academic writing. There is a requirement to develop an outline or a plan to draft an effective paper. Consult these steps that should be included in a plan:
Dos and Donts of time management Strategies for writing assignments Steps of proofreading a document
Dont save references for later additions
While writing an assignment, it is necessary to add citations or references immediately. Dont keep it to add later. By this way, you can avoid the plagiarism easily.
Know your universitys policies on plagiarism
Beware of the consequences of committing the plagiarism offense will help you in dealing with the policies of a university. Most of the colleges charge a high amount in the name of penalties. To avoid these penalties, it would be better to draft your original ideas into a paper.
Take good notes of information from all sources
Researching is a good habit that every student must adopt if he/she wants to stay away from copying the information from multiple sources. Collection of data from different sources helps in creating visual distinction in your paper and also allow you highlight eye-catchy points. Carefully note all the information you will need for writing a business assignment like phrases, effective sentences, and references. It will help you at the time of preparing a final draft. You can also take the printout of resources with page numbers.
Any doubt? Ask your professor
If you are unsure about a topic that needs to be cited, then ask your teachers. They will describe you in a better way.
If you follow these above useful tips, you will impress your professors by successfully avoiding plagiarism. You can also hire our writers for online assignment writing service. They can produce high-quality content without plagiarism. Try our services now, and you will feel happy. If you are wise, you will undoubtedly hire our services.
FREE Features
Topic Creation

Outline

Unlimited Revisions

Editing/Proofreading

Formatting

Bibliography
Get all these features for
AU$ 121FREE