7 Advantages of Learning a Foreign Language
10 Oct 2019
14640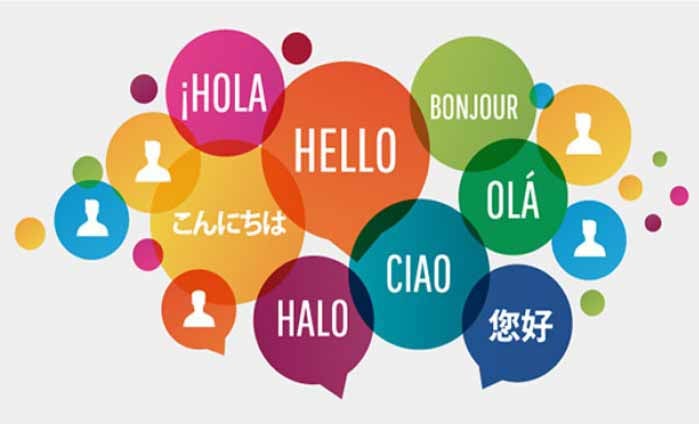 Eminent psycholinguist Frank Smith once said, "One language sets you in a corridor for life. Two languages open every door along the way."
Whether for recreational purposes or educational ones, learning another language has become a common practice among youngsters today. In this era of globalization, learning a foreign language can be of great advantage to college students in their academics and career opportunities abroad.
Read this blog to know some positives of becoming bilingual or multilingual
You get to meet new people and can make new friends
Knowledge of a second language makes an individual readily acceptable around the world. If you are learning in a group setting, then you can share your language with your peers. It will also help you in forming friendships with people across the globe.
Enhances brain functions
When you learn a foreign language, you are introduced to new rules and lexicon. It is then that your brain works out a lot as it imbibes the new patterns. During this exercise of drawing meaning out of the new terms, you tend to develop problem-solving skills. Exceptional cognitive abilities will help you both in your personal and professional life.
It's a boon for you when you are traveling
An Austrian philosopher has quoted, "The limits of your language are the limits of your world." This is so true because if you can speak more than one language, then the choices for your vacation destination increases manifold. It becomes much easy for you to travel through a foreign country.
It provides better career choices
A resume that includes knowledge of more than one language always attracts the attention of employers. Fluency in the second language can help you in communication and interaction within multiple communities. Also, your ability to speak other languages creates an impression in the employer's mind that you are motivated enough to learn new skills.
Develops your thinking abilities
Various studies have revealed that multilingual speakers are more creative than their counterparts. When you learn a foreign language, you try to experiment with new words and phrases. Also, when you are polishing your second language, and you do not remember the original word, you try to find out its alternatives. This enhances your ability to think for multiple solutions to a problem. Your divergent thinking skills also improve to a great extent.
You become open to other cultures
A new language is a doorway to a new culture. You become more flexible and learn to appreciate the activities of other people. It is rightly said, "A different language is a different vision of life." In this interconnected world, you will gain knowledge about different customs and practices too.
Improves your performance in other academic areas
"Learning another language is like becoming another person." Research has shown that the benefits of learning a new language can be seen in the examination scores of university scholars. You also develop a command over reading comprehension and vocabulary. This is the reason why many schools and colleges make the learning of foreign languages compulsory in their curriculum.
You May Also Like: Benefits of Single-Tasking
Writing impressive academic documents also helps you in achieving higher grades. If you are not successful even after multiple trials, then you can avail our assignment help services. We, at Assignment Prime, aim to help those college-goers who find it difficult to complete their assignments on time. Our team of certified and experienced writers will deliver quality paperwork to you, and that too at the most affordable prices.
You may also like to read: What Is Emotive Language? Definition, Usage and Examples

Contact our 24*7 customer support staff right away.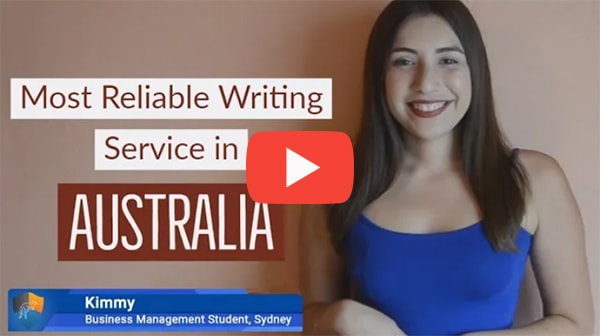 FREE Tools
To Make Your Work Original
FREE Features
Topic Creation

Outline

Unlimited Revisions

Editing/Proofreading

Formatting

Bibliography
Get all these features for
USD 84.3FREE