MBA Dissertation Writing Guide: Topic Selection to Proofreading (With Examples)
06 Jun 2020
1832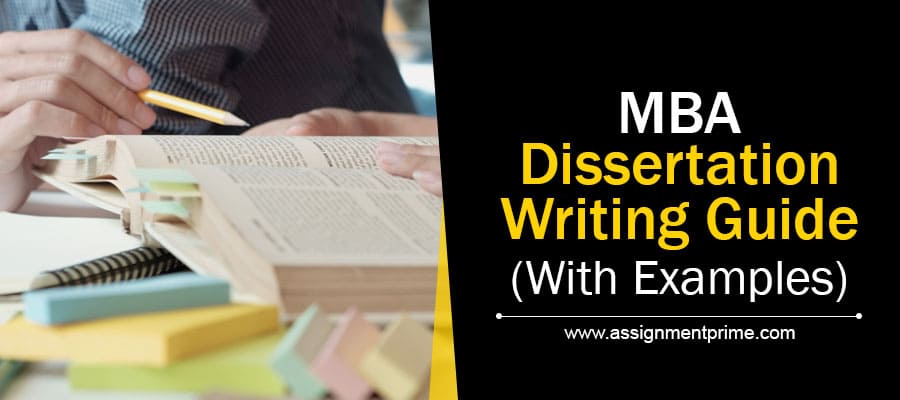 Table Of Contents
The Complete MBA Dissertation Writing Manual for Students with Examples
Looking for a secure future?
Searching for a good pay job?
Want exciting career opportunities?
Need exposure to large business networks?
Dreaming of entrepreneurship and startups?
Excited to showcase your leadership qualities?
MBA is a one-stop solution for all your needs!!!
MBA is one of the most popular courses among students looking for a bright future. Every year, numerous students take up this course with hundreds of dreams and hopes for a successful career. Are you also one of them? If yes, then keep reading to know more…
When you get into a good university to pursue your dream course, you have to complete a dissertation successfully to get your degree. This is where students get caught in trouble! Drafting a dissertation in this field is no easy task, and thus, students end up looking for MBA dissertation help.
Writing your MBA dissertation is also not as scary as it sounds, only if you follow the right path! Now, are you wondering what this right path is? Don't worry; this blog will provide you with all the necessary information that you need to know for drafting a perfect MBA dissertation. So, let's get started…
What Is an MBA Dissertation?
You are here; then it is sure that you might already know what an MBA dissertation is. But, in case you do not, then don't worry; we have got your back.
The first thing we shall look into in this blog is, "What is an MBA dissertation?"
When you take up any course and reach the end of the same, you are asked to prepare a document to analyze how much you have learned from that particular study. A dissertation is one such task where at the end of the course period, you need to draft a document within the assigned word limit by conducting in-depth research on the chosen or provided topic. Here are some samples on MBA dissertations that you can take a look at to get a better idea on the same:
You can go through these samples and get an insight into what an MBA dissertation is. Now, the next struggle you may face during this process is choosing the right topic. Jump to the below section to get a detailed explanation of this.
How to Choose MBA Dissertation Topics?
If you have been wondering, "How do I choose an MBA dissertation topic?", then you can count on us. Here are some simple tricks that can help you choose the ideal topic for your dissertation in just a matter of seconds. So, focus on these tricks and ace your MBA dissertation.
1. Change Your Perception
To make your dissertation stand out among all, you need to work with an approach that is unique from all. Thus, put your thinking cap on, and brainstorm for a different perspective from the usual way you look at things. You can seek help from your friends or peers with the same.
2. Add a Twist to The Old Ideas
There are some really good ideas that are outdated now. You cannot surely use them again as they have already been repeated a ton of times, but you can surely add a twist to them and make them more interesting.
3. Put Your Purpose on The Main Focus
Hardly anyone drafts a dissertation for fun. Everyone usually does this for a proper and valid reason. Know your reason for writing a dissertation and put it in the spotlight. Emphasize more on the areas that can meet your purpose and accordingly shape your document for better results.
These are the three simple tricks that can make a really great impact on your dissertation if executed perfectly. But, if you have been looking for some topic ideas for your dissertation, the below list might be of some good help to you, so, without any delay, check them out now!.
How are retail businesses impacted by the retail layouts?
Explain the concept of microfinance and the impact it leaves
Perform in-depth analysis of data management in the workplace
What is the role of the country's economy in the domestic business?
Conduct an analytical study on the different investment strategies
How can social media platforms be used as an effective marketing tool?
Perform an in-depth analysis of the factors responsible for business' profit
What are some remedies an organization can implement to overcome loss faster?
How is innovation management impacted by the influence of organizational culture?
What are some effective ways small scale businesses can implement to improve brand awareness?
Now that we have looked into the topic selection, let us take a peek into the structure for dissertation writing for MBA.
How to Create an MBA Dissertation Structure?
Every subject and course has a specified structure and format for various tasks. Similarly, an MBA dissertation also has an allocated structure which you should follow while writing your dissertation in the best possible way. Want to know what it is? Here are they:
Title page
Abstract
Table of contents
Reference terms
Introduction
Literature review
Methodology
Results/findings
Discussion/analysis
Conclusions
Recommendations
References
Appendices
This is the ideal structure that you need to maintain while writing a dissertation for an MBA. But, based on your topic selection, a few sections of this can be altered. Now, as we have looked into the topic selection and the structure part, you might be wondering how to write or put all of these into a presentable document. So, the below section is dedicated to your query, "How to write an MBA dissertation."
You may like: How to Eliminate Common Dissertation Mistakes ? Untold Hacks
How to Write an MBA Dissertation?
Writing an MBA dissertation is not rocket science. All you need to do is focus on the 4W's and 1H to writing a perfect MBA essay or dissertation. If your dissertation on MBA is due tomorrow, then here is how you can write and complete it in just a span of 15 hours.
Understanding University Guidelines –60 Minutes
Choosing the Right Topic– 150 Minutes
Conducting an In-depth Research – 150 Minutes
Preparing a Fool-Proof Outline – 60 Minutes
Adding an Interesting Introduction – 90 Minutes
Writing the Body Section – 180 Minutes
Creating a Compelling Conclusion – 90 Minutes
Editing and Revising– 90 Minutes
Proofreading for Final Check – 30 Minutes
These are the simple nine steps you need to follow to complete your dissertation in just a span of 15 hours. But since this is a very difficult task except for the experienced or subject professionals, it is advised that you start your work at the earliest or seek help from experts.
What Are the Perks of Seeking MBA Dissertation Help?
Professional MBA dissertation help is the assistance provided by subject experts in drafting a perfect document. Students often seek help from professional writers when they feel they cannot write it by themselves. And, here are the perks of seeking MBA dissertation help from Assignment Prime expert Dissertation writers :
Top-notch quality work
Professional assistance
Lightning-fast delivery
Affordable services
Plagiarism-free work
24*7 customer help service
Amazing offers and discounts
Secure payment gateway
Unlimited free revisions
Money-back guarantee
With so much waiting for you, what is stopping you from placing an order with us for an impeccable MBA dissertation? Contact us right away and avail the best services!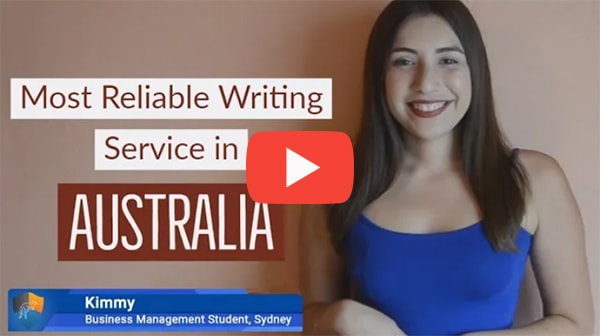 FREE Tools
To Make Your Work Original
FREE Features
Topic Creation

Outline

Unlimited Revisions

Editing/Proofreading

Formatting

Bibliography
Get all these features for
USD 84.3FREE