"How to Write a Personal Statement?" Here's What Experts Have to Say!
03 Dec 2021
647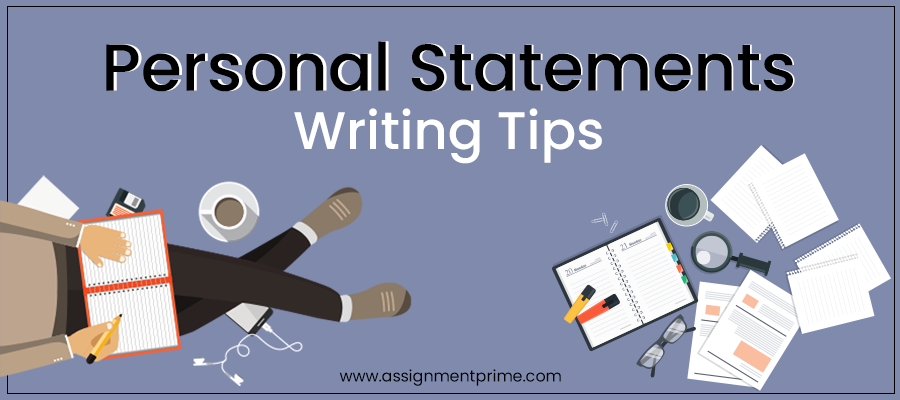 If you are a student of any academic grade, or the one applying for universities, then you might have heard the term personal statement already, right? And in case you are asked to prepare one, then you might've surely wondered, "How to write a personal statement?" If yes, then read along with this blog by Assignment Prime experts and get detailed information on the same from experienced professionals.
Before writing a personal statement, the first thing one needs to know is what it actually means and how it is related to students or what one should include in it. So, let's begin with an insight into what a personal statement is from the below section!
What Is a Personal Statement? What Do I say in a Personal Statement?
As the name says, a personal statement is a document involving personal details and a reflection of a person. This is usually demanded from students who are applying to universities to change their stream or take up any course in that university. Also, if any student is applying for a job after completing their education, he might be demanded to provide a personal statement.
If you are wondering, "What do I say in a personal statement?" The answer is, "This is a document which includes details about the academic life of the student, his achievements, strengths, weaknesses, skills and other qualities similar to that included in a Curriculum Vitae." It should include:
A reflection of you in the document
The reason why you deserve what you're aiming for
Showcase of your positive traits
The idea of student's background and talent
Fundamentals for success
Analysis of any challenge faced
Any problem you resolved
These are some points you can talk about in a personal essay. These are helpful in drafting a statement that is close to your personal life but not giving out over-the-board information. Now you might be wondering how do you write a good personal statement, right? Read the below section to know more about it in detail.
How to Write a Personal Statement? [From School Admission to Job Application]
Usually, students are asked to write a personal statement a few times during their academic career, depending on the requirement of the situation. In this section, we shall discuss three such common scenarios:
How to Write a Personal Statement for Grad School?
Students who are willing to go for further studies need to submit a personal statement during the admission process. Then they usually wonder, "How to write a personal statement for university?" Here's a simple step-by-step process for them from our experts:
Read the Instructions

Since this might be your first time working on a personal statement, take your time to read the instructions. The better you get clarity with this, the easier it would be for you to draft an impressive document.
Form an Understanding

Once you have clarity on the instructions, it becomes easy to grasp the essence of them. Based on it, you can form an understanding of the task. This will help you set clear expectations so that you don't go overboard when writing the document.
Seek a Second Opinion

Before you get started with the writing part, make sure to get a second opinion on the instructions and requirements. The main purpose of this is to cross-check if you are on the right track or not. Again, you can ask your friends or cousins to help you with this by sharing their thoughts.
Focus on Relevance

When you start writing, focus on the relevance of the content to the topic. Sometimes students get so mesmerized in their writing that they just flow with the content and miss out on the actual topic and their chosen content. Never make this mistake.
Aim for Timely-Completion

Now the last and the most important thing is completing the assigned task before the deadline. This is because universities for which you are applying would be very strict with the deadlines. So, if you do not want to miss this opportunity, then ensure to submit it on time.
This is a simple step-by-step process for students who are wondering, "How to write a personal statement for uni?" Now, let's move to the next section to get an idea of writing a personal statement for a job.
How to Write a Personal Statement for Job?
If you have completed your education and applying for a job, you will be asked to submit a personal statement again. But the document you submit here is not the same one you submitted for admission purposes in university. Yes, you have a different set of requirements now based on the purpose of the document. If your concern is, "How to write a personal statement for a job?" this section can be helpful for you!
Share Your Updated Details

The most important point here is to share your updated details. This means your latest job, the last papers you published, the most recent workshop you attended, and so on. This gives the recruiter an idea of what you are currently doing and where you stand.
Highlight Your Best Experiences

The next thing in here is to highlight your best experiences. For example, you might've conducted a seminar; you bagged a prize; you came up with an initiative or something such. This is the time you put it forward in your personal statement to catch the recruiter's eyes.
Introduce Your Career Goals

The recruiter wants to know you and how you could be an asset to their company. So, you must introduce your career goals and ambitions you have such that they can analyze your skills and decide on your profile easily.
These are the three main steps one should follow in drafting an impressive personal statement for a job. But often, when it comes to writing a personal statement, students get anxious and end up making mistakes. If you want to avoid such a situation, then turn to the below section and learn some tips from experts.
How Do You Write a Good Personal Statement? | Tips from Professionals
"How do you start writing a personal statement?" This is the most common query of students who are unable to draft one. They get anxious without knowing the details and take the stress of the same. But not anymore; in this section, we have some exciting tips that can be quite helpful for you!
Add a catchy beginning
Start with a rough draft
Think twice before writing
Focus on plus points
Give an insight into your future
Add a personal touch
Get it proofread by anyone
End with a creative conclusion
These are some tips from professionals on writing a personal statement. If you are still confused and wondering, "how to write a personal statement examples?" then you can move to the next section.
3 Examples of Personal Statement You Should Look Into Before Writing
A personal statement plays a crucial role in the academic life of any student. Since it is vital, it should be written with utmost care and dedication. But if you are confused about something, then you should refer to examples of personal statement rather than making mistakes and regretting them later. Wondering where to find them? Here are some for your assistance!
A Personal Statement Architecture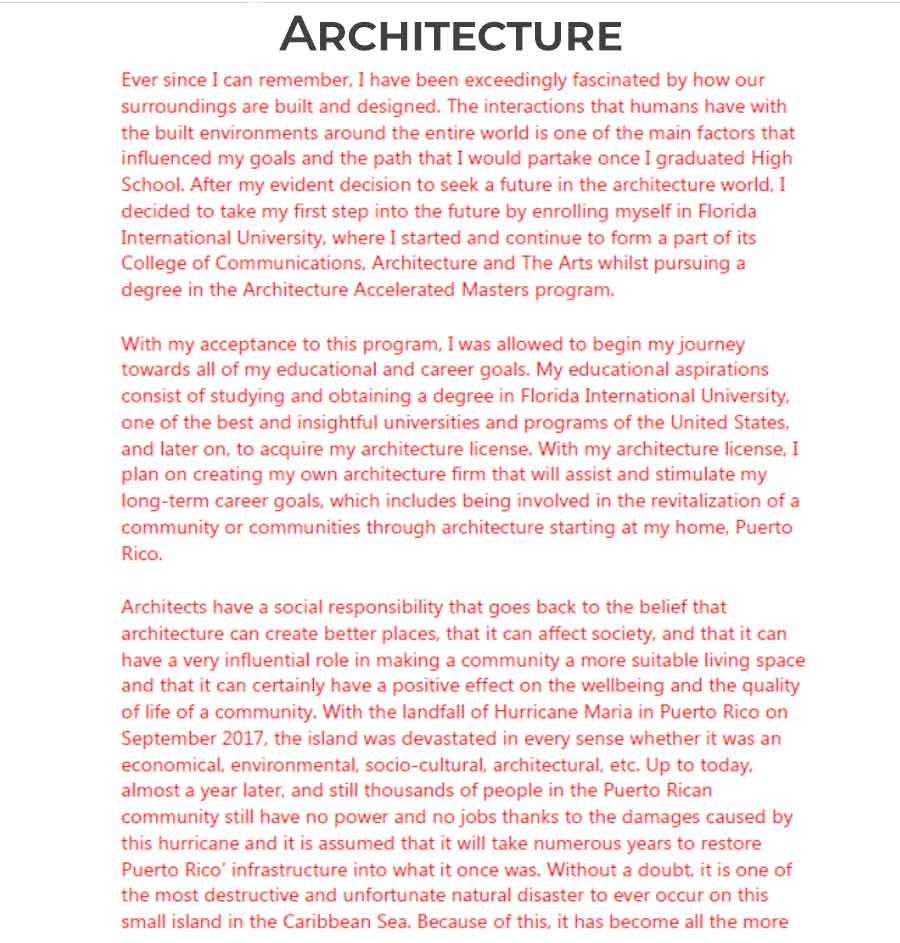 A Personal Statement on Engineering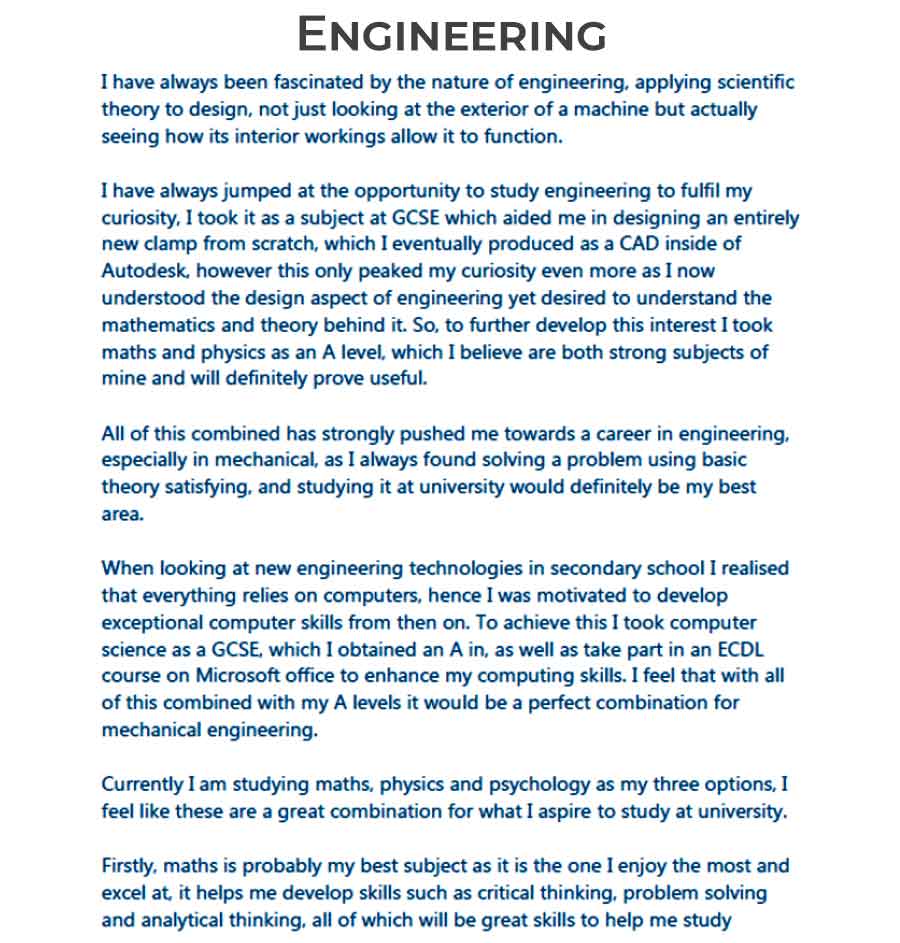 A Personal Statement on Social Science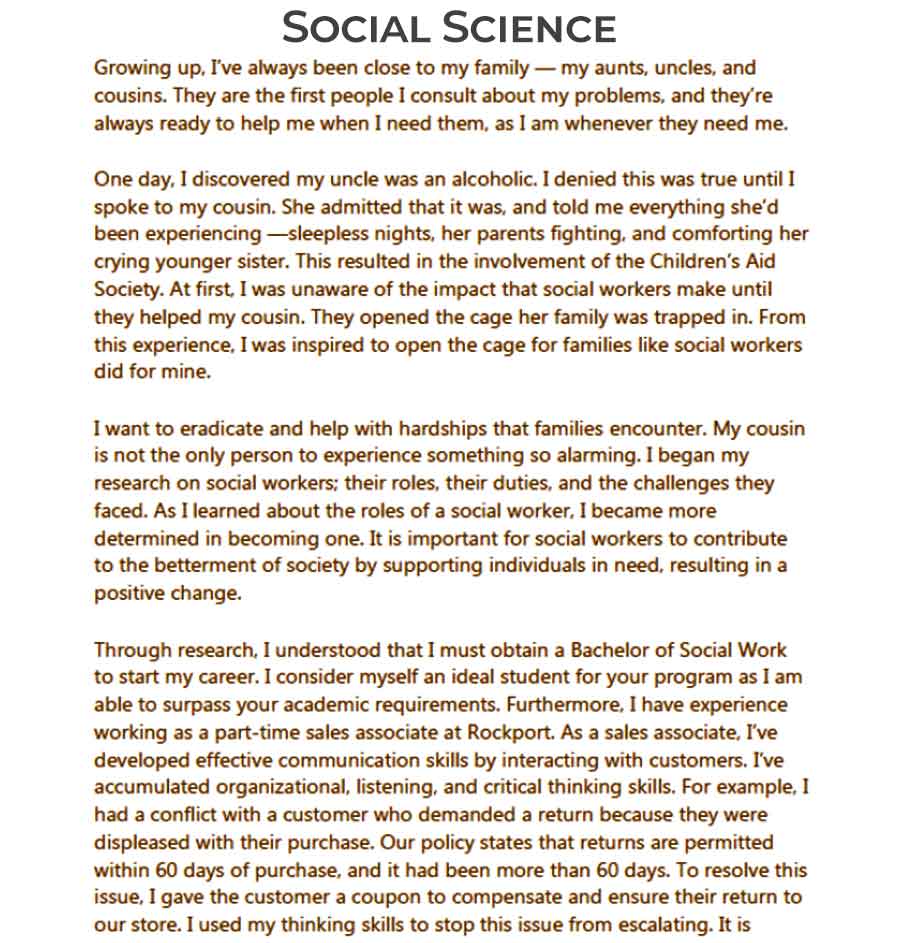 These are the three most common personal statement examples that every student should go through to get an idea of how they can draft such impressive pieces. Then, if you still feel stuck and need help, turn to our experts to know how they manage to come up with perfect statements.
How Do You Start Writing a Personal Statement? [Know What Experts Do]
Mostly when students are asked to draft this, they cannot do it by themselves and wonder, "How to write a personal statement?" Then they think of reliable professionals like Assignment Prime experts who can get this task done for the students on time and in a flawless manner.
Yes, our experts have been doing his for years now and have gained enough knowledge of the same. So, it's not a big deal for them, and the best thing is, they do it from scratch and add your personal touch to it. They follow a simple 3-step process to begin with the writing process and it is:
Understand the purpose why they're writing
Gathering all requirements to not get distracted
Block particular time to work on this task
That's not it; you can get the best Australian assignment help from our experts that too along with some amazing benefits like error-free and plagiarism-free content, super-fast delivery, and top-notch quality work at affordable prices. So, reach out to us before you miss out on all our exciting offers. All the best!
You may also like to read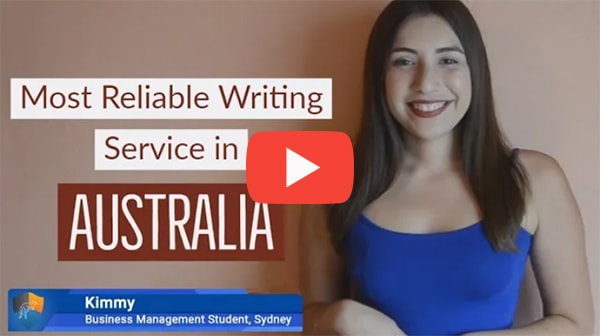 FREE Tools
To Make Your Work Original
FREE Features
Topic Creation

Outline

Unlimited Revisions

Editing/Proofreading

Formatting

Bibliography
Get all these features for
USD 84.3FREE