Business Vs Academic Writing: What Should You Consider for MBA Assignment?
31 May 2022
1202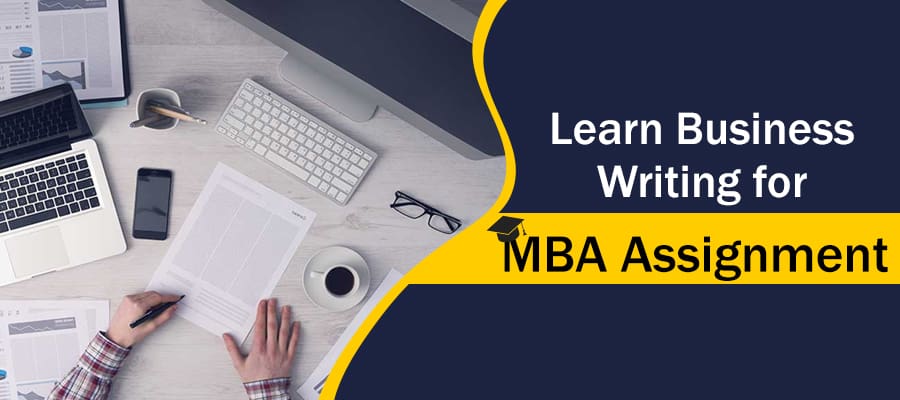 Many students use the same tone of writing for their all assignments. No, this is not a bad practice at all. But, for MBA students, it is. This is because, unlike all others, there are 2 types of documents for MBA students.
1. The normal academic document like for any other student.
2. Business documents that are totally with a professional purpose.
Now, these both documents should be treated differently. If you have any doubts about either of them, you can talk to the experts of Assignment Prime to get MBA assignment answers and clear your doubt.
However, before choosing which one is better among academic and business writing, let's take a look into each in detail.
1. Academic writing
Basically, this is the kind of writing we use for our school, college, or university works. It is formal, precise, concise, structured, and simple. This would not need great diction or years of expertise. All it needs is some research, basic writing skills, a style to follow, and lots of dedication.
2. Business writing
Unlike academic writing which is simple, business writing is complex. The writing itself is easy, but the process behind it is tough. It should be clear, substantial, influential, and informative at the same time.
Students Also Like: MBA Dissertation Writing Guide
What is the difference between both?
1. Academic writing is written in a formal tone and passive voice. Its purpose is to convey your thoughts to the reader. Unlike business writing which is less formal and uses an active voice. Its purpose is to provoke the reader to take some action or do something.
2. Academic writing may take long sentences, sound vocabulary, and detailed explanations, while business writings use short and crisp sentences that can be easily conveyed to the reader.
3. Academic writing is way too formal than business writing.
4. Academic writing formats include:
a ) Abstract - This is a brief summary of a research article, thesis, or research paper that conveys the purpose and the proceedings of the researcher to the reader.
b) Books and book reports - The long-form novels or compilation of facts and information in a descriptive or narrative manner are books. Analysis performed on the books and the reports prepared after that is book reports.
c) Coursework paper/Dissertation - This academic writing type is assigned to students to evaluate their knowledge of the subject.
d) Essay - This is a long-form informative piece. This can be narrative or descriptive and its length varies according to the subject/topic and requirement.
e) Research paper - This is another type of academic writing where students research a topic and include their results with evidence.
And, meanwhile, the business formats include:
A) Letters - These are the formal letters shared between organizations or the clients of an organization.
B) Memos - This is a formal reminder that may include policies, procedures, or other such information. This is used to circulate the information inside an organization.
C) Business emails - These are just like normal emails but used for professional purposes. They are shared between organizations or the employers and clients of an organization.
D) Press releases - This is basically an official statement delivered to the media, which is an idea of sharing information with them regarding anything important like an announcement, etc.
E) Resume writing - This is a document created by a person that includes the personal information, academic & professional achievements, and skills of that person. This is also used to know about that person.
5. The one thing that is common in both business and academic writing is they structure well-formed sentences that convey clear ideas to the reader. Proper grammar and spelling are required.
Now, we will finally look into the best one among both academic writing and business writing to consider for your MBA assignment.
You should consider business writing over academic writing for your MBA assignment.
You May Also Like: MBA Specialisations
The reason behind it is:
You are writing an MBA assignment, so it should look like that talks about business, not just academics.
You need to use a brisk tone throughout your assignment.
You write everything in clear, simple, and readable language.
Your motive here is to convey the information to the reader, not just increase the word count.
This writing style helps in absorbing the information quickly. This saves from over-spending words in vague.
Now, you know why you should choose business writing over academic writing for your work and have also got all MBA assignment answers to your doubts. So, next time, when you have to do it by own, use business writing. However, if you are looking for some interesting topics for your assignment, here is a list of the 21 best topics shared by online assignment help providers of Assignment Prime.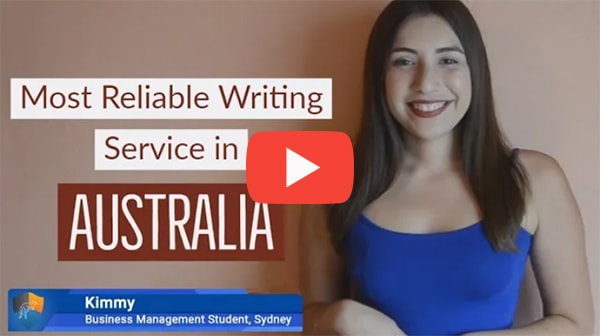 FREE Tools
To Make Your Work Original
FREE Features
Topic Creation

Outline

Unlimited Revisions

Editing/Proofreading

Formatting

Bibliography
Get all these features for
USD 84.3FREE