How to Write Different Sections of a Nursing Case Study? Learn the Right Format
17 Dec 2019
1009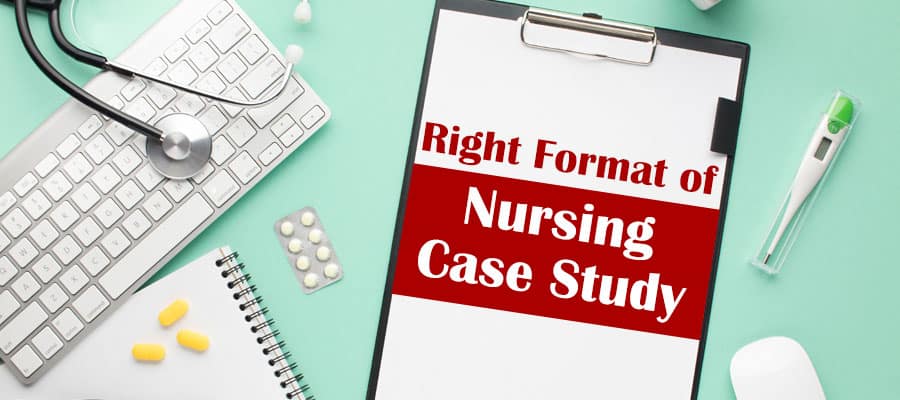 Nursing is such a divine profession; this is what everyone thinks. But, when it comes to pursuing this course and getting this degree, only the students know how tough it is. Nursing is a profession where one provides medical assistance to patients right from taking care of them to taking medical emergency calls. Indirectly, they take the responsibility of a person's life. This is why they need to have in-depth subject knowledge and skills to tackle any medical situation.
To ensure they are well versed with the subject, and they have enough knowledge of it, they have to do so much of academic work. It includes writing exams, preparing reports, conducting presentations, doing practicals, and working on case studies. A nursing case study is a critical segment in the life of a student. This is because it is this academic writing that can land him in his dream job. So, one needs to be very careful about this document.
This nursing case study holds the topmost position for creating stress and depression in a student's life. If you are also one of those students who are anxious about it, then don't worry. Assignment Prime can help you flaunt your skills in front of your professor. But, if you are looking for a way out to get it all done by your own, here's the right format for you. Our experts have brought this blog on how to write different sections in a nursing case study to help you with it.
1. What Should Be the Format for a Nursing Case Study?
Before we look into how to write a nursing case study, let's look into different sections that it comprises.
Introduction
This is the first section of your case study. Here, you include the introductory part of it. This involves the title and the purpose of it.
Objectives
Here, you discuss the aim or objectives for your case study. This is written from the perspective of the student.
Nursing process
This includes the actual working process. This is the case in whole and how you deal with it. This comprises the major information of the case and its progress.
Evaluation
Here, you evaluate your objectives and findings. That is, you discuss the progress of the patient's health and the impact of the medication he was under during the treatment.
Recommendation
This section is dedicated for any recommendation the student want to put forward regarding this case.
Bibliography
This is where you include the sources you referred for writing this case study. Here, you cite every source either in in-text or end-footer format.
This was the format you should use for your case study writing task. Now, let's look into what to write in each section of your case study.
2. What to Include in a Nursing Case Study?
Patient status
You need to include two different sections of patient's information. One for the medical history and one for the present details.
Medical history- Here, you include the main complaint of the patient, along with any history of the present illness. It should comprise demographic data, and all the family and personal history. This helps in finding the root cause behind or how any medication will impact the patient.
Current information- This comprises general details of the patient, habits pattern, metabolism activity, exercise, sleep patterns and results of different tests and diagnosis.
Nursing assessment
Here, you mention the medication the patient is under, different impacts of it, its chemical composition, etc. They help in analyzing how a drug is affecting the patient.
Current treatment and Recommendations
This should include the details of the current treatment that is going on for the patient. You can also add recommendations on the case for further use or future reference.
3. What are the Guidelines for Writing a Nursing Case Study?
There are some points you need to keep in mind while writing a nursing case study.
They are mentioned below:
Use simple language for writing the case study.
Don't miss any details of the case or the patient.
Include the results of every test and diagnosis.
Include demographics and other information about the patient.
Use an exact copy of the complaint the patient came up with.
Be patient and analyze everything in detail.
Make sure you follow all university guidelines.
Check for spelling or grammatical mistakes.
These are the points to be kept in mind for writing a nursing case study. If you are already stressed about it, we can help you with it. Avail our services and sit back while we deliver you with the best quality content in no time.
You may also like: 9+ Case Study Assignment Examples on How to Write a Case Study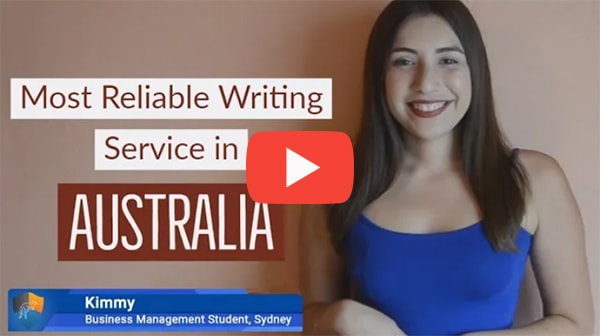 FREE Tools
To Make Your Work Original
FREE Features
Topic Creation

Outline

Unlimited Revisions

Editing/Proofreading

Formatting

Bibliography
Get all these features for
USD 84.3FREE