5 Ways to Step Out of Your Comfort Zone and Challenge Yourself
11 May 2020
4014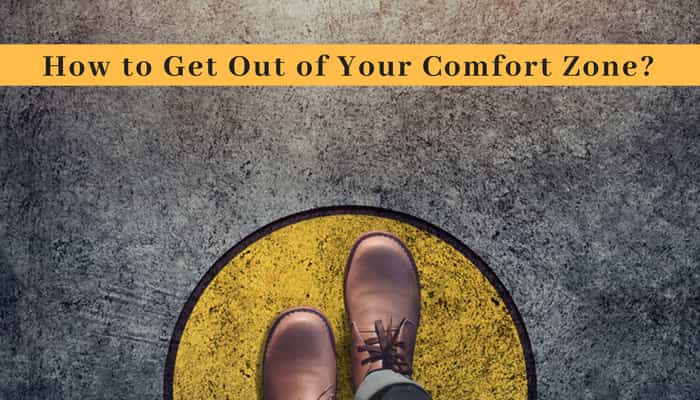 It's much easier to stay within the boundaries of where you feel at home than it is to come across the fear of going beyond them. However, by remaining in your comfort zone, you are likely to miss out on incredible life experiences, professional opportunities, and personal growth. Moreover, you don't truly know what you are capable of or even who you really are until you get out of your cocoon and face the real challenges.
Stretching your limits is the best way to expand your horizons, achieve greater success, and live a fulfilling life. Venturing into the new journey and leaving your comfort zone behind may be difficult at first, but pushing yourself each day can help you become a person you never thought you could be. Below are a few tips that will guide you to escape your comfort zone and make things happen.
Take the First Step
Taking the first step is extremely difficult as it requires you to break your shell and come across new challenges. The first day at work is demanding. The opening line of a story takes great effort and the longest time. A number of mental hurdles will make it tough for you to take the first step but as you gain momentum and get into the process, it becomes easier for you to keep moving. However, don't get overwhelmed and take one step at a time so that you don't end up being exhausted.
Do Everyday Things Differently
To step out of your comfortable boundaries, you should begin with some small changes in your daily routine that don't pose any real threat to you. You can start by using a different route for commuting. When you travel in a different way, you will notice distinct things which eventually increase your view of the world. Another way is to try out a dish at a restaurant that you have never tried before. By bringing change in your day-to-day activities, you can train your mind to think out of the box and get the courage to take critical decisions in life.
Explore Your Fear and Overcome It
Whenever we are given some choices, we always pick the one that seems more comfortable and never opt for the risky one. However, the unsafe option teaches us valuable lessons and makes us grow the most. It is the fear that always stops you from taking risks in life. But once you gather the courage to face your fear and conquer it, there's no looking back. You will expand your comfort zone to a new level and become someone better with more experience.
Create Challenges to Push Yourself
Decide on a few challenges in areas you want to develop to push yourself out of your comfort zone. There are many ways you can challenge yourself. For instance, if you want your blog successful, then challenge yourself by submitting guest articles to other bloggers in your circle and see what happens. So, keep challenging yourself and keep expanding your boundaries.
Believe in Yourself
Our thoughts can paralyze us. If we think negatively about our abilities, then we can be stuck in a rut. That's why it is important to believe in yourself. Explore ways that you can practice to trust your potential and capabilities. Create a vision board of various goals and inspirational messages to help manifest your dreams and who you want to be. Learn from your mistakes and work your way toward becoming a more confident and valiant person.
So, if you wish to taste the true essence of life, then set yourself free from the manacles of your psychological, emotional, and behavioral construct and use your real potential to achieve things that you have always wanted to!
In case you are looking for reliable assignment help in Australia, you have arrived at the right place. The experts that we have onboard are highly qualified and possess extensive experience in providing writing assistance to Aussie college-goers. Don't delay in contacting us as we have amazing benefits to offer you!
Read This To Learn More: Stay Fit and Healthy During Exams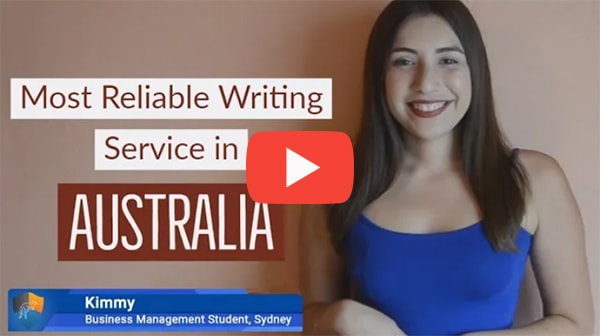 FREE Tools
To Make Your Work Original
FREE Features
Topic Creation

Outline

Unlimited Revisions

Editing/Proofreading

Formatting

Bibliography
Get all these features for
USD 84.3FREE