5 Effortless Ways to Stay Fit and Healthy During Exams
10 Aug 2018
3657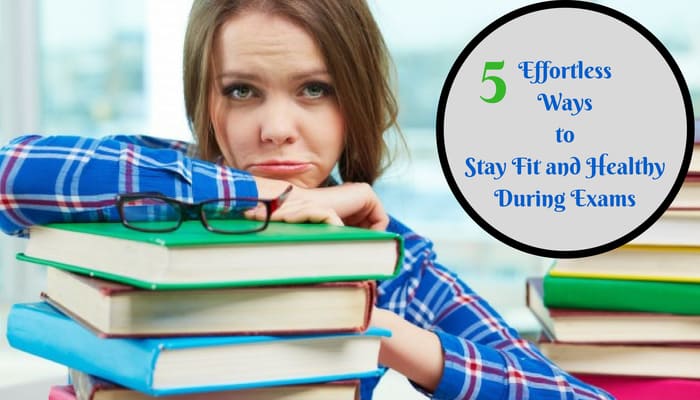 Exam season is stressful and getting through it can be challenging and all-consuming. During this time, students remain under constant pressure to perform well. Thus, they don't pay attention to anything other than preparation and studying. However, stress, all-nighters, and high intake of caffeinated drinks can cause serious harm to their health and well-being. In this phase, their body finds it hard to fight off infections or to manage as usual. That's why it is essential to carve out some time from the strict schedule for exercise and eating healthy.
If you too are going through this stressful time, then we suggest you adopt a few of the following habits so that you have enough energy to remain active and prepare well for your exams.
Get proper sleep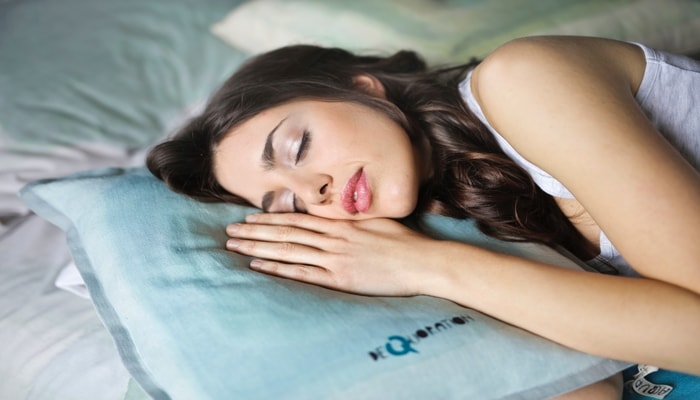 Most of the students stay up all night and compromise on their sleep to prepare for exams. But, skipping out on sleep can have deleterious effects on mental and physical health. It can also prove harmful to their ability to recollect what they studied the night before. That's why it's essential for you to get at least 7-8 hours, especially a night before the exam to ensure your body doesn't become overworked. Also, carry out a proper studying schedule so that you get enough time for each subject without pulling all-nighters.
Read This Blog to Learn More: Health Benefits Of Yoga
Sweat it out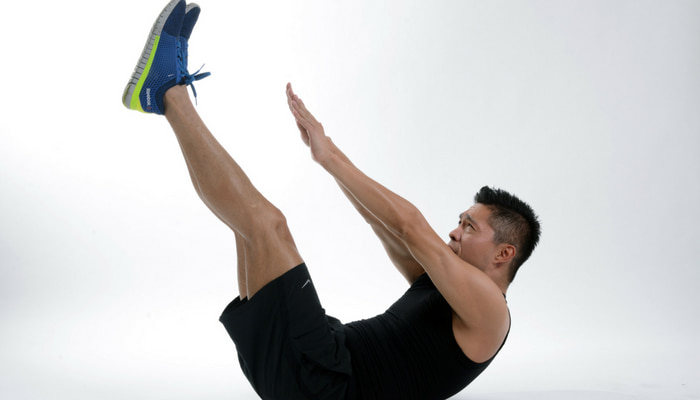 Though it may be tempting to decide that you have no time to exercise during exam time, indulging in physical activities has proven benefits for brain activity. Kickstart your day with a power walk or short to boost your energy level. In your study breaks, go jogging or cycling as it will make it easier for you to dive back into the books and stay focused on your studies. If you feel that you are struggling to find time for exercise, then you should plan your workouts around your study schedule.
Students Also Like: How Brain Decides To Learn New Things
Try yoga or meditation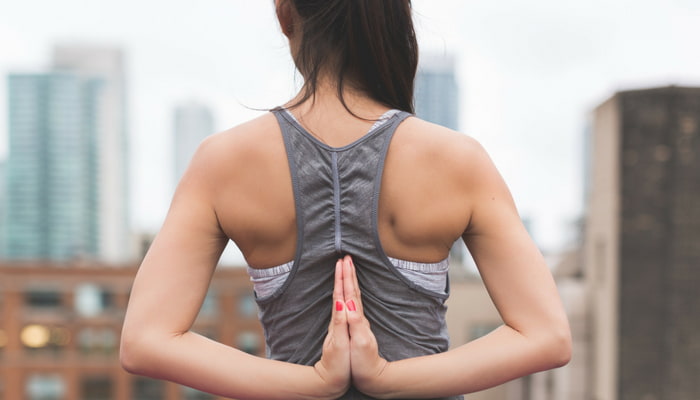 An active mind helps a body stay fit. Attending yoga or meditation sessions during exams will help you keep your brain healthy and stress levels down. If your campus organizes such activities, then you should take advantage of it. It will not only help you stay fit and feel healthy but also allow you to establish a strong bond with other students and have a few laughs before you get back to studying.
You May Also Like: Help Is Good
Eat healthily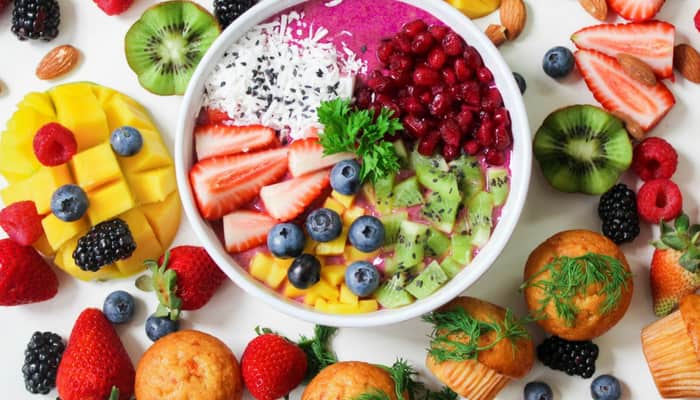 Students likely don't pay attention to what they are eating during exams. They go for unhealthy choices of food which may lead to weight gain and health issues. Go out of your way to find a healthy option, such as fruits, raw vegetables, hummus, natural popcorn, and nuts that can help you feel healthy and energized. Don't eat and study at the same time and avoid mindless eating. Take small study breaks to eat and don't be tempted to skip your meals.
Keep a check on your caffeine intake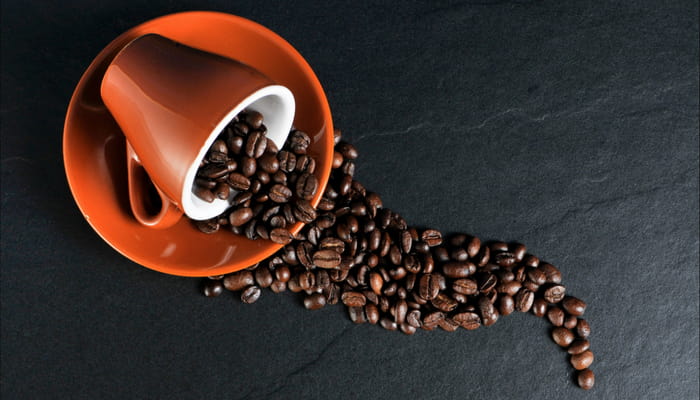 Coffee and other caffeinated drinks become the sole fluid intake for students during exams. Though they help in raising the energy levels, excess consumption of it can be detrimental to you. Too much caffeine can cause headaches, anxiety, poor concentration, and sleep disturbance. Instead of drinking it, opt for healthier choices, like herbal tea or fruit-infused water instead.
As exam time is the most crucial phase of your academic life, your foremost priority should be keeping yourself mentally and physically fit. Keep yourself calm, eat healthy food, and take proper rest to lower down your stress level.
You May Also Read: Step Out of Your Comfort Zone and Challenge Yourself
If your pending assignments are bothering you and letting you study for exams, then drop the burden on us as we are the world leader in academic writing services. We have the most talented and skilled writers who are adept at providing outstanding Australian assignment help to students. So, don't waste your time and ring our experts right away to place an order. You can also enjoy some exciting seasonal discounts!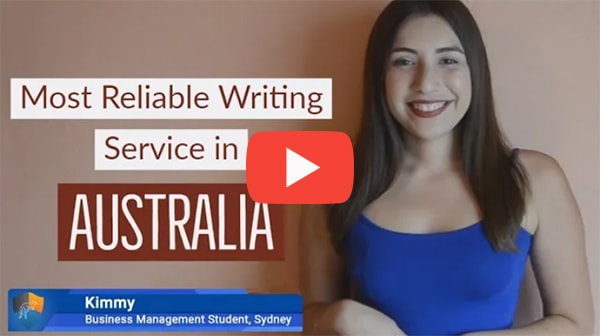 FREE Tools
To Make Your Work Original
FREE Features
Topic Creation

Outline

Unlimited Revisions

Editing/Proofreading

Formatting

Bibliography
Get all these features for
USD 84.3FREE