How to Write an Impressive Economics Essay? 10 Steps to Nail the Task
28 Jun 2022
856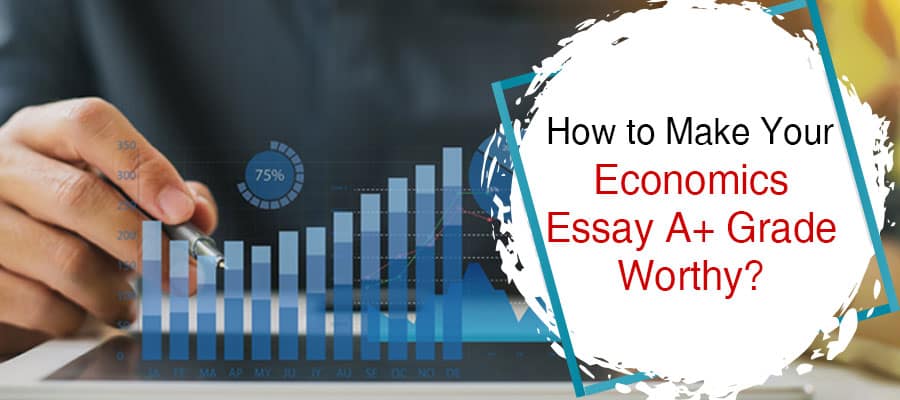 They say "The first impression is the last impression." That's quite true because the moment your professor looks at the first page of your essay, he understands how diligently you have worked on it. So, if you want to make an ever-lasting impression on your professor and get into his good books, then, from beginning till the end, you need to work on your essay with the sheer enthusiasm and dedication.
Being one of the most renowned essay help service providers in Australia, we want every student to get the best grades in their academic papers. In this blog, we are going to share the best steps to write an impressive economics essay. From planning to proofreading, our experts have highlighted each and every step that students should follow to make their essay on economics a cut above the rest. Let's get started.
10 Must-Follow Steps to Make Your Economics Essay A+ Grade Worthy?
1.Understand You've Been Asked: So, the first thing suggested by our economics essay writing experts is to read the question carefully and understand what you have been asked to do. Analyze it deeply and pick out the essential point that you want to talk about. If the question seems complicated to you, then try to break down it into smaller parts.
2.Develop Ideas About What to Write: Now that you have understood the question well, try to develop about it. Think of the different perspectives with which you can explain the topic in your economics essay. Also, focus on the key points that you want to include. This will help you maintain a smooth flow of information in your essay.
3.Dig Out Information About the Topic: After you know what you are going to talk about in your essay, you should get started to collect information about the topic. Look for the information in your economics textbooks, go through various websites that have covered your topic or consult your professor. Remember to keep your research centered towards the topic of your economics essay.
4.Lay Out the Blueprint: It's time to build an outline for the essay. By making an outline, it becomes easier for you to put together all the key points that you have mapped out. The general structure of an essay is: Introduction, Main Body, and Conclusion. You can divide the main body of your economics essay in different sections if you wish.
5.Write Down the Introduction: An introduction is the first part of your essay that helps your readers sketch the background of the work you have done. It helps them get a brief idea about the topic and what you are going to talk about throughout the essay. You should know the purpose of writing an introduction for your essay to make it attractive.
6.Prepare a Thesis Statement: After introducing your topic, you need to state your point of view and arguments in one or two sentences. This sentence is known as a thesis statement which acts as a roadmap for your essay that tells the readers what to expect from the entire content. Try to create a strong thesis statement for your economics essay to explain the importance of your topic.
7.Present Your Arguments in the Main Body: In the above step, you gave an idea about your opinion and arguments to your readers. Now, it's time to present those arguments in the main body. You can divide this section into two parts. In the first part, state your supporting arguments while in the other one, present you opposing arguments.
8.Give Closure to Your Essay: In this step, you should wrap up your arguments. The conclusion of your economics essay should convey a sense of completeness, its implications, and its larger meaning. You should write the conclusion in such a way that it gives a sense of lingering possibilities of the topic. The final impression that you leave on the readers should be every-lasting.
9.Acknowledge the Work of Other Authors: To support your opinion about the topic of your economics essay, you must have used the ideas of other authors. It is crucial to acknowledge someone else's otherwise you would have to face the consequences of plagiarism. So, after you are done writing, make a referencing list of all the sources in the specified style.
10.Proofread and Make Final Edits: The work doesn't end here. After finishing the essay, you need to read it all over again and look for the mistakes. Focus on the errors in grammar, spellings, punctuation, structure, etc and rectify them. Also, check for the smooth transition between different sections and edit the part which lacks connectivity. Leave no room for mistakes and make your document flawless.
Completing your economics essay with perfection is not a hard nut to crack. All you need to do is follow these steps diligently and keep yourself focused. Give your best and leave your professor spellbound. In case these tips don't work for you, you are always welcome to take help with your economics essay from our professional writers!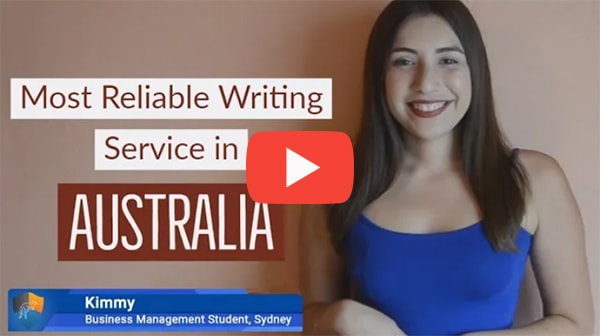 FREE Tools
To Make Your Work Original
FREE Features
Topic Creation

Outline

Unlimited Revisions

Editing/Proofreading

Formatting

Bibliography
Get all these features for
USD 84.3FREE